Recorded Webinar: Discovering Adaptogens: Stress-Reducing Herbs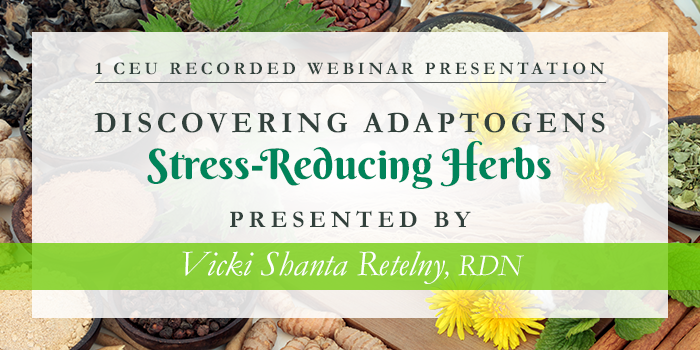 The live version of this webinar was presented on Wednesday, September 2, 2020 from 2-3 p.m. ET.
During these stressful times there is a mad dash to find remedies that can help our bodies cope better. Adaptogens are a class of herbs that may offer some stress relief. The notion that some herbs are adaptogenic and can help the body adjust to a variety of stressors whether physical, environmental, metabolic, or psychological, has been around for centuries in Eastern medicine. As the science is evolving and more clinical studies are showing a relationship between herbal remedies and reductions in stress, Western medicine is becoming more attuned to adaptogens and how they work. 
Both in stores and on-line you can find myriad adaptogen-infused supplements, teas, protein powders, smoothies, and juices, but do they work? Join Vicki Shanta Retelny, RDN, for a webinar that will define adaptogens, highlight new and recent scientific findings and review commonly-known ones, and teach you what you need to know as you recommend these herbal remedies to your patients and clients.  
Learning Objectives
After completing this activity, nutrition professionals will be better able to:
Define adaptogens.
Detail the history of use of adaptogens in traditional medicine.
Discuss the pros and cons of using adaptogens. 
Identify and utilize credible resources for further information on adaptogens.
Additional Information
Suggested CDR Learning Codes:
Suggested CDR Performance Indicators: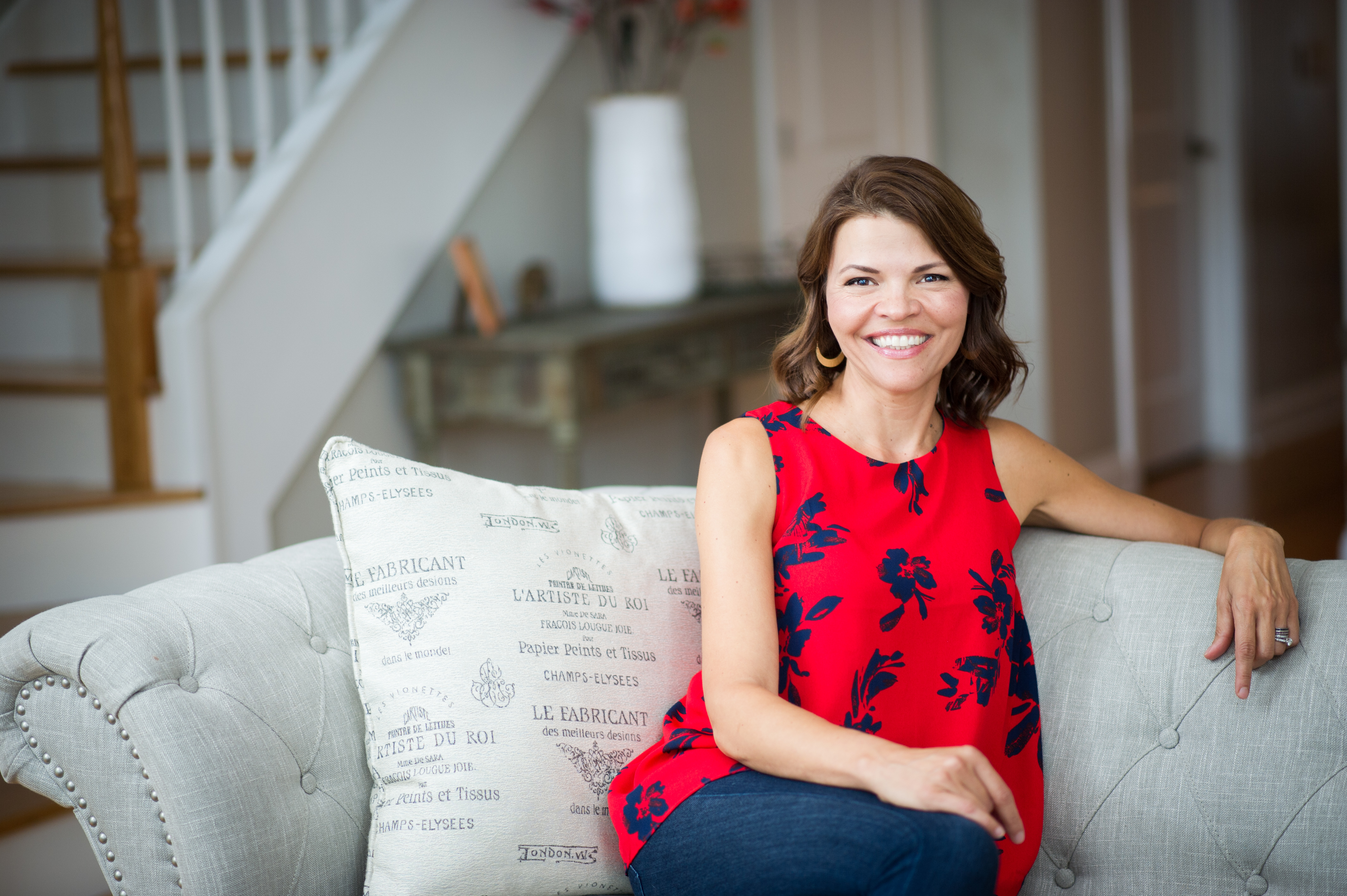 Vicki Shanta Retelny, RDN, is a nationally-recognized registered dietitian nutritionist, lifestyle nutrition expert, speaker, writer, and culinary and media consultant. She is the author of two books, The Essential Guide to Healthy Healing Foods and Total Body Diet for Dummies®. Vicki's passion is helping others evolve their eating to a healthier place by encouraging them to get into the kitchen with nourishing, empowering foods for a lifetime of health and happiness. She lives to eat well with her husband and two teenage children in Chicago, IL. She hosts a podcast, Nourishing Notes, which gives listeners quick, 2-minute nutrition tips. Her recipes and writings can be found on her blog, Simple Cravings. Real Food.  Follow her on Twitter @vsrnutrition.
Vicki Shanta Retelny, RDN, has no disclosures to report and certifies that no conflict of interest exists for this program. View our disclosure policy.