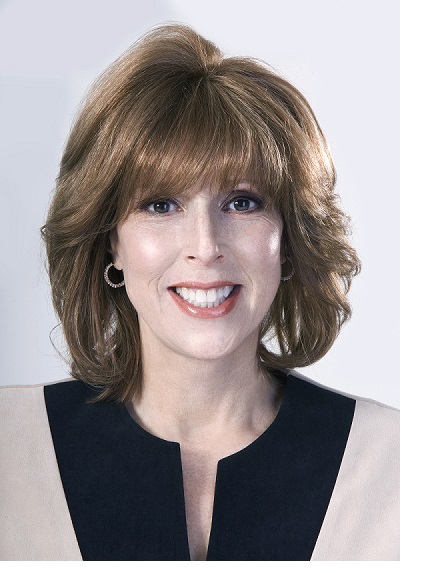 Susan Weiner, MS, RDN, CDE, CDN, is the owner of Susan Weiner Nutrition, PLLC, located in New York. She was named the 2015 AADE Diabetes Educator of the Year and is the recipient of the 2016 Dare to Dream award from the Diabetes Research Institute Foundation. She has also been honored with the 2014 Distinguished Alumna Award from SUNY Oneonta and received the 2015 LifeChanger Award from Health Monitor Magazine.

Susan's is the "Diabetes in Real Life" column editor for Endocrine Today. She is also the co-author of "The Complete Diabetes Organizer: Your Guide to a Less Stressful and More Manageable Diabetes Life" and "Diabetes: 365 Tips for Living Well.  In addition, Susan served as the 2015-2016 editor for "On the Cutting Edge," a peer reviewed publication for the Diabetes Care and Education group of the Academy of Nutrition and Dietetics. She is also a medical advisor for several high profile health websites, including Healthline.com.

Susan is a key educational advisor for Marjorie's Fund, a type 1 diabetes global diabetes initiative. She is on the advisory board for DiabetesSisters, a not-for-profit organization that promotes diabetes education and advocacy, and for "The Betes," a not-for-profit organization that explores the human and emotional side of diabetes using theater and performance art. Susan is also on the board of directors of Project Real, a not-for-profit organization providing individuals with psychiatric disabilities the opportunity to become independent and self-sufficient.

Susan is a well-respected national and international lecturer on a variety of topics related to nutrition, diabetes, wellness and health. She has presented at the American Association of Diabetes Educators and American College of Sports Medicine national conferences. Susan was the official sports nutritionist for the American Diabetes Association Walk America program. She was an adjunct professor at Queens College and taught at the Academy of Applied Personal Training Education at Hofstra University. Susan earned her Master's Degree in Applied Physiology and Nutrition from Columbia University. She also earned a certificate of training in "Adult Weight Management" through the Academy of Nutrition and Dietetics.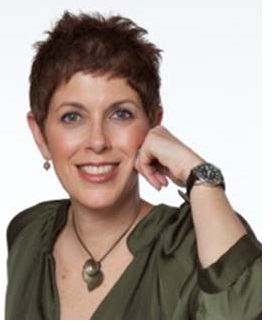 Leslie Josel is a successful entrepreneur, award-winning author and internationally acclaimed speaker. She is the creator of the award-winning Academic Planner: A Tool for TimeManagement®, a planner that helps students develop and master time management skills, and the award-winning author of "What's the Deal with Teens and Time Management" (People Tested Media, 2015), a parents step-by-step guide to help teach their teens the time management skills they need to succeed in school, home and in life.

She brought "Order Out of Chaos" to life from a very personal mission. She is the mother of a time-and-organizationally-challenged teen who was diagnosed with Attention Deficit Disorder. She founded the company with the goal of providing professional organizing, time management and coaching services; family education, products and resources to families and their students to help them bring order out of chaos to their lives.
A respected resource on ADHD and Executive Functioning in students, Leslie speaks and conducts workshops internationally to parent and educator groups on a variety of topics facing students today.  Leslie has also been featured in national broadcast and print media such as the Hallmark Channel's "The Better Show", Forbes Magazine, The Associated Press, and Family Circle Magazine.