Recorded Webinar: Confidently Nourishing Children: What's the Deal with Dairy?
The 2020 Dietary Guidelines Advisory Committee's Scientific Report includes dairy foods in its inaugural recommendations for expectant moms and children from 6 to 24 months, as well as recommendations for children two years and older. This is a critical window of time to support optimal health and set the foundation for healthy eating patterns to help people thrive across the lifespan. Nearly all parents agree that eating habits during childhood will have a lifelong impact on their child's health; however, only one-third are confident that they are doing a good job shaping their child's eating habits. As health professionals, it can be a challenge to help parents navigate the plethora of information on nutrition.
Join board-certified pediatrician and past-president of National Medical Association, Winston Price, MD, FAAP, FACPE, and mom and founder of Cleverful Living, Holley Grainger, MS, RD, as they discuss key questions they receive from parents about their babies, toddlers and teens. 
Learning Objectives
After completing this activity nutrition professionals will be better able to:
Help parents understand the dairy's role in nourishing children.
Differentiate between milk protein allergy and lactose intolerance and provide strategies to manage lactose intolerance.
Understand dairy's contributions for prenatal health and throughout gestation.
Discuss how cheese and yogurt offer unique sensory experiences and can have an important role in the development of healthy future eating habits.
Address common questions related to dairy like puberty, acne, asthma, as well as various options in the dairy case and alternatives (e.g., organic, lactose free).
Additional Information
Suggested CDR Performance Indicators: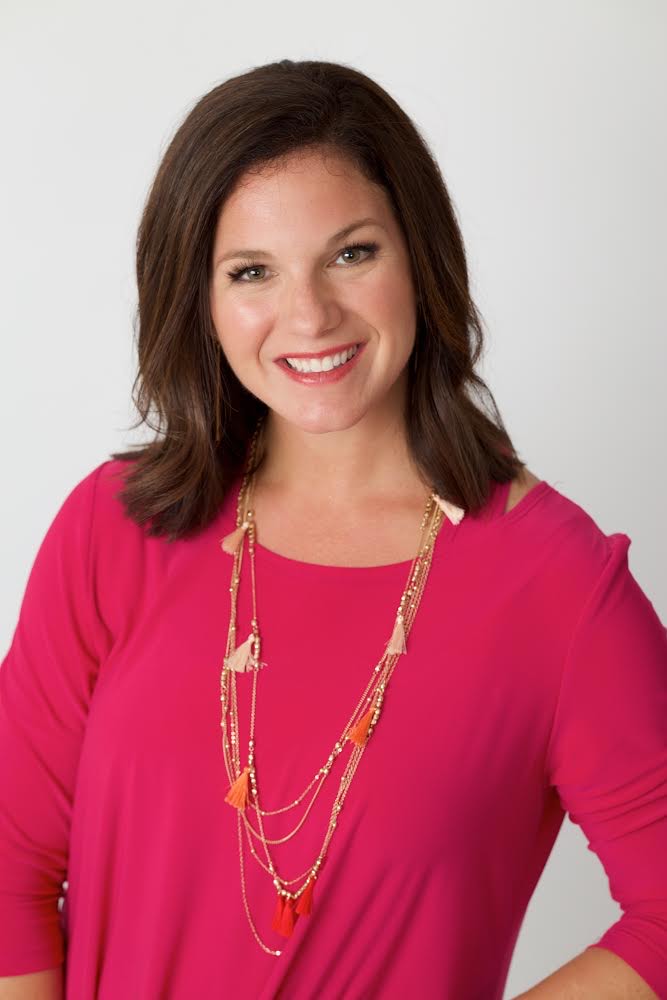 Holley Grainger is a nationally recognized nutrition and lifestyle expert who brings healthy fun flavored with creativity, ease and a sheer enjoyment of all things food, family and beyond through her blog, Cleverful Living. Holley regularly shares her expertise through writing, speaking and media appearances for a variety of national outlets including Martha Bakes, NBC Today, The Doctors, Parents.com, HGTV.com and many more. Currently, Holley works as a culinary consultant and spokesperson for a variety of brands, corporations and commodities. Before beginning her entrepreneurial journey as the President of HJG Communications, Holley was a Food and Nutrition Editor for Oxmoor House, Southern Living, CookingLight.com and MyRecipes.com. 
Holley is a registered dietitian and graduate of The University of Alabama with a Masters of Science degree in Human Nutrition. She completed her dietetic internship at the Medical University of South Carolina. Holley, her husband, Brent, and their girls, Ellie and Frances, live in Birmingham, Alabama.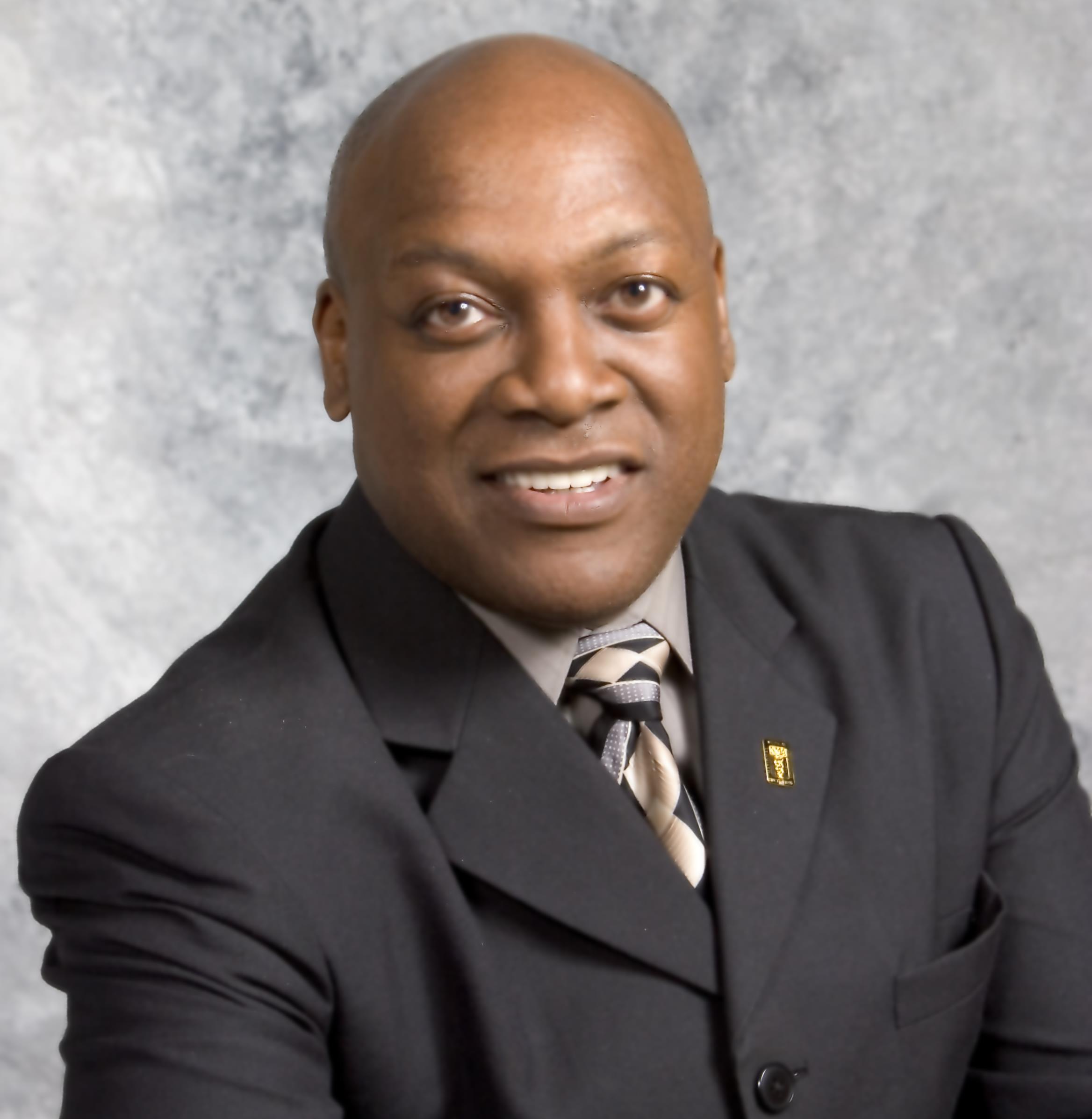 Winston Price, MD, FAAP, FACPE, is a board-certified pediatrician and served as President of the National Medical Association (NMA) from August 2004 to July 2005.
Dr. Price serves as the President and Chair for the National African American Drug Policy Coalition and also serves as the Chair of the Southwest Georgia Area Health Education Center (SOWEGA-AHEC) which focuses its mission to recruit, train and retain a robust and highly qualified health workforce for 38 counties in SW GA. He also serves as Chief Information Officer for the W. Montague COBB/NMA Health Institute and was recently appointed to serve on the Medical Society Consortium on Climate and Health Council/Steering Committee.
He holds academic positions at the Philadelphia College of Medicine as an Associate Professor in the Department of Pediatrics and Director of Pipeline Programs for the SW Georgia Campus; and Assistant Professor of Pediatrics at the Medical College of Georgia.
Dr. Price also practices clinical medicine serving a SW population in Georgia with a focus on preventive care.
Holley Grainger, RD, has the following relevant disclosures to report: she is an ambassador and spokesperson for the National Dairy Council and she has received honorarium from Nestle, Shipt, ALDI, California Strawberries, North American Meat Institute, and Healthy Family Project. She certifies that no conflict of interest exists for this program. 
Winston Price, MD, FAAP, FACPE, has the following relevant disclosures to report: he has received honorarium from the National Dairy Council. He certifies that no conflict of interest exists for this program. 

National Dairy Council's mission is to bring to life the dairy community's shared vision of a healthy, happy, sustainable world - with science as our foundation. On behalf of American's dairy farmers, NDC strives to help people thrive across the lifespan through science-based information on dairy's contributions to nutrition, health, and sustainable food systems. Visit us at USDairy.com or stay connected @NtlDairyCouncil.
The National Dairy Council via Dairy Management Inc. was approved by the CDR to offer 1.0 CPEU for this webinar.
Required Hardware/software
Ensure your browser's cookies are enabled in order for the GoToWebcast software to function properly. Please add "ce@gvpub.com" to your email provider's safe list. Otherwise, login instructions for this event may be caught in your spam/junk folder.