Recorded Webinar: Traditional Diets in Focus: The Benefits of the Nordic Diet
Research increasingly documents the benefits of traditional eating patterns around the world. While the Mediterranean Diet has garnered the most research, other traditional diets are emerging with similar benefits, including the traditional Nordic Diet, or the cultural foodways of countries in Scandinavia. Like the Mediterranean Diet, the Nordic dietary pattern includes fish as the main animal protein, as well as pulses, seasonal fruits and vegetables, and whole grains, like rye.
Join Sharon Palmer, MSFS, RDN, who has studied traditional diet patterns over the past three decades, for a recorded webinar that will provide an in-depth view of the traditional Nordic Diet, including its history, food components, scientific research, and strategies for embracing this eating pattern.
By registering for this free continuing education course, you are granting permission to Today's Dietitian to share your demographic information and e-mail with the course sponsor for potential marketing purposes. 
This webinar was presented live on Thursday, April 15, 2021 from 2-3 p.m. EDT.
Learning Objectives
After completing this activity, nutrition professionals will be better able to:
Synthesize the health and environmental benefits the traditional Nordic Diet has on people and communities.
Understand the nutritional significance of whole grains, including rye, on eating patterns and human health. 
Adopt strategies that can be implemented in daily practice that promote healthy eating choices based on traditional Nordic diet patterns.
Additional Information
Suggested CDR Performance Indicators:
8.1.1, 8.2.1, 9.1.3, 12.1.3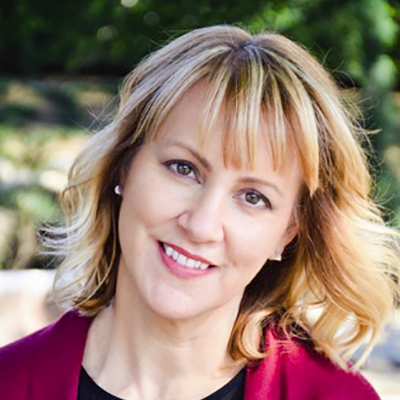 Known as The Plant-Powered Dietitian, Sharon Palmer, MSFS, RDN, has established an award-winning career in the field of plant-based nutrition and sustainability. She is an accomplished writer, editor, blogger, author, speaker, professor, advisor, and media expert. In particular, she has gained recognition for her expertise in plant-based nutrition and sustainability. Sharon has authored over 1000 articles in a variety of publications, including Better Homes and Gardens, Oprah Magazine, and the LA Times. Her book The Plant-Powered Diet: The Lifelong Eating Plan for Achieving Optimal Health, Beginning Today was a critical success, which was followed by her second book, Plant-Powered for Life: Eat Your Way to Lasting Health with 52 Simple Steps & 125 Delicious Recipes in July 2014. Her third book, California Vegan: Inspiration and Recipes from the People and Places of the Golden State, was published on March 15, 2021. And her new book, The Plant-Powered Plan to Beat Diabetes, is due to be published in May 2023.
Sharon serves as the nutrition editor for Today's Dietitian, associate faculty in the MS of Sustainable Food Systems Program at Prescott College, nutrition consultant for several organizations such as AICR and Oldways, and co-founder of Food and Planet. Sharon recently completed her Master of Science in Sustainable Food Systems from Green Mountain College in Vermont and blogs every day for her popular online community (400k members strong and growing) at SharonPalmer.com, The Plant-Powered Dietitian.
Sharon Palmer, MSFS, RDN, has the following relevant disclosures to report: she is a consultant to Tomato Products Wellness Council, Oldways, Maya Kaimal Foods, Wholier Foods, and AICR. View our disclosure policy.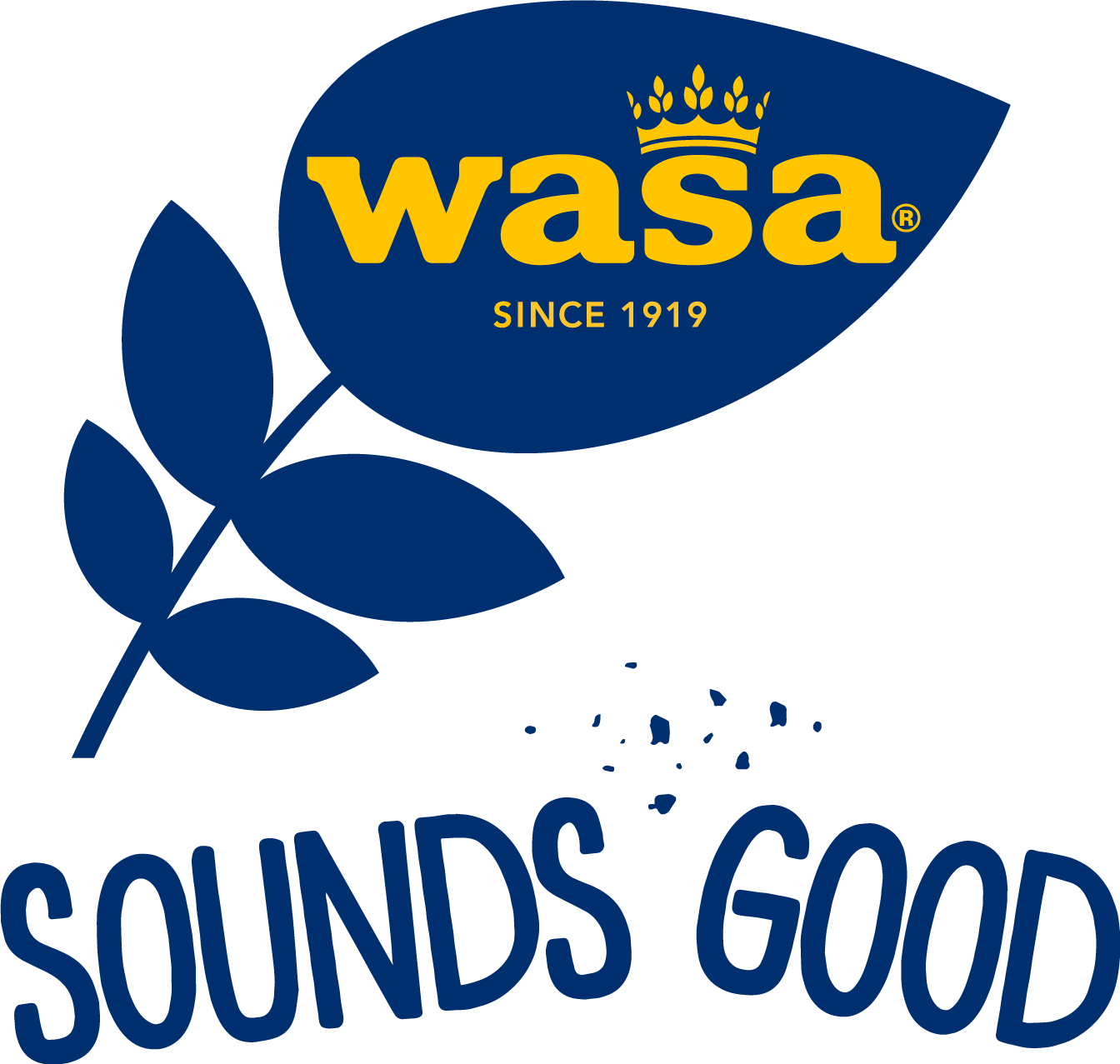 For over 100 years, Wasa has been the biggest crispbread baker in the world, with products in many countries, ranging from Sweden to the United States. Wasa Crispbreads are made with simple, carefully selected ingredients – salt, water, yeast, and rye flour - for a rustic, authentic flavor, and a signature crunch. Larger than a cracker, they stand up to your favorite toppings and make the perfect,  crunchy canvas for a snack or a mini meal. Every Wasa product is carbon neutral* from field to shelf, and that is why they're a  wholesome, versatile choice for both you and the planet! Learn more at www.wasa.com/en-us/. 
Sharon Palmer #22314 was approved by the CDR to offer 1.0 CEU for this webinar.