Recorded Webinar: Show Me, Don't Tell Me: Dairy Innovations for a Sustainable Future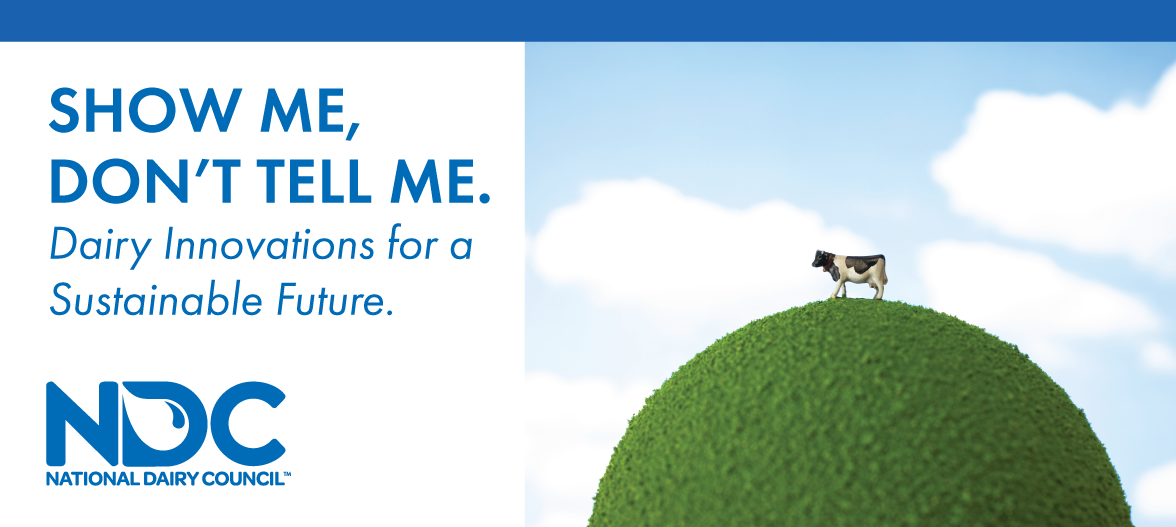 There is work to do when it comes to protecting our environment and dairy plays a role. Today, the carbon footprint of a glass of milk is two-thirds less than it was 70 years ago, yet it still has the same nutritional benefits and great taste. We've made progress, but we're not stopping there. We must strike a balance between human health and environmental health. The dairy community is committed to conserving natural resources and making further progress. Join us to learn directly from dairy farmers and other dairy innovators about technologies and on-farm practices to reduce food waste and greenhouse gas emissions and improve water use and quality.
Learning Objectives
After this session, participants will be able to:
Discuss the gaps for dairy and sustainable food systems
Describe concrete ways the dairy community is providing wholesome products while using fewer natural resources through the advancement of technology and innovation.
Apply knowledge of sustainable food systems when creating dietary recommendations that are inclusive of both planetary health and public health.
Additional Information
Suggested CDR Performance Indicators:
8.5.4, 12.2.10, 12.4.2, 12.4.4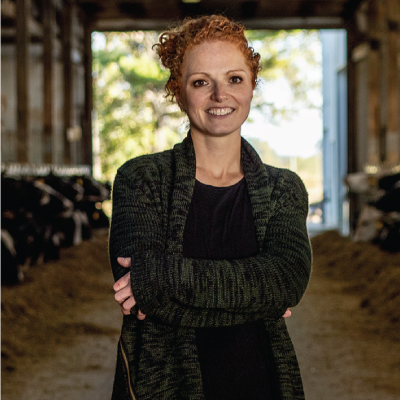 Alise Sjostrom is a cheesemaker, dairy farmer, business owner, volunteer and mom from Brooten, Minn. Redhead Creamery began in 2014 making Cheddar and cheese curds and providing farm tours. The farm has since expanded to their best-selling Little Lucy Brie, 2019 Minnesota State Fair winning original recipe washed-rind called St. Anthony, 2021 Good Food Awards Winning North Fork Whiskey Washed Munster and several other rotating varieties. She farms and makes cheese with her parents, Jerry and Linda Jennissen, and husband, Lucas. They won the 2016 U.S. Dairy Sustainability Award but have not stopped upgrading, adding new technologies to improve their manure and nutrient handling and animal welfare in recent months, and continually exploring new opportunities. Credentials: Bachelor of science degree in Agricultural Industries and Marketing with a Dairy Food Quality Emphasis, University of Minnesota - 2009; Young Dairy Leaders Institute graduate - 2014; Initiative Foundation Social Entrepreneurship Fellow - 2020-2021.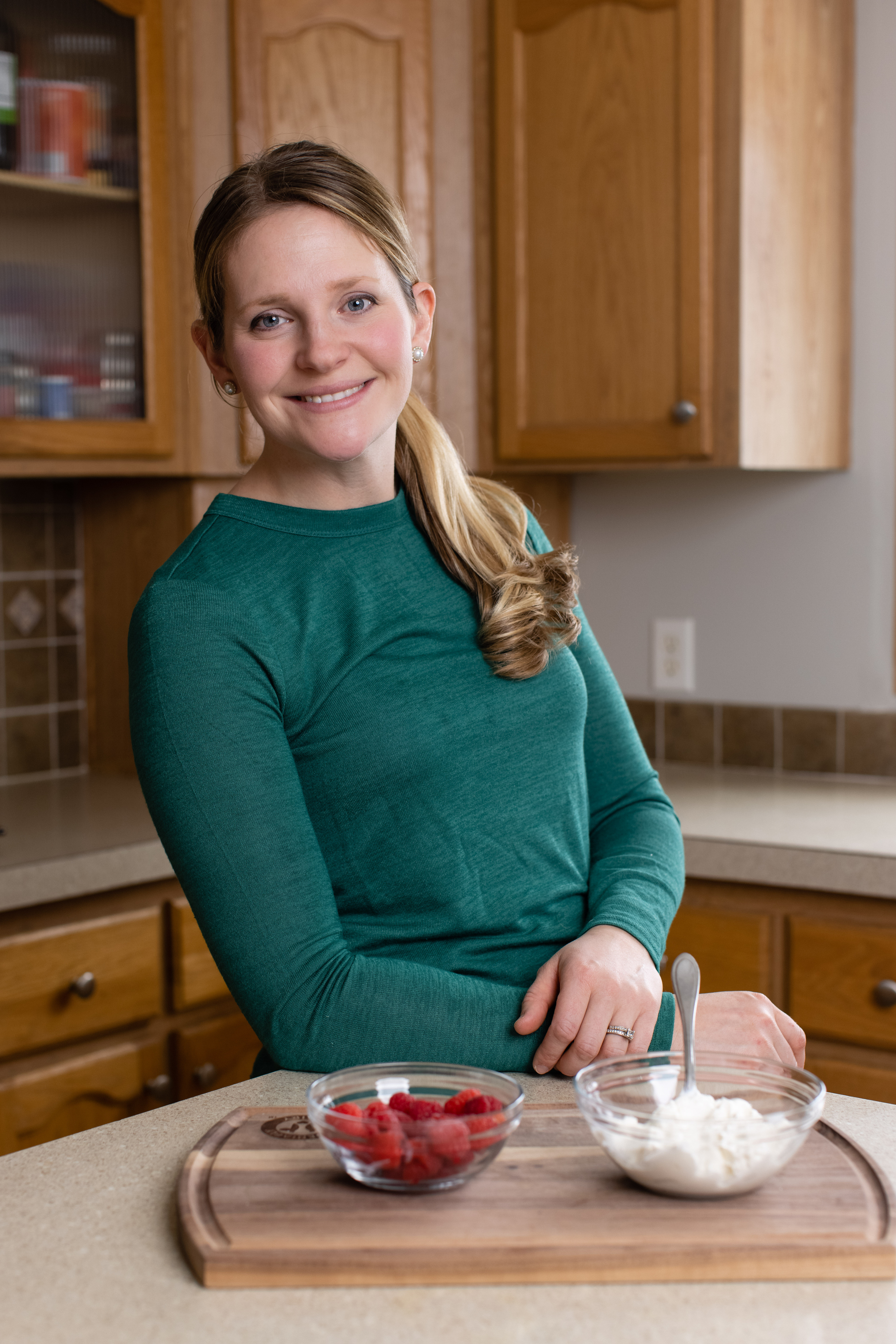 Abigail Andrew Copenhaver, MS, RDN, CDN, is a mom, registered dietitian, dairy farmer and runner/triathlete from the Finger Lakes region of NY.  She is the owner of Farmstead Nutrition & Consulting, focusing on agricultural production, food technology, nutrition and fitness related services. In addition, she teaches at Finger Lakes Community College's as a part of their 2-year Nutritional Science program. Abbey and her husband farm with 4 other couples on 2 dairy farms; Ivy Lakes Dairy & Gorham Dairy.  
Abbey practices with a farming, food and fitness approach. As a Registered Dietitian and foodie she believes food should fuel your body and taste buds! This approach encompasses the connection between agricultural food production, nutrition and physical activity to promote a healthy and sustainable lifestyle.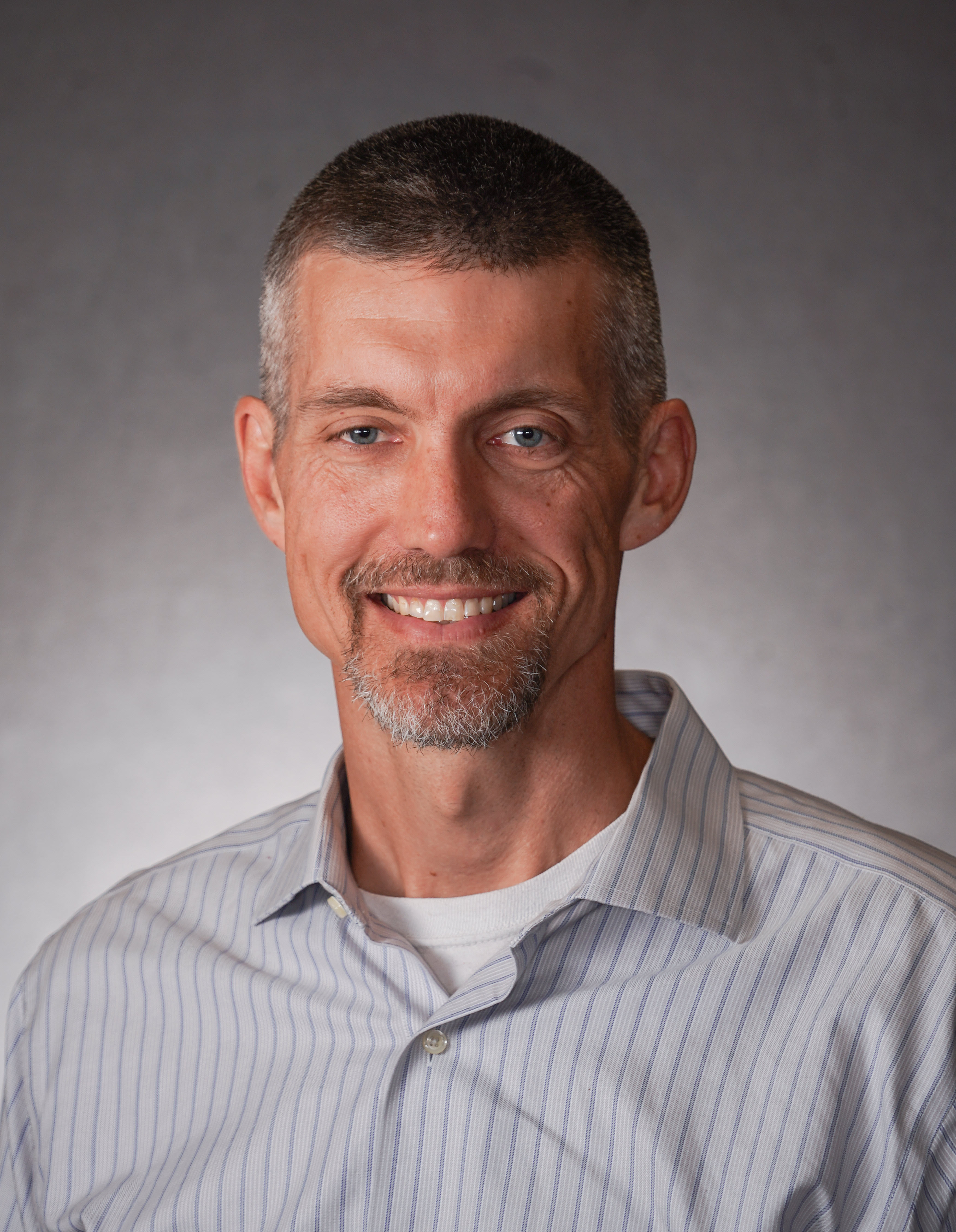 Adam Wylie, Associate Director, Environment & Global Responsibility. Adam has been responsible for environmental compliance and sustainability for over 25 years, beginning in the automotive industry, then in the foundry industry, and for Leprino Foods Company since 2013.  He also did time as a consultant performing environmental, health & safety audits for clients around the world. At Leprino, he strives for full compliance and tenacious continuous improvement while supporting Leprino's people in exercising their passions for Global Responsibility throughout their work and their lives. Adam has a bachelor's degree in Environmental Chemistry and a master's degree in Environmental Science & Management. He lives in Wheat Ridge, Colorado with his wife and two teenagers.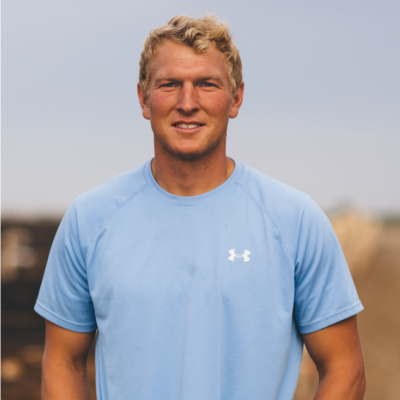 Austin Allred, owner, Royal Family Farming. My grandpa moved to the Columbia basin near Royal City, WA in the 1960s as one of the few incredible pioneers of the area here. My dad branched off 40 years ago and started a Potato farm on the other side of the slope. Since, he has started growing apples and cherries. It was about ten years ago when I graduated college that we decided the synergies that cows brought to the family farm were too much to pass on. Then, I purchased Royal Dairy next door to the farm. The regenerative abilities that having the cattle have opened up are superb. Three years ago, I started growing beef utilizing the farms pastures and again setting up a more symbiotic scenario for the whole farming system. It has been so fun to learn how to combine the incredible benefits that the cows and soil have when we correctly work them together. I (Austin) have a beautiful wife Camille and 3 kids with one on the way. I look forward to continuing to teach them and ever improving our stewardship of the animals and soil so that our little corner of earth can continue to thrive.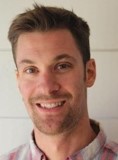 Brett Reinford grew up on his family farm in Pennsylvania. He went away to school and worked in Minneapolis for a few years before he knew he wanted to return to the farm. Reinford Farms is 1,200 acres of land. They use their land to farm and feed their 720 herd of cows. They have many on farm practices including conserving water, improving soil health and a methane digester that helps create power and reduce food waste and manure. In 2018, Reinford Farms won the U.S. Dairy Sustainability Award for Outstanding Dairy Farm Sustainability.  
Austin Allred reports no relevant disclosures. Brett Reinford reports no relevant disclosures. Adam Wylie reports no relevant disclosures. Alise Sjostrom reports no relevant disclosures. Abigail Andrew Copenhaver, MS, RDN, CDN, reports the following relevant disclosures: she has received honorarium from National Dairy Council, MilkPEP, American Dairy Association, Northeast, and New York Beef Council. The presenters certify that no conflict of interest exists for this program. View our disclosure policy.

National Dairy Council's® (NDC) mission is to bring to life the dairy community's shared vision of a healthy, happy, sustainable world - with science as our foundation. On behalf of America's dairy farmers, NDC strives to help people thrive at every age through science-based information on dairy's contributions to nutrition, health and sustainable food systems. Visit us at NationalDairyCouncil.org or stay connected via @NtlDairyCouncil on Twitter. www.usdairy.com
National Dairy Council Via Dairy Management Inc. has been approved by the CDR to offer 1 CPEU for this webinar