Recorded Webinar: Taming the Flame: Dairy and Inflammation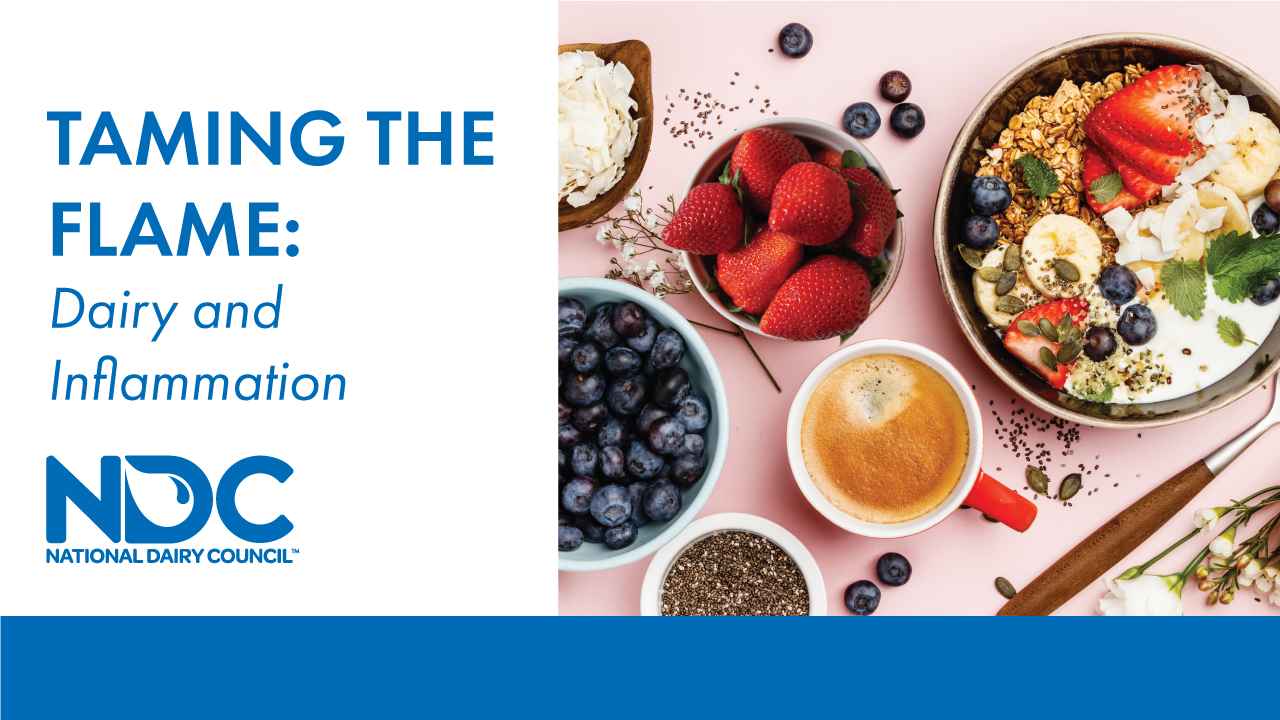 While social media feeds are full of suggestions to avoid dairy due to inflammation, nutrition and biomedical research does not support the claim. Inflammation is hot topic with consumers, health professionals and nutrition scientists. In fact, nearly half of people are looking to manage inflammation through lifestyle changes that impact diet, physical activity, sleep and smoking habits, as well as stress levels. So where does the science stand when it comes to dairy foods and inflammation? Multiple large-scale systematic reviews explored dairy consumption and found lower levels of inflammatory markers in daily dairy consumers. Join National Dairy Council for an in-depth look at the state of the science on dairy foods and chronic inflammation, as well as strategies to manage lactose intolerance and embrace a plant-based, dairy-enhanced diet to put out the flame of chronic inflammation.
Learning Objectives
After this session, participants will be able to:
Summarize the current evidence on the associations between consuming dairy foods, including full-fat dairy foods, and inflammatory responses as it relates to chronic disease risk and incidence
Explain how dairy foods provide nutrients that are pro-inflammatory
Share tips and recipes that incorporate anti-inflammatory foods including milk, lactose free milk, cheese and yogurt
Additional Information
Suggested CDR Performance Indicators:
8.1.2, 8.1.5, 8.3.7, 8.5.4, 11.4.1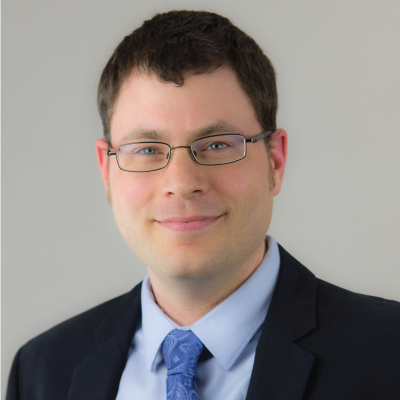 Dr. Bradley Bolling is an Associate Professor and the Fritz Friday Chair for Vegetable Processing Research in the Department of Food Science at the University of Wisconsin-Madison. He earned undergraduate and PhD degrees in Food Science at UW-Madison and received postdoctoral training in Nutritional Sciences at the Jean Mayer Human Nutrition Research center on Aging at Tufts University through the Training in Education And Critical Research Skills (TEACRS) Program, an NIH K12 IRACDA (Institutional Research and Career Development Award) Program. Dr. Bolling's research focus is on determining how foods and phytochemicals can be best utilized to prevent chronic diseases. His current research aims are to characterize how bioactives from fermented dairy, fruits, and vegetables inhibit chronic inflammation by modulating immune cells and the gut barrier. The Bolling research group is utilizing human intervention studies, cell culture, and animal models of chronic inflammation to accomplish these objectives. Dr. Bolling is a Scientific Editor for the Journal of Food Science, Associate Editor for Nutrition Research and Chair-Elect of the International Society for Nutraceuticals and Functional Foods. He teaches graduate and undergraduate courses in the Department of Food Science, including a graduate course on dietary bioactives.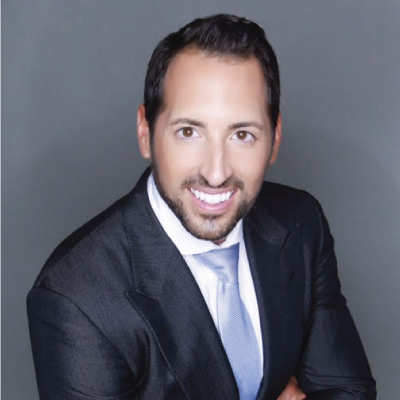 Jim White is a nationally recognized registered dietitian nutritionist, American College of Sports Medicine Exercise Physiologist and owner of two Jim White Fitness and Nutrition Studios, two medical nutrition therapy practices and a workplace wellness corporation. 
He has been quoted in thousands of publications and featured in hundreds of television and radio segments nationwide including ABC Family Channel, Today, TLC, Radio Disney, GQ, Men's Health, USA Today, Wall Street Journal and much more. He has experience conducting seminars, interviews and appearances all around the country.  Jim is a past spokesman for the Academy of Nutrition and Dietetics. He is currently working with companies to help improve their food and lifestyle brands. Current and past clients include National Cattlemen's Beef Association, California Grapes, National Dairy council, California almonds, Oikos, USA Potatoes, Nestle and California Walnuts.  Recently Jim has received the President's Council on Fitness, Sports & Nutrition Community Leadership Award. Other honors include receiving the Virginia's Healthcare Hero Award, the Entrepreneur Excellence Award and the PFP's Personal trainer of the year award along with the the Youngstown State University Alumni Award. White was voted as one of the Top 40 Businessmen under 40 in the Hampton Roads region and recognized as Virginia's Young Dietitian of the Year and Media Excellence award from the AND.
In his free time, White enjoys giving back through his very own non-profit, the LIFT Fitness Foundation, which focuses on creating a foundation of wellness to empower individuals in need.
Dr. Bradley Bolling reports the following relevant disclosures: he has received research funding from CS Health Solutions, Fritz Friday Chair of Vegetable Processing Research, Kikkoman USA R&D Laboratory, National Dairy Council, USDA HATCH WIS02094, USDA NIFA AFRI WIS0909, UW Dairy Innovation Hub, UW-Madison Graduate School, UW-Madison Dept. of Food Science, and Wisconsin Alumni Research Foundation. He has received Honoraria from National Dairy Council, American Dairy Association North East, and NZO (Dutch Dairy Association). Patent: US Application 17/003,625. Jim White reports the following relevant disclosure: he has received honorarium from National Dairy Council. Both presenters certify that no conflict of interest exists for this program. View our disclosure policy.

National Dairy Council's® (NDC) mission is to bring to life the dairy community's shared vision of a healthy, happy, sustainable world - with science as our foundation. On behalf of America's dairy farmers, NDC strives to help people thrive at every age through science-based information on dairy's contributions to nutrition, health and sustainable food systems. Visit us at NationalDairyCouncil.org or stay connected via @NtlDairyCouncil on Twitter. www.usdairy.com
National Dairy Council Via Dairy Management Inc. has been approved by the CDR to offer 1 CPEU for this webinar