Recorded Webinar: Working with ARFID in Real Life: The Clinician's Experience for Individuals Struggling with ARFID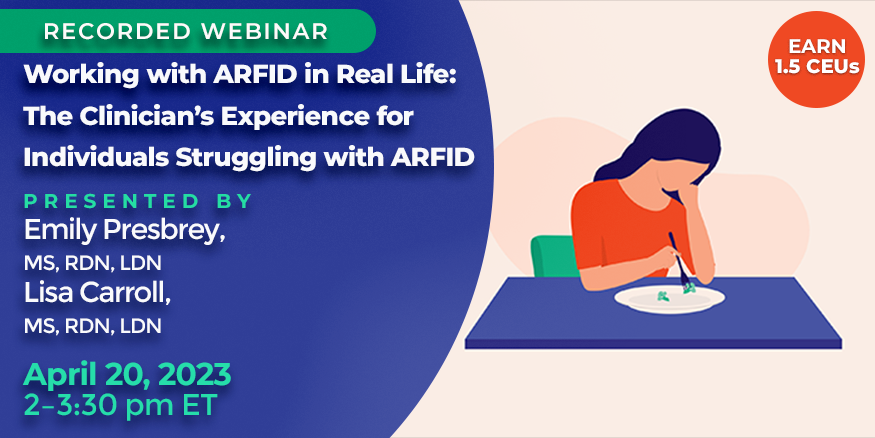 This webinar took place on Thursday, April 20, 2023, from 2-3:30 p.m. ET
Avoidant/Restrictive Food Intake Disorder (ARFID) is a new diagnosis in the DSM-5 and for the eating disorder community. While prevalence in the general pediatric population is not known, rates of ARFID are between 5% and 14% in pediatric inpatient eating disorder programs and up to 22.5% in a pediatric eating disorder day treatment program.1 What's more, the few studies that have examined ARFID in adults suggest that it may be just as common as the better-known eating disorders.2 ARFID is largely unseen and has been misunderstood for years and, still, there is little research and understanding of the condition. Because of the myriad of "unknowns" of this condition, health care practitioners may find it increasingly challenging to work collaboratively in order to appropriately treat the disorder.
Join Lisa Carroll, MS, RD, LDN, and Emily Presbrey, MS, RD, LDN, on Thursday, April 20, 2023, from 2-3:30 p.m. ET, for a webinar that will help clinicians better identify the DSM-5 criteria for ARFID, as well as non-DSM-5 indictors for ARFID. Emily and Lisa will discuss the differences in the treatment of ARFID for individuals in higher levels of care compared to individuals in the outpatient setting. Practitioners will leave the presentation more knowledgeable about the challenges an individual with ARFID faces vs those of an individual with other eating disorder diagnoses, and how working collaboratively can expand treatment options and improve the behavior and mindset of individuals struggling with this unique condition. 
1. Norris, M. L., Spettigue, W., & Katzman, D. K. (2016). Update on eating disorders: current perspectives on avoidant/restrictive food intake disorder in children and youth. Neuropsychiatric Disease and Treatment, 12, 213-218.
2. Nakai, Y., Nin, K., Noma, S., Teramukai, S., & Wonderlich, S. A. (2016). Characteristics of avoidant/restrictive food intake disorder in a cohort of adult patients. European Eating Disorders Review: The Journal of the Eating Disorders Association, 24(6), 528–530.
Learning Objectives
After attending this session, health care professionals and clinicians should be able to:
Identify the DSM-5 criteria for ARFID, as well as non-DSM-5 indictors for ARFID.
Recognize the differences in treatment options for individuals struggling with ARFID vs other EDs, as well as clients in higher levels of care vs the outpatient setting.
Describe challenges of an individual with ARFID vs the challenges of individuals with other ED diagnoses.
Implement various treatment options for individuals with ARFID, including the introduction of initial food exposure.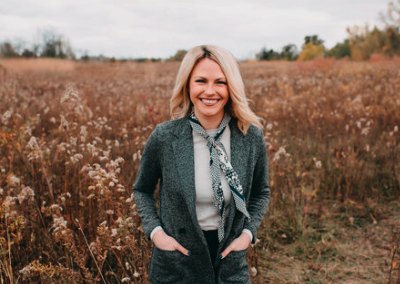 Lisa Carroll, MS, RD, LDN, is enthusiastic, dedicated, and compassionate about working with clients as a dietitian. She values learning about each individual and their story and believes that there is no "one size fits all" approach to health, weight or eating. Being able to explore the person as a whole becomes so important for Lisa in her work with clients. She sets up an individualized plan for all clients and has seen the benefit of unique learning and recovery experiences with an interactive approach to health and nutrition. This approach has allowed Lisa to guide clients throughout their journey, especially in regard to eating disorders. With over 10 years of experience treating eating disorders Lisa believes that full recovery is possible and that support and compassion can help someone achieve that goal.
Lisa is also aware that oftentimes food can touch everything and struggling with food issues can severely impair someone's quality of life. She wants all clients to see how food and nutrition can make a powerful impact on physical, mental, and emotional health and allow the individual to enjoy life to its fullest. Her goal as a dietitian is to help the client build lasting relationships with food and a positive body image and outlook on self as a whole. 
Lisa loves spending time with her family and dog and enjoys cooking and sharing food with loved ones and finds joy in the small moments of everyday life.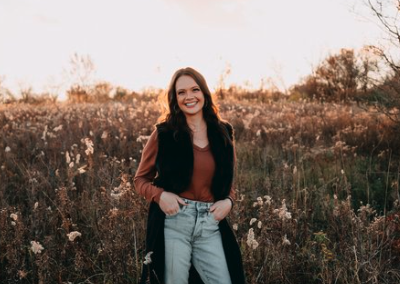 Emily Presbrey, MS, RD, LDN, has a kindhearted spirit and strong commitment to health and wellness, which serve as the foundation of her work as a registered dietitian. Emily has worked at inpatient, residential, partial hospitalization, intensive outpatient, and outpatient levels of care in eating disorder treatment and is a Certified Intuitive Eating Counselor. Emily guides clients in nurturing a healthy relationship with food and their body. She helps clients redefine health and discover their own path to wellness, while also assisting clients as they reconnect with their physical, mental, and emotional self. Emily is enthusiastic about challenging diet culture and guiding clients in honoring their body's true needs.
As a "non-diet dietitian" Emily acknowledges that every person's journey is unique and focuses on each person as a whole. Emily treats each client as an individual, providing the nutritional care that is most supportive for that person. Emily takes a client-centered approach and believes that the client is an integral component of the treatment team. She creates a safe space for each client to delve into their relationship and behaviors with food.
The faculty and planners for this educational activity have no relevant financial relationship(s) with ineligible companies to disclose.
An "ineligible company" includes any entity whose primary business is producing, marketing, selling, re-selling, or distributing healthcare products use by or on patients.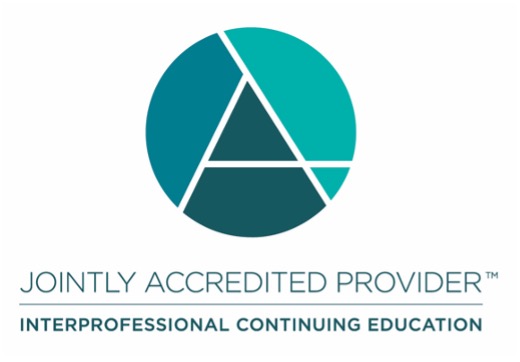 In support of improving patient care, Great Valley Publishing Company is jointly accredited by the Accreditation Council for Continuing Medical Education (ACCME), the Accreditation Council for Pharmacy Education (ACPE), and the American Nurses Credentialing Center (ANCC), to provide continuing education for the healthcare team. 
This activity will also award credit for dietetics (CDR CPEU). 
RDs and DTRs are to select activity type 102 in their Activity Log. Sphere and Competency selection is at the learner's discretion.
 
Required Hardware/software
Ensure your browser's cookies are enabled in order for the webinar software to function properly. Please add "ce@gvpub.com" to your email provider's safe list. Otherwise, login instructions for this event may be caught in your spam/junk folder.