Recorded Webinar: Comfort, Compassion, and End of Life Nutrition Care
This joint Today's Dietitian and Becky Dorner & Associates webinar was presented on Thursday, September 22, 2022 from 2-3 p.m. ET.
It's common for patients and families to avoid difficult and often emotional decisions about end-of-life nutrition care until the situation requires it. In many cases, nutrition care professionals are involved in helping patients and their families make those decisions.  
Join Liz Friedrich, MPH, RD, CSG, LDN, FAND, NWCC, for a webinar that will outline options for RDs who are counseling patients on end-of-life nutrition care. Liz will discuss the risks and benefits of aggressive nutrition intervention at the end of life and provide information to help nutrition care professionals understand the factors that help formulate an individual's end-of-life nutrition care decisions. This webinar is worth 1.0 CDR-approved ethics credit; register today!*
*The Academy of Nutrition and Dietetics (Academy) and Commission on Dietetic Registration (CDR) are not responsible for the provider's interpretation of the Academy/CDR Code of Ethics for the Nutrition and Dietetics Profession or its enforcement as it relates to the scenarios and content presented in this activity.
Learning Objectives
After completing this activity, nutrition professionals will be better able to:
Interpret and integrate into daily practice evidence-based research and literature on decision-making as it applies to end-of-life nutrition care.
Demonstrate an understanding of the factors that affect a patient's decisions about end-of-life nutrition care.
Apply professional ethics when helping patients make decisions about end-of-life nutrition care.
Additional Information
Suggested CDR Performance Indicators:
1.1.5, 1.4.1, 8.1.1, 10.3.1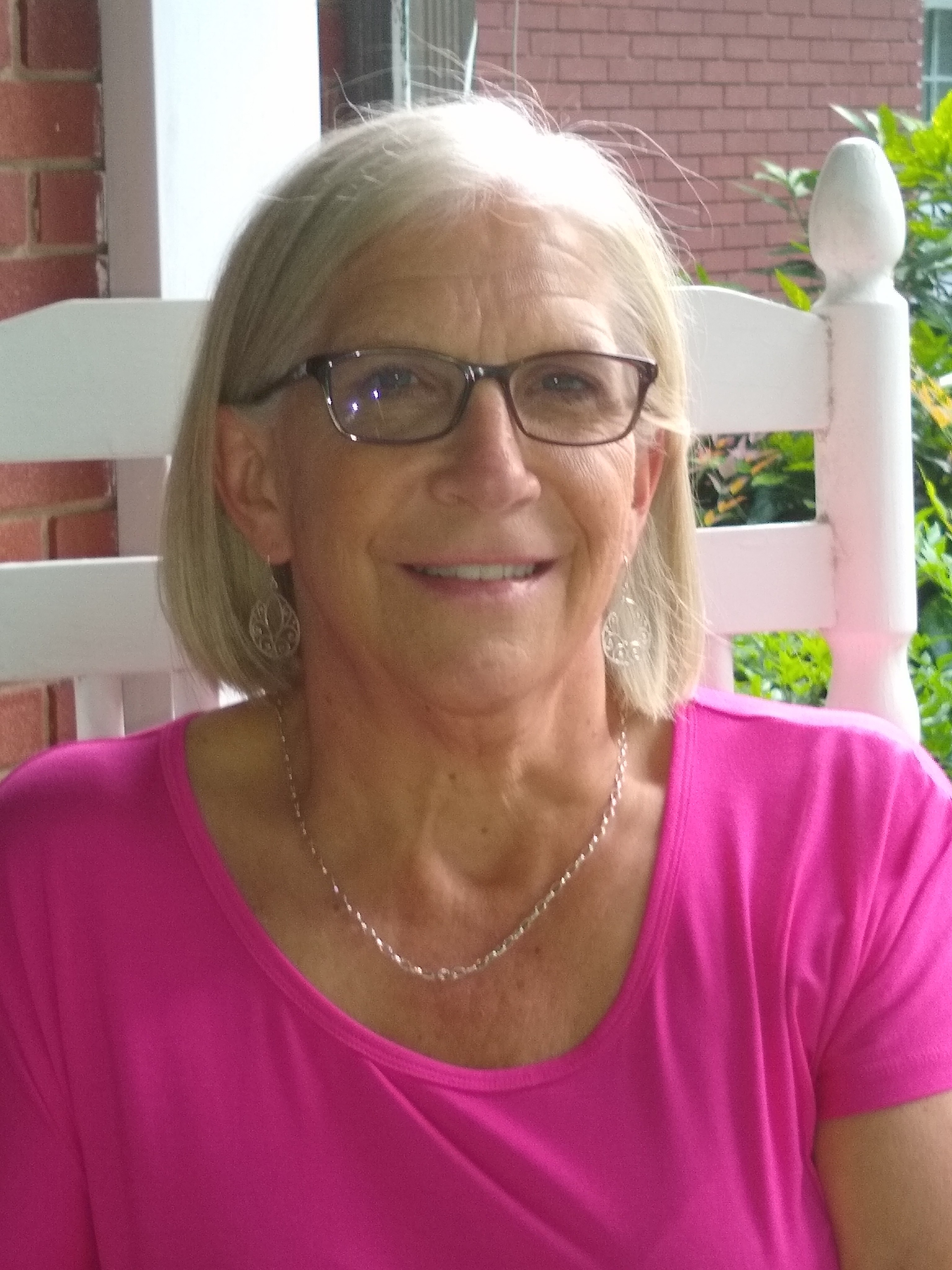 Liz Friedrich, MPH, RD, CSG, LDN, FAND, NWCC, is president and owner of Friedrich Nutrition Consulting. Established in 1994, the company has developed a niche as a provider of nutrition services for older adults and education for health care professionals. She serves as a food service and clinical expert for several long-term care facilities. Liz's extensive practice in long-term care gives her hands-on experience that enhances her skill set as an expert writer and speaker. She has authored or co-authored numerous articles for journals and magazines and has presented at professional wound healing organizations, dietetic associations, and other professional groups. She also serves as an expert witness in lawsuits against long-term care facilities. Liz has provided consulting services and presentations to Nutrition411.com, school nutrition programs, daycare providers, and correctional institutions. A graduate of the University of North Carolina at Chapel Hill, Liz is a registered dietitian nutritionist, a licensed dietitian in the state of North Carolina, Serve-Safe Certified, and Board Certified as a Specialist in Gerontological Nutrition, and is Nutrition Wound Care Certified. She is a member of the American Dietetic Association, the Nutrition Entreprenuers Dietetic Practice Group and the Dietitians in Health Care Communities (DHCC) Dietetic Practice Group. Liz's business philosophy is simple: she provides prompt, personal, and attentive service to all her clients.
Liz Friedrich, MPH, RD, CSG, LDN, FAND, NWCC, has the following relevant disclosure to report: she serves on the Hormel Health Labs Advisory Council. She certifies that no conflict of interest exists for this program. View our disclosure policy.
Becky Dorner & Associates, Inc. #11481 is approved by the CDR to offer 1.0 CPEU for this webinar.