Webinar: Diving Into the Power of Blue Foods as Medicine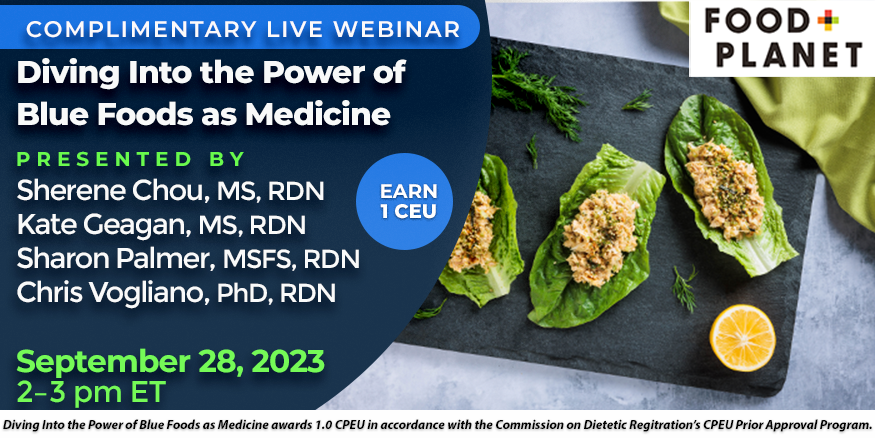 Bright green wakame seaweed mixed into a flavorful salad, and hearty mussels simmered in olive oil and garlic piled over pasta. These are but two examples of the delicious, nutritious cultural ways people have been celebrating "blue foods" - foods derived from aquatic animals, plants, or algae - over the centuries. Today, the vast potential of foods from the sea, including sea vegetables and bivalves (such as clams, mussels, oysters, and scallops) are experiencing a global renaissance and have recently been highlighted in several landmark global reports for their culinary versatility, affordability, nutritional value, and sustainability.
On Thursday, September 28, 2023, from 2-3 p.m. ET, join the members of the Food + Planet team - Sherene Chou, Kate Geagan, Sharon Palmer, and Chris Vogliano - as they dive into the power of blue foods to improve diet quality, reduce or prevent diet-related chronic diseases, and support a more sustainable diet pattern - all deliciously.
This webinar will give participants an action-oriented understanding of the definition, nutritional significance, and sustainability of blue foods (with an emphasis on bivalves and sea vegetables) and share an overview of how these foods can be integrated into a "Food as Medicine" approach in a variety of patient settings. Presenters will explore the different varieties available - from traditional cultural formats to contemporary innovation - and will review how RDs can choose sustainably-sourced blue foods, delve into how RDs can help patients successfully incorporate blue foods into their day-to-day living (such as buying, storing, and preparation), and discover messaging tips for blue foods that meet eaters where they're at in their journey. Finally, participants will have the opportunity to learn how they can use the open access resources provided to further their professional learning journey, support clients' learning and decision-making process, teach students, or incorporate into their practice.
Learning Objectives
After attending this session, health care professionals should be able to:
Define the term "blue foods" (also called aquatic foods) and why the concept is gaining significant global attention in public health and sustainable diets.
Describe how blue foods fit into the four dimensions of sustainable diets.
Explain three ways blue foods can be incorporated into a food as medicine approach, including underutilized blue foods such as bivalves and sea vegetables.
Explain how to choose sustainably sourced blue foods, the different forms and varieties available and what to look for on labels.
Strategize actionable ways practitioners can integrate sustainable blue food concepts across populations.
Additional Information
Suggested CDR Performance Indicators:
1.7.1, 1.8.5, 2.1.3, 8.1.5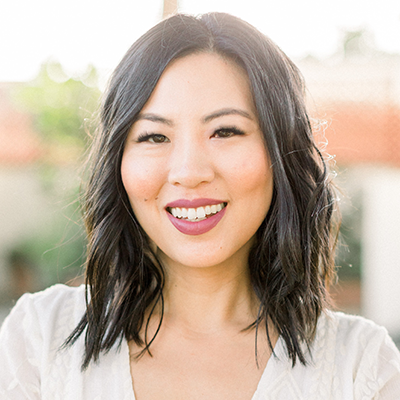 Sherene Chou, MS, RDN, is a co-Founder and Director of Community Engagement at Food and Planet. An award-winning dietitian and chef focused on building a more equitable and sustainable food system through the intersection of plant-based nutrition, food, and social justice, Sherene has collaborated with national brands and institutions to build innovative programs that focus on culinary nutrition and community empowerment. She served as the Past Chair for the Academy of Nutrition and Dietetics, Vegetarian Nutrition Practice Group, served as a member of the Teaching Kitchen Collaborative's Nutrition Committee, and as the previous nutrition advisor for the Plant Based Foods Association. She co-developed the first Culinary Medicine course at Keck USC School of Medicine, the Certificate of Training on Sustainable Food Systems for the Academy, and was featured as one of Today's Dietitian's 10 RDs Making a Difference in 2019. Her work has been featured in the New York Times, Today's Dietitian, and British Vogue.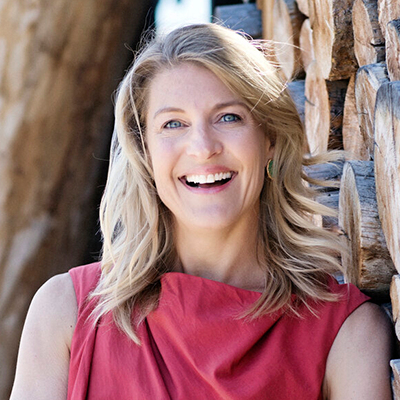 Kate Geagan, MS, RDN, is a co-Founder of Food and Planet, where she serves as Director of Strategy. She is the author of "Go Green Get Lean: Trim Your Waistline with the Ultimate Low-Carbon Footprint Diet," serves on the Global Council of Directors of the True Health Initiative and is a globally-recognized thought leader in sustainable diets. As a strategic advisor, award-winning dietitian, and media contributor, Kate collaborates with forward-thinking food companies, organizations and investors to accelerate the transition to a more nutritious, equitable and regenerative food future. She has shared her insights on how the sustainability opportunity is rapidly reshaping the future of food with executive, investor, influencer, health professional, and consumer audiences worldwide, and has given over 1,500 media interviews as a trusted health and sustainability expert, including over 2 dozen appearances on the Emmy award-winning "Dr. Oz Show."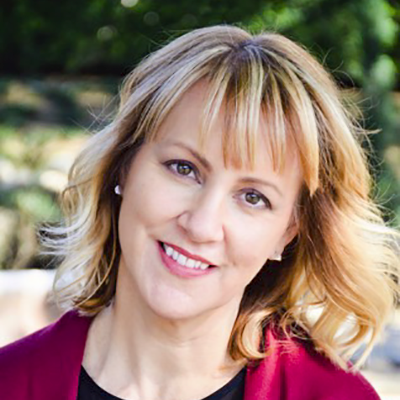 Sharon Palmer, MSFS, RDN, is a co-Founder and Director of Operations at Food and Planet. Known as "The Plant-Powered Dietitian," Sharon has established an award-winning career in the field of plant-based nutrition and sustainability. As a widely recognized registered dietitian in the global community, Sharon is an accomplished writer, editor, blogger, author, speaker, professor, advisor, and media expert. In particular, she has gained recognition for her expertise in plant-based nutrition and sustainability. Sharon has authored over 1000 articles in a variety of publications, as well as four books: "The Plant-Powered Diet: The Lifelong Eating Plan for Achieving Optimal Health, Beginning Today," "Plant-Powered for Life: Eat Your Way to Lasting Health with 52 Simple Steps & 125 Delicious Recipes," "California Vegan: Inspiration and Recipes from the People and Places of the Golden State," and "The Plant-Powered Plan to Beat Diabetes." She serves as the nutrition editor for Today's Dietitian, adjunct faculty in the MS of Sustainable Food Systems Program at Prescott College, and nutrition consultant for several organizations such as AICR and Oldways. Living in Ojai, California, Sharon tends to her organic garden, supports local food organizations, and blogs every day for her popular online community at SharonPalmer.com, The Plant-Powered Dietitian.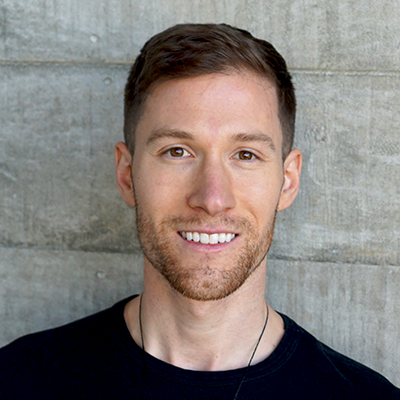 Chris Vogliano, PhD, RDN, is a co-Founder of Food and Planet, where he serves as Director of Global Research. He is also a Technical Advisor of Food Systems with the United States Agency for International Development – Advancing Nutrition (USAID AN), where he is currently working on adapting and implementing the first-ever global diet quality monitoring system, the diet-quality questionnaire, in partnership with Harvard University and Gallup World Polls. Chris has worked to promote equity and sustainability across the food system, including designing policies and program interventions to improve food security for low-income populations and consulting with Fortune 500 brands on sustainability initiatives. Chris has given over 80 academic presentations both domestically and internationally, published numerous peer-reviewed research publications, and has served as a research fellow for The Academy of Nutrition and Dietetics and Bioversity International.
New Release: Blue Foods as Medicine Cookbook by the team at Food + Planet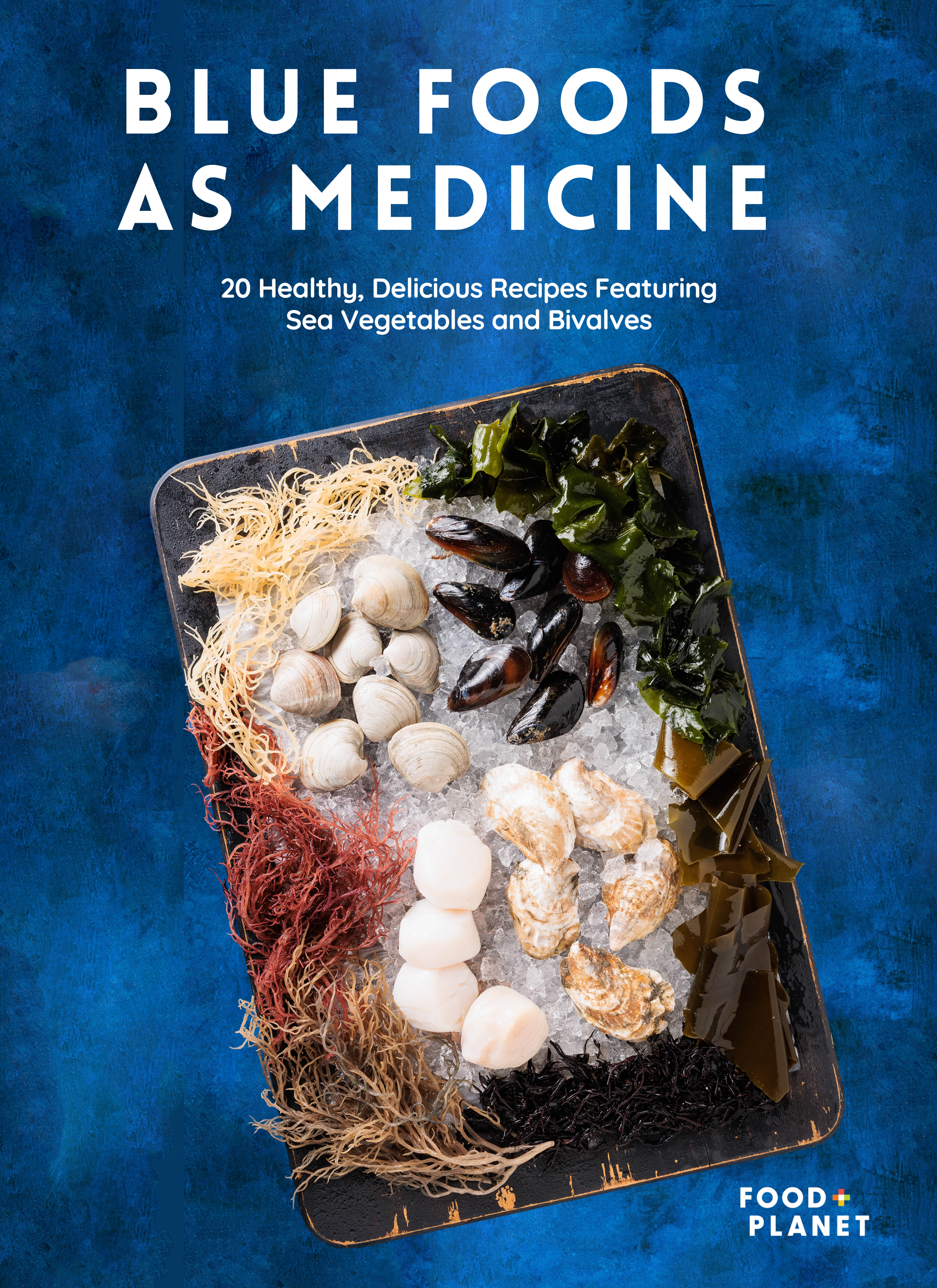 Food + Planet is excited to announce the publication of their free, downloadable cookbook, Blue Foods as Medicine: 20 Healthy, Delicious Recipes Featuring Sea Vegetables and Bivalves. The cookbook is designed to be used by food, health, and nutrition professionals for educating consumers, however it can be enjoyed equally by home cooks. In addition, quick cooking videos are available for the recipes to highlight their ease and convenience in the kitchen. Developed with support from Builder's Initiative and in collaboration with Food for Climate League, the Blue Foods as Medicine cookbook helps readers harness the delicious, sustainable, nutritious world of aquatic foods, also known as "blue foods" - sea vegetables, clams, mussels, oysters, and scallops. The cookbook includes 20 healthy, flavorful recipes created by a team of award-winning culinary registered dietitian nutritionists across the country. The recipes showcase a variety of traditional and innovative dishes featuring aquatic foods, such as Blueberry Sea Moss Smoothie, Wakame Salad, and Lo Mein with Clams and Mussels. This essential book on blue foods provides the basics on the nutrition and sustainability benefits of aquatic foods, as well as how you can find them in your supermarket, and prepare sea vegetables and bivalves at home with quick, easy tips.
Disclosures: Sherene Chou, MS, RDN, Kate Geagan, MS, RDN, and Chris Vogliano, PhD, RDN, faculty for this event, have no relevant financial relationship(s) to disclose. Sharon Palmer, MSFS, RDN, faculty for this event, has the following relevant financial relationships to disclose: she is a consultant to Oldways PT and Food + Planet.
About the Sponsor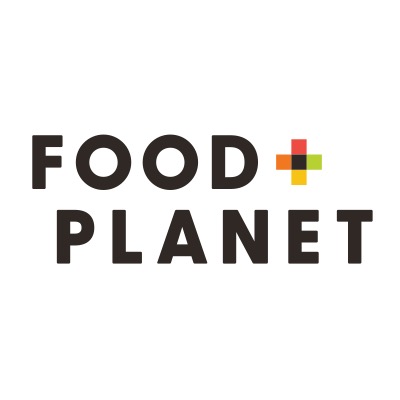 Food + Planet is a collective, visionary 501(c)(3) founded in 2020 by four registered dietitians. Our aim is to empower healthcare professionals to be leaders in sustainable food systems. We envision a science and practice of nutrition that honors nature as the foundation of health, through the four dimensions of sustainability. With high levels of trust from the public and expertise in food and nutrition science, health professionals are perfectly positioned to advance the future of food for the well-being of our world. Learn more at foodandplanet.org.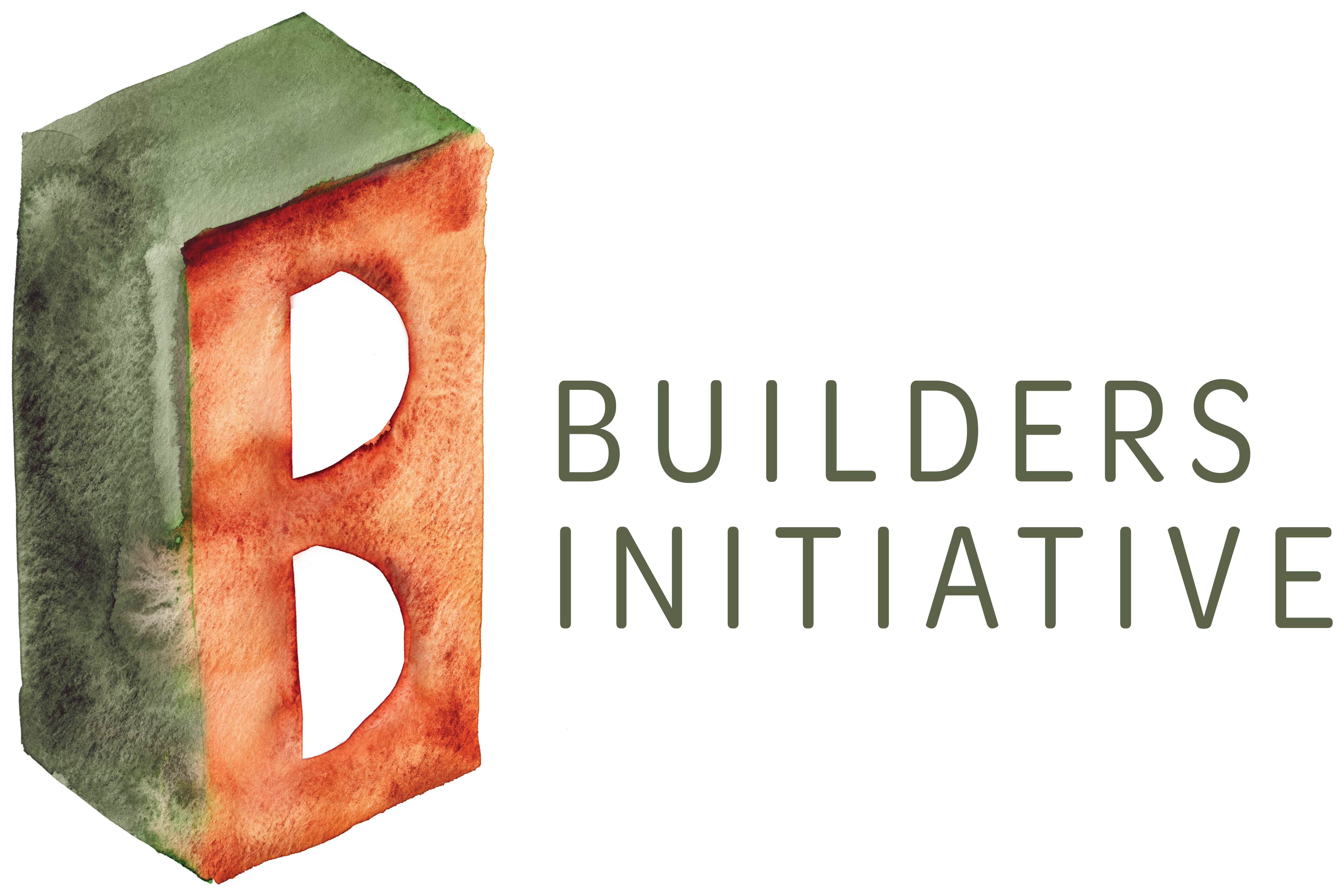 Grant support for Food + Planet comes from the Builders Initiative Foundation, which invests in and collaborates with non-profits, business­es, and others working towards sustainable solutions to societal and environmental challenges. Learn more at buildersinitiative.org.
Diving Into the Power of Blue Foods as Medicine awards 1.0 CPEU in accordance with the Commission on Dietetic Registration's CPEU Prior Approval Program.
Required Hardware/software
Ensure your browser's cookies are enabled in order for the webinar software to function properly. Please add "ce@gvpub.com" to your email provider's safe list. Otherwise, login instructions for this event may be caught in your spam/junk folder.