Webinar: Unlocking the Body's Clock: The Powerful Connection Between Food, Behavior, and Circadian Rhythms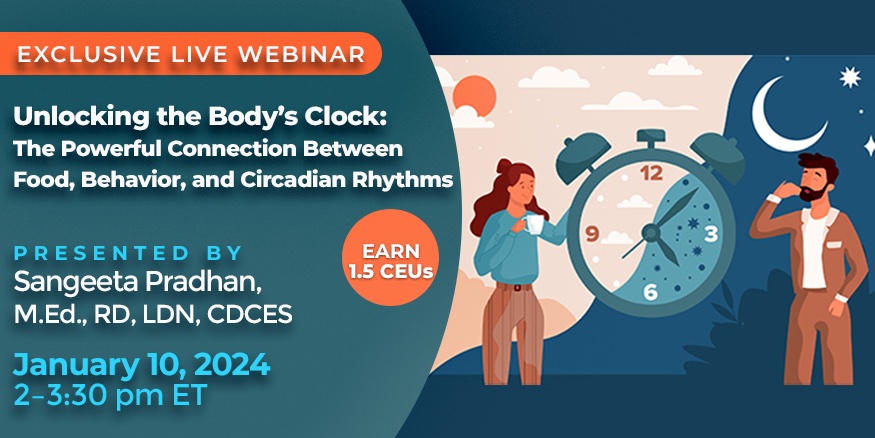 As nutrition science continues to evolve, dietitians are faced with staying abreast of the latest research on circadian rhythms and their implications for nutrition and metabolism. Circadian rhythms are natural, time-keeping mechanisms that have evolved since time immemorial, and play a pivotal role in driving fundamental, physiological processes in the body, ranging from sleep-wake cycles, and temperature control, to energy and glucose metabolism. Current lifestyles involving jet lag, shift work, mis-timed food, and light exposure create a misalignment with the body's natural circadian rhythms, presenting a threat to these age-old rhythms and subsequent metabolic dysfunction. However, re-instatement of circadian rhythms has been shown to improve metabolic homeostasis. 
On Wednesday, January 10, from 2-3:30 p.m. ET, join Sangeeta Pradhan, M.Ed., RD, LDN, CDCES for an interactive presentation that will explore in depth the mechanism and genetic basis behind circadian rhythms, the role of clock proteins and their signaling pathways, and the role of hormones such as cortisol, insulin, and melatonin. Sangeeta will examine the interactions between the microbiota and circadian rhythmicity, and the role of bacterial-derived metabolites such as short chain fatty acids (SCFAs), in influencing host circadian cycles. Lastly, Sangeeta will discuss the advancing field of chrono-nutrition, its possible therapeutic application in metabolic disorders, and implications for practice. Practitioners will leave this presentation with a comprehensive understanding of the role of circadian rhythms in the context of nutrition and metabolism, as well as the ability to incorporate these considerations into consultations to provide a more patient-centered approach to care.
Learning Objectives
After completing this continuing education activity, health care professionals and clinicians will be better able to:
Describe the coordinated role played by the central and peripheral biological clocks in regulating the body's circadian rhythms.
Define chrono-nutrition and explain why synchronization of the endogenous circadian system with food, behavioral (exercise/sleep), and endocrine factors is crucial to health. 
Analyze the bi-directional interactions between the microbiome and host circadian rhythms.
Describe the mechanism by which the circadian rhythm misalignment leads to an array of metabolic disruptions in shift workers.
State how and why RDs need to stay on the leading edge of the emerging research on chrono-nutrition to help their patients eat and live healthfully.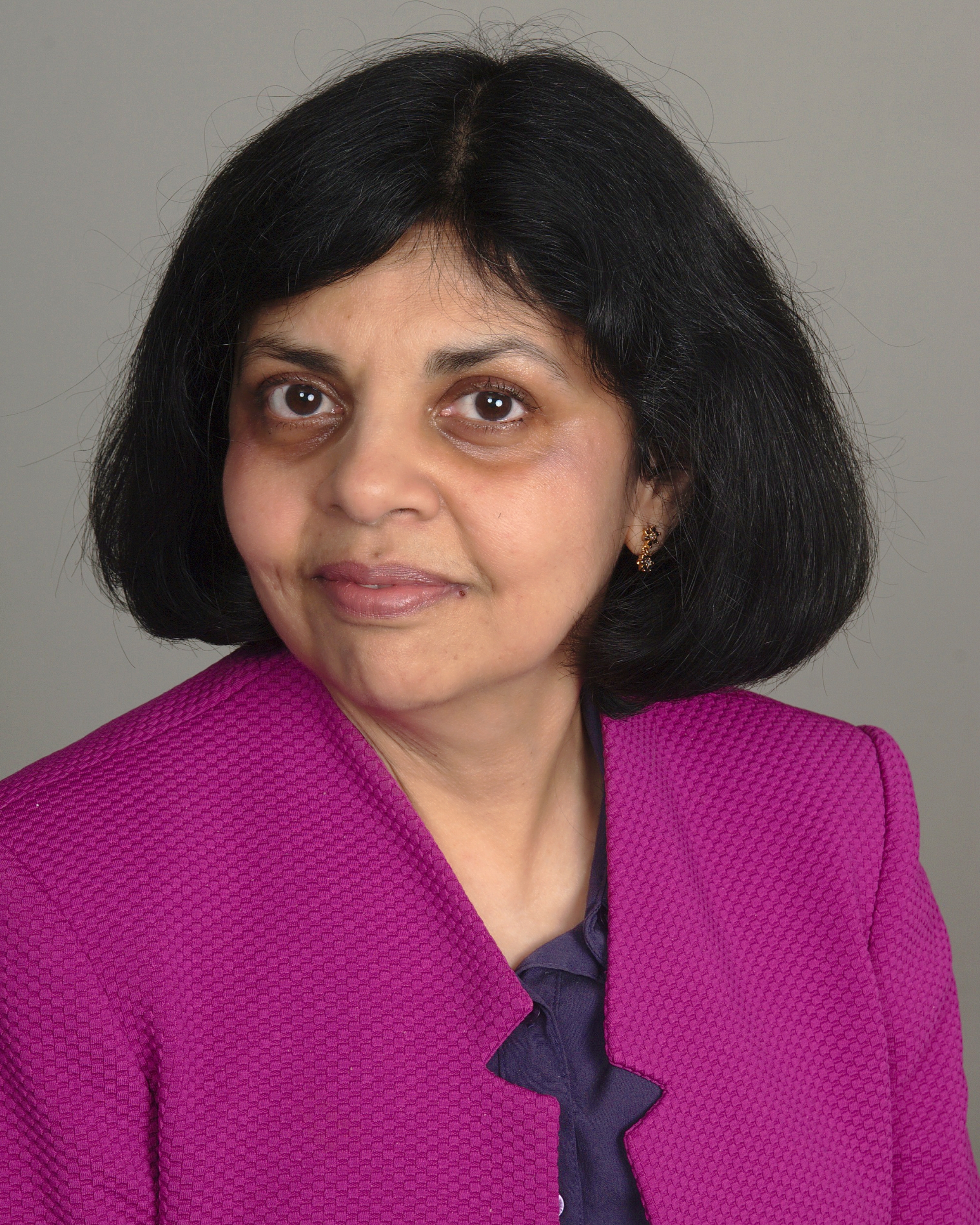 Sangeeta Pradhan, M.Ed., RD, LDN, CDCES, works as the Diabetes Program Coordinator at Charles River Medical Associates, a large physician practice group in MetroWest, MA, and is the current President of the Massachusetts Academy of Nutrition and Dietetics (MAND), 2023-2024. Sangeeta is a sought-after professional speaker and has presented talks on various topics for professional and community organizations, including the state level annual conference of the Massachusetts Academy of Nutrition and Dietetics for the last several years, and a recent webinar for Today's Dietitian Magazine on the link between nutrition and cognition. Sangeeta has been on podcasts discussing current topics such as intermittent fasting, circadian rhythms, and nutrition and cognition. 
As a South Asian nutrition expert, Sangeeta is actively involved with providing nutrition education webinars for the Greater Boston Indian community on a regular basis. An avid cook and recipe developer, Sangeeta's recipes have been published in the online and print version of Food and Nutrition Magazine. Her mission in life is to get the facts pertaining to nutrition out to the common consumer without the hype, and to this end, has a nutrition and food blog at https://webdietitian.wordpress.com/. 
The faculty and planners for this educational activity have no relevant financial relationship(s) with ineligible companies to disclose. 
An "ineligible company" includes any entity whose primary business is producing, marketing, selling, re-selling, or distributing healthcare products used by or on patients.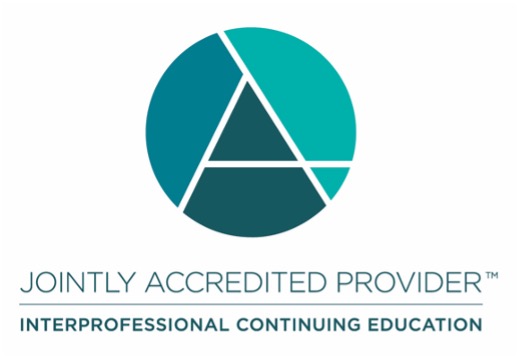 In support of improving patient care, Great Valley Publishing Company is jointly accredited by the Accreditation Council for Continuing Medical Education (ACCME), the Accreditation Council for Pharmacy Education (ACPE), and the American Nurses Credentialing Center (ANCC), to provide continuing education for the healthcare team. 
This activity will also award credit for dietetics (CDR CPEU). 
RDs and DTRs are to select activity type 102 in their Activity Log. Sphere and Competency selection is at the learner's discretion. 
 
Required Hardware/software
Ensure your browser's cookies are enabled in order for the webinar software to function properly. Please add "ce@gvpub.com" to your email provider's safe list. Otherwise, login instructions for this event may be caught in your spam/junk folder.