Recorded Webinar: An Interprofessional Approach to Food and Fitness After Cancer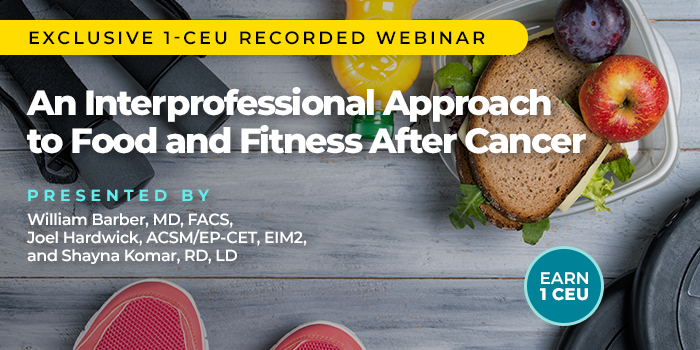 This webinar was presented on Wednesday, November 10, 2021, from 7-8 p.m. ET.
Approximately 15.5 million Americans are living with cancer, and each day they may be trying to seek lifestyle-based approaches to improve survival. For those who have received this diagnosis, the members of their care team can make a difference between a successful and safe survivorship plan or one that is unsafe and inappropriate.
Cancer care is characterized by ongoing communication and active information-sharing among the multiple disciplines involved in patient care. In this webinar, an interprofessional panel will provide a comprehensive look at treatment of cancer survivors, not only through the lens of the patient, but also the primary care physician, oncologist, dietitian, and exercise specialist, and they will detail how collaboration among care team can decrease the comorbidities of the cancer survivor.
Join William Barber, MD, FACS, Joel Hardwick, ACSM/EP-CET, EIM2, and Shayna Komar, RD, LD, for a webinar that will address how the right combination of treatment, food, and fitness impact cancer survivorship outcomes, and how the interdisciplinary care team can work together to ensure a safe and successful course of treatment.
Learning Objectives
After completing this continuing education course, health care professionals should be better able to:
Evaluate the benefits of physical activity and its correlation to nutrition in the cancer population.
Recommend medical nutrition therapy and exercise strategies for the long-term care of the cancer survivor as they relate to metabolism and body composition.
Incorporate interprofessional collaboration in the care of cancer survivors.
Additional Information
Suggested CDR Performance Indicators:
3.3.2, 8.2.4, 10.1.1, 10.3.9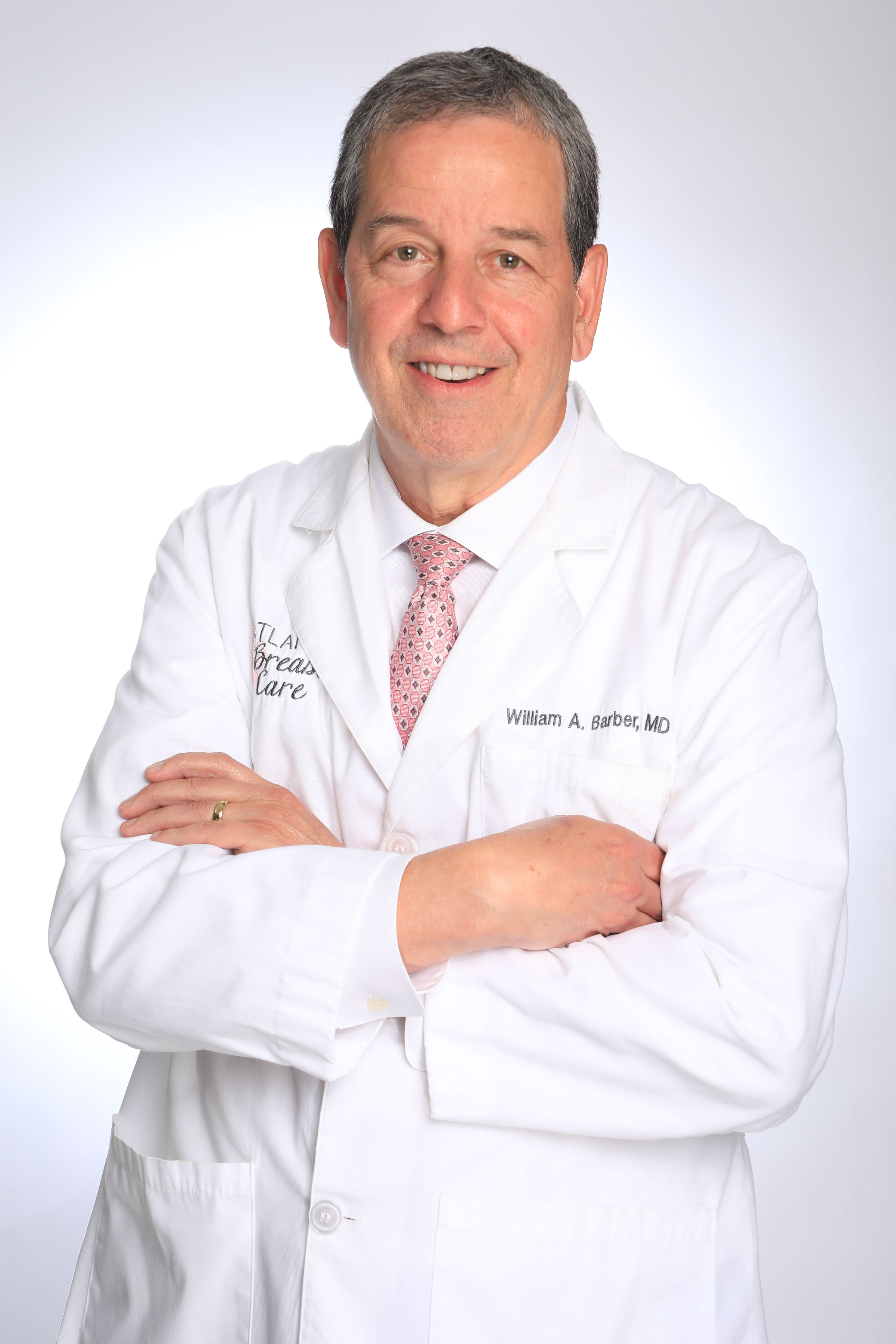 William Barber, MD, FACS, an Atlanta native, has been in the private practice of surgery at Piedmont Hospital since 1987. He currently serves as the Director of Surgical Education at Piedmont Hospital and has been named to Top Docs, Top Surgeons, Best Doctors, and Most Compassionate Physicians for more than 5 years consecutively.
Dr. Barber is known for his compassionate care, and for using cutting edge technology and techniques to ensure only the best possible outcomes for his patients. His goal is to provide excellent care in the safest manner possible. Dr. Barber likes to give his cancer patients his cell phone number, and routinely calls those patients the evening prior to surgery to make sure their questions have been answered.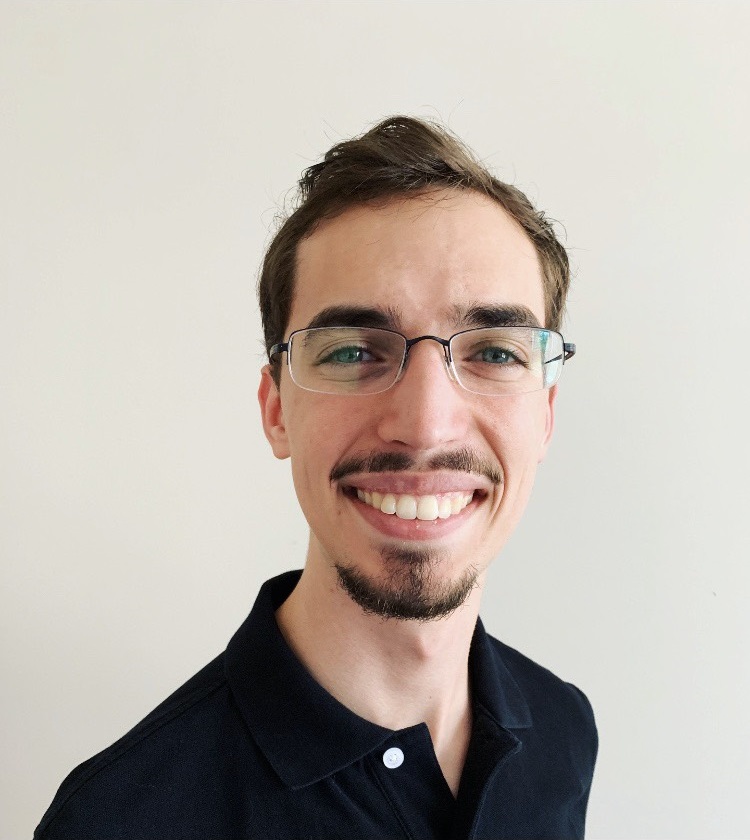 Joel Hardwick, ACSM/EP-CET, EIM2, is an exercise physiologist, cancer exercise trainer, and brain health ambassador based in Atlanta, Georgia. Joel received his undergraduate degree in Exercise Science from Georgia State University and his internship at Piedmont Atlanta Hospital Cardiac Rehab. Joel currently works for Piedmont Atlanta Hospital where his work centers on prehabilitation and rehabilitation interventions for pancreas, prostate, lung, and breast cancer patients. Joel provides exercise prescriptions, group exercise classes, and educational opportunities for cancer patients and oncology providers. He also coordinates the PINK breast cancer and Cancer Well-Fit programs and Piedmont Atlanta Hospital.
Joel was nominated by his peers for "member spotlight" for the Medical Fitness Association in 2019. He has also been featured as an exercise expert for several articles on Piedmont's blog, "Living Better," and 11Alive's "Why Guy" series for topics related to exercise and delayed onset muscle soreness.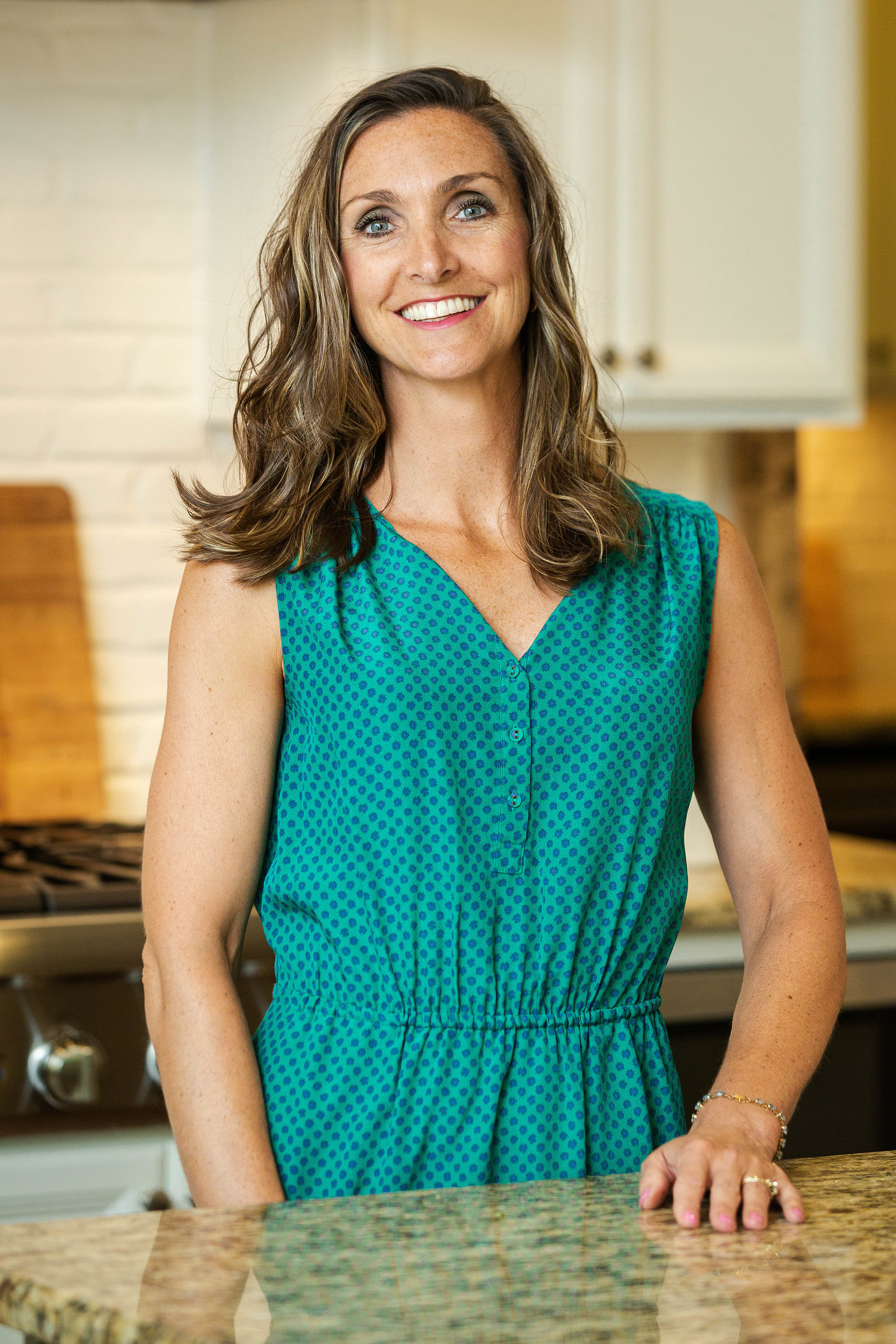 Shayna Komar, RD, LD, is a Registered and Licensed Dietitian based in Atlanta, Georgia. She completed her undergraduate degree in Nutrition, Foods, and Exercise at Virginia Tech and her dietetic internship at Johns Hopkins Hospital in Baltimore, Maryland. Shayna currently contracts with Cancer Wellness of Piedmont Hospital where she provides individual nutrition counseling, cooking classes and group lectures for cancer patients and caregivers. She was the proud recipient of the 2006 Distinguished Dietitian of the Year Award from the Academy of Nutrition and Dietetics.
In 2019, Shayna was one of the "Top 10 Dietitians of the Year" from Today's Dietitian. She is on the Academy of Nutrition and Dietetic Speakers' Bureau for oncology dietitians and speaks all over the country. Shayna has been featured as a nutrition expert on Fox News Atlanta, CNN Accent Health, WSBTV Radio, and most recently, 11Alive Atlanta and Company. She writes weekly with her colleague, Chef Nancy Waldeck, on their blog, "Living and Eating Well" at tasteandsavor.com, and she's an avid fitness enthusiast who has been teaching group fitness classes for 20 years.
William A. Barber, MD, FACS, faculty for this educational event, has no relevant financial relationship(s) with ineligible companies to disclose. Joel Hardwick, ACSM EP-CET, EIM2, faculty for this educational event, has no relevant financial relationship(s) with ineligible companies to disclose. Shayna Komar, RD, LD, faculty for this educational event, has no relevant financial relationship(s) with ineligible companies to disclose. None of the planners for this educational activity have relevant financial relationship(s) with ineligible companies to disclose. An "ineligible company" includes any entity whose primary business is producing, marketing, selling, re-selling, or distributing healthcare products use by or on patients. View our disclosure policy.
Required Hardware/software