Recorded Webinar: From High School to the Pros: Fueling Performance in the Age of Fast Food, Skipped Meals, and Convenience Stores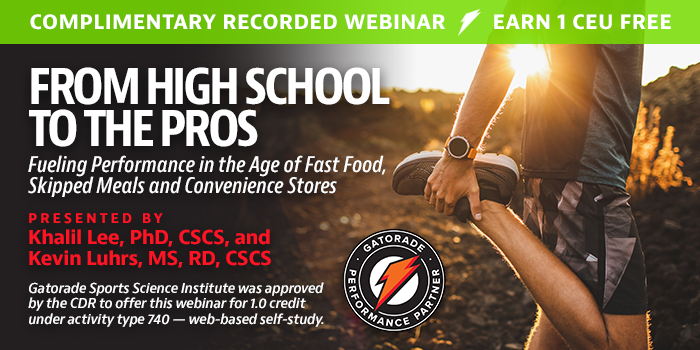 During this informative and exciting recorded webinar - sponsored by Gatorade Performance Partner - participants learn practical approaches to fueling athletes, particularly those on a tight budget.
Join Khalil Lee, PhD, CSCS, and Kevin Luhrs, MS, RD, CSCS, as they offer basic fueling recommendations, ideas, and strategies for how to work with today's realities. They cover how to navigate athletes' interactions with fast food, busy schedules, eating-on-the go, the convenience factor, the potential for limited resources, and more. 
Learning Objectives
After completing this activity, nutrition professionals should be better able to:
Develop strategies for proper fueling when resources (time, finances, etc.) are limited.
Implement practical nutrition approaches to help athletes within their daily realities, including travel, fast food, eating on-the-go/convenience, and more.
Apply tips and techniques with athletes at multiple levels, including high school, college, and professional sports.
Additional Information
Suggested CDR Performance Indicators: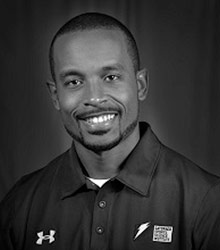 Khalil Lee, PhD, CSCS, is a Senior Scientist at the Gatorade Sports Science Institute (GSSI) Satellite Lab at IMG Academy in Bradenton, Florida. His responsibilities focus on athletic performance testing and research. Khalil received his BS and MS degrees in Sport and Fitness Management from Troy University and earned his PhD in Kinesiology with a concentration in Exercise Physiology from Auburn University in 2014. He played football at the collegiate level and prior to working at GSSI, Khalil worked as an adjunct professor in the School of Kinesiology at Auburn. He continues to educate and translate the science of exercise and performance to a variety of audiences.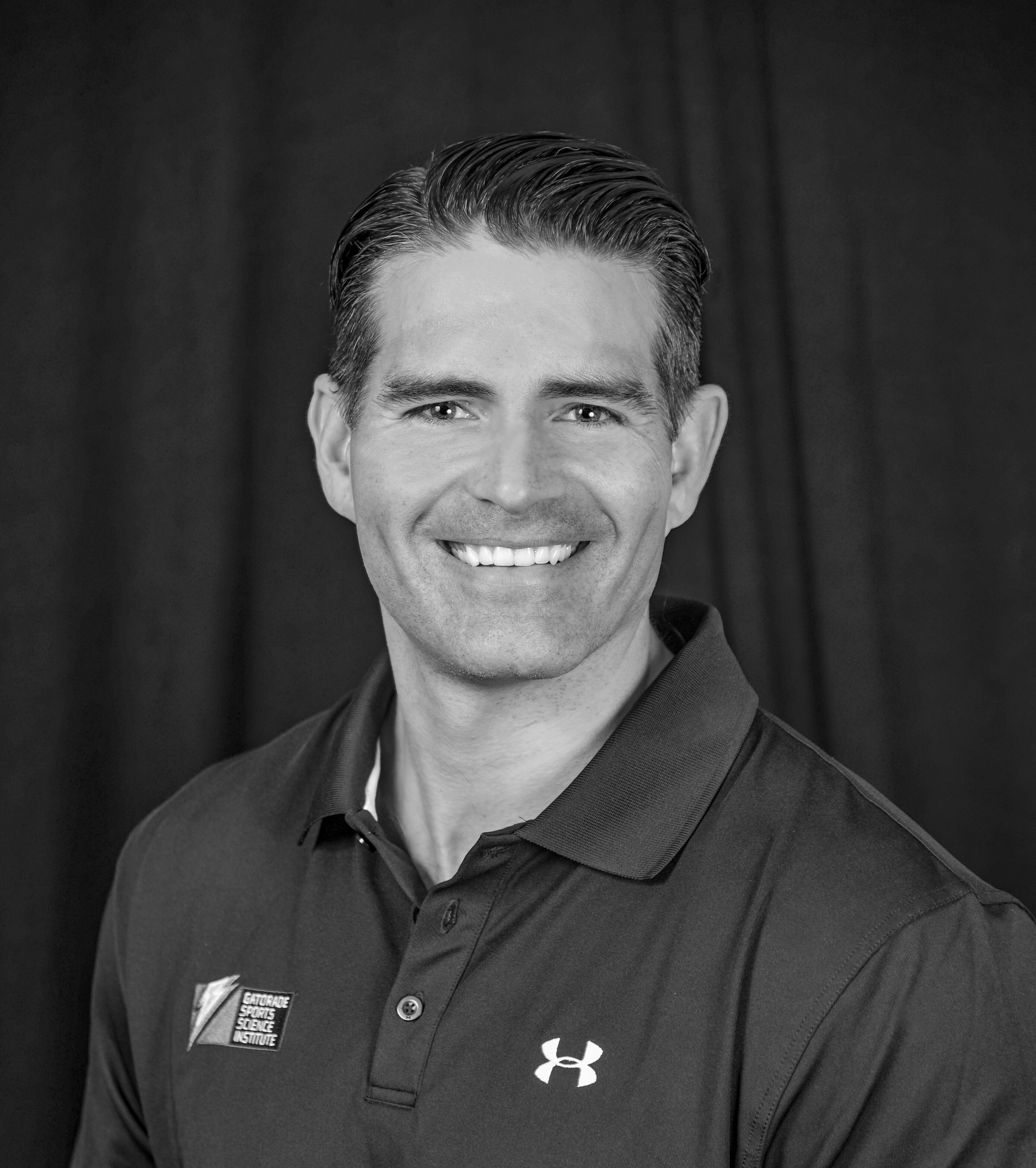 Kevin Luhrs, MS, RD, CSCS, is an Associate Principal Scientist at the Gatorade Sports Science Institute (GSSI) Satellite Lab at IMG Academy in Bradenton, Florida. He leads the GSSI Athlete Service Team and assists with athlete performance testing at GSSI IMGA. Kevin earned his BS in Nutrition Science and Dietetics at the University of Nebraska while also playing football as a defensive lineman for the Cornhuskers. He completed his Dietetic Internship at Baptist Health System in San Antonio, TX and went on to earn his MS in Applied Exercise Science from Concordia University Chicago. Kevin worked as the Team Sports Dietitian and Assistant Strength Coach for the Tampa Bay Buccaneers for nine seasons and served as one of the Senior Leaders for the NFL's team of registered dietitians.
The presenters have the following disclosures to report: Kevin Luhrs, MS, RD, CSCS, and Khalil Lee, PhD, CSCS, are employees of the Gatorade Sports Science Institute, which is owned by PepsiCo, Inc. Any opinions or scientific interpretations expressed in this presentation are those of the presenters and do not necessarily reflect the position or policy of PepsiCo, Inc.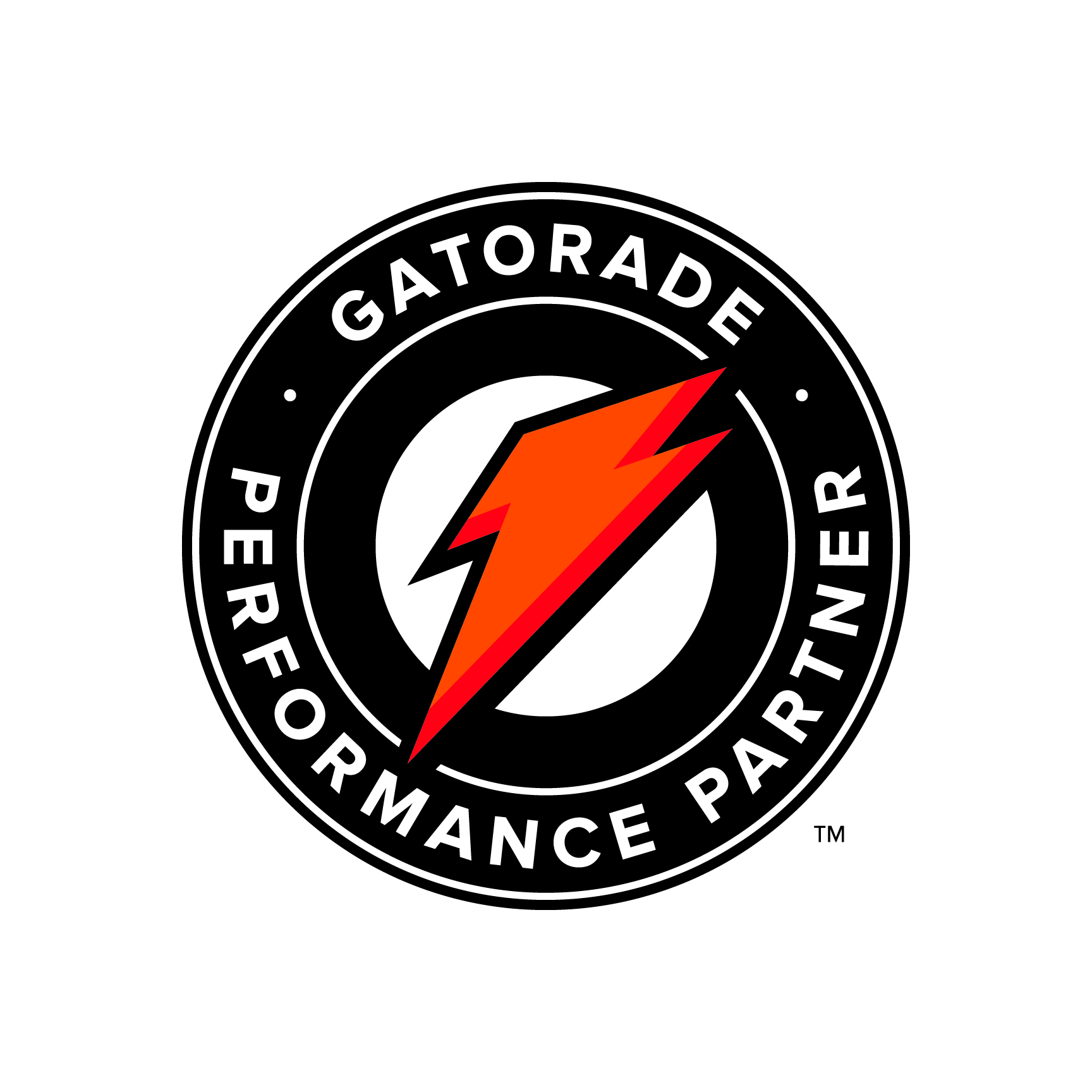 Gatorade Performance Partner is the first multi-disciplinary community of sports performance professionals, backed by the leader in sports fuel. Gatorade Performance Partner offers exclusive benefits like complimentary CEUs, science-backed resources, and opportunities to discover all the latest that Gatorade has to offer. Visit GatoradePerformancePartner.com for access to a wide range of webinars and educational materials. 
Gatorade Sports Science Institute was approved by the CDR to offer this webinar for 1.0 credit under activity type 740 – web-based self-study.
Required Hardware/software
Ensure your browser's cookies are enabled in order for the recorded video to function properly.