Recorded Webinar: Fermented Foods and Health: Does Today's Science Support Yesterday's Tradition?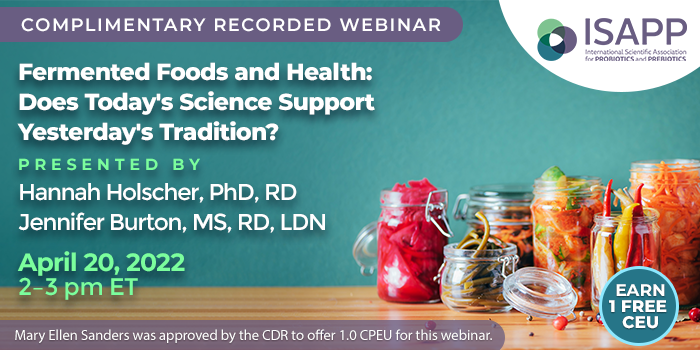 This webinar was presented on Wednesday, April 20, 2022, from 2-3 p.m. ET.
Fermented foods top many lists of 'must-eat foods' for digestive health. But how strong is the evidence that fermented foods can improve digestive health?
Join Hannah Holscher, PhD, RD, and Jennifer Burton, MS, RD, LDN, for a webinar which will discuss the foundational elements of fermented foods, the role of microbes in fermentation, how they differ from probiotics and prebiotics, and how to incorporate fermented foods into client diets in an evidence-based manner.
Want to learn more about this webinar's sponsor, the International Scientific Association for Probiotics and Prebiotics (ISAPP), and their research? Check out these additional resources:
Learning Objectives
After completing this activity, nutrition professionals will be better able to:
Explain fermentation and distinguish fermented foods from non-fermented foods. 
Compare and contrast fermented foods, probiotics, and prebiotics.
Counsel clients on the benefits of consuming fermented foods.
Create customized meal plans that incorporate fermented foods.
Additional Information
Suggested CDR Performance Indicators:
8.1.1, 8.1.3, 8.1.4, 8.1.5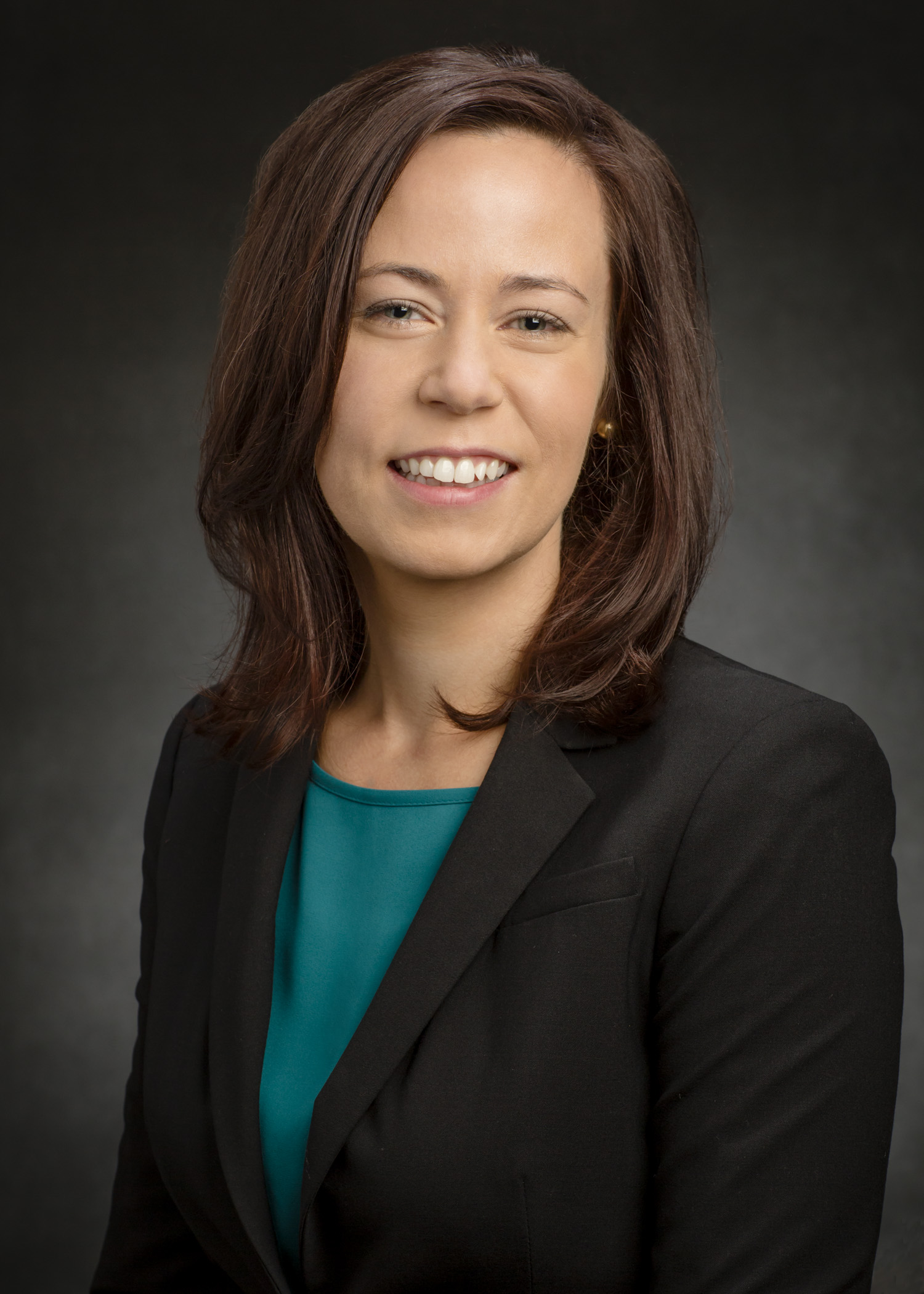 Hannah Holscher, PhD, RD, is an Associate Professor of Nutrition in the Department of Food Science and Human Nutrition and a member of the Division of Nutritional Sciences, the Institute of Genomic Biology, and the National Center for Supercomputing Applications at the University of Illinois, where she joined the faculty in 2015. She completed postdoctoral training focused on the human microbiome, a PhD in Nutritional Sciences, and a BS in Food Science and Human Nutrition at the University of Illinois. She is also a Registered Dietitian.
Dr. Holscher's laboratory uses clinical interventions and computational approaches to study the interactions of nutrition, the gastrointestinal microbiome, and health. Her creative use of machine learning approaches to determine microbial biomarkers of food intake and human health status resulted in her recognition as a 2017 New Innovator in Food and Agricultural Research and a 2020 National Academy of Medicine Emerging Leader. She also received the 2021 American Society for Nutrition's Mead JohnsonYoung Investigator Award for her series of work on nutrition and the human microbiome.  She has served in local and national leadership roles, including Chair of the Nutrition Translation (2017-2020) and Nutritional Microbiological (2020-2023) Research Interest Sections of the American Society for Nutrition. Dr. Holscher currently serves on The Journal of Nutrition editorial board and is an associate editor for Nutrition Research and Gut Microbiome.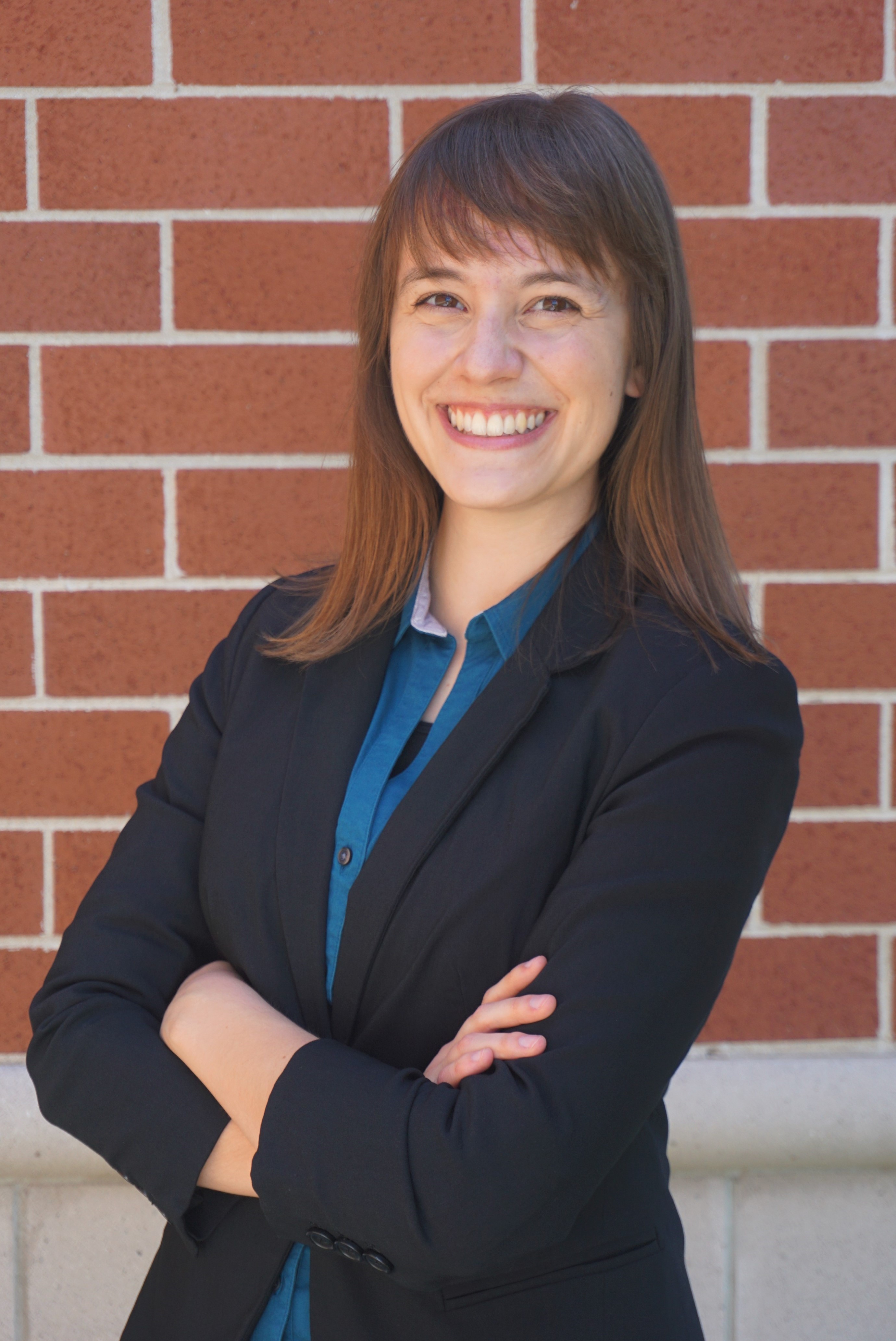 Jennifer Burton, MS, RD, LDN, is a practicing clinical dietitian at Carle Foundation Hospital in Urbana, IL and a dietetics instructor at the University of Illinois. Her graduate work focused on circadian rhythms and the human microbiota and she has published three first-author peer-reviewed articles and presented at Experimental Biology and the Food & Nutrition Conference and Expo. Her clinical specialty is gut health and nutrition support.
Jennifer is passionate about teaching and sharing her love for nutrition with her patients, interns, dietetic students, and pretty much anyone who will stand still long enough to listen. As a Midwest native, you will often find her making casseroles, but her British husband reminds her that good things come from stretching outside your comfort zone.
Hannah Holscher, PhD, RD, has the following relevant disclosures to report: she has received grant or research support from Hass Avocado Board, Almond Board of California, National Honey Board, Tate & Lyle, BioCat, Danone, National Cattlemen's Beef Association, General Mills, and the Foundation for Food and Agriculture Research. She has received other financial or material support from Danone and General Mills. Jennifer Burton, MS, RD, LDN, has no relevant disclosures to report. Both speakers certify that no conflict of interest exists for this activity. View our disclosure policy.

ISAPP, the International Scientific Association for Probiotics and Prebiotics, is a nonprofit organization founded in 2002 to advance the science of probiotics and prebiotics, and more recently synbiotics, postbiotics and fermented foods. Run by an all-academic board of directors, ISAPP strives to communicate scientifically accurate information to healthcare providers, scientists, consumers and regulatory bodies. It does this through its many open-access infographics, videos, blogs, peer-reviewed publications, and meetings. Recently, ISAPP developed a complimentary, 2.0-credit self-study continuing education course for dietitians titled, "Evidence-Based Use of Probiotics, Prebiotics and Fermented Foods for Digestive Health." Read more about the course here.
Mary Ellen Sanders was approved by the CDR to offer 1.0 CPEU for this webinar.