Recorded Webinar: Insulin Delivery Devices Today, Tomorrow, and Beyond: What RDs Need to Know Now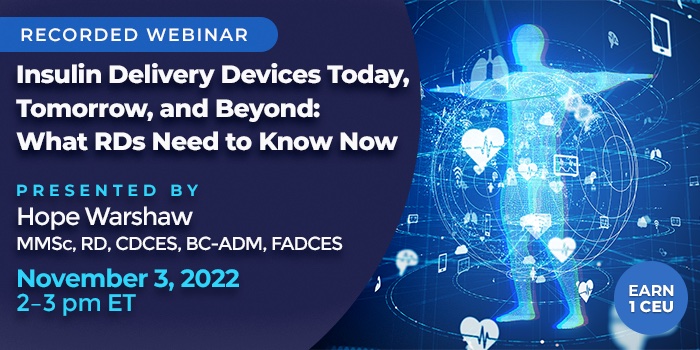 This webinar took place on Thursday, November 3, 2022, from 2-3 p.m. ET.

Over the last 20+ years, the devices available to deliver insulin have undergone enormous advancement, and the innovation and technology will continue at a faster pace than ever before. This wide cadre of insulin delivery devices that run the gamut from a simple patch to inhaled insulin to automated insulin delivery devices, can be used by people who take insulin, including people with type 1 diabetes, type 2 diabetes, and even women with gestational diabetes if they need insulin.
Registered dietitians and others involved with caring for and counseling people who take insulin should be aware of the selection of devices and know how to keep abreast of the technological evolution. RDs should also have a basic comprehension of how the FDA reviews these devices and ways that FDA has expanded regulatory pathways for innovation and approval.
On Thursday, November 3, 2022, from 2-3 p.m. join Hope Warshaw, MMSc, RD, CDCES, BC-ADM, FADCES, as she delves into how these technologies can help RDs and their clients overcome common insulin delivery and diabetes management challenges. Hope will also provide a glimpse of what's to come in the future of insulin delivery device technology. This webinar will allow RDs the opportunity to learn how to discuss these devices with clients and support their decision-making process based on clients' individual needs and desires.
Learning Objectives
After completing this activity, health care professionals will be better able to:
Describe the Identify, Configure and Collaborate (ICC) model to optimize use of technology.
Explain the many challenges and burdens of using traditional insulin delivery devices.
Recognize and explain the role of connectivity and interoperability between insulin delivery devices and glucose monitors to enable more optimal data analysis.
Detail the various FDA regulatory pathways for clearance and approval of insulin delivery devices and changes that allow for expanded innovation. 
Counsel clients on the breadth of newer insulin delivery devices in the US marketplace to assist with overcoming the burdens of taking insulin.  
Strategize how RDs can stay abreast of delivery device evolution and future technological advancements that assist with diabetes management.
Additional Information
Suggested CDR Performance Indicators:
2.1.1, 8.2.4, 9.1.3, 9.4.6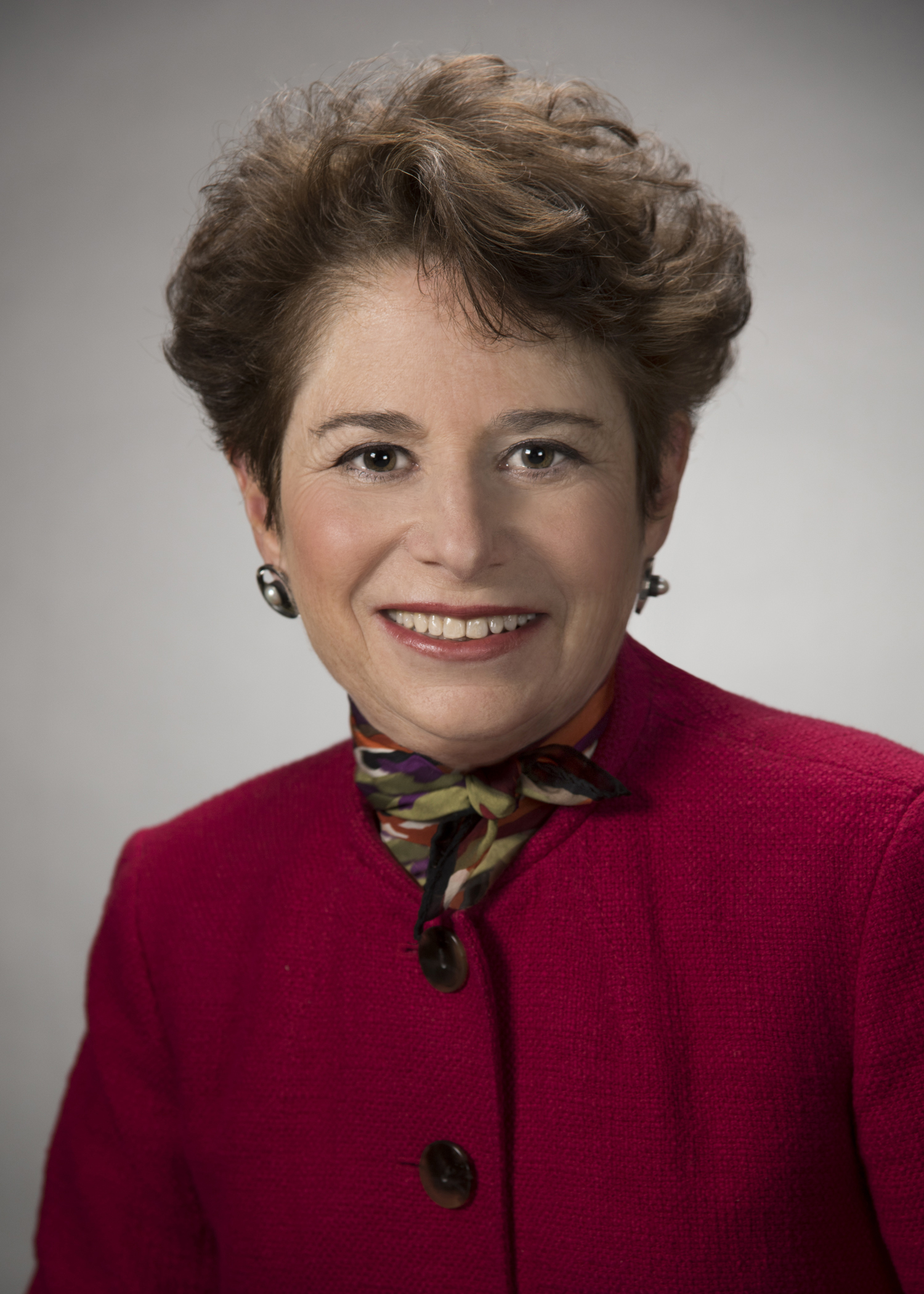 Hope Warshaw, MMSc, RD, CDCES, BC-ADM, FADCES, has been a dietitian and diabetes care and education specialist involved in diabetes care for over four decades. She owns a consulting practice, Hope Warshaw Associates, LLC, and currently resides in the beautiful mountains of Asheville North Carolina. Her work today spans from providing direct diabetes care and education and device training virtually to corporate consulting to freelance writing on myriad diabetes topics for consumers and healthcare providers. She regularly writes for Today's Dietitian, diaTribe Learn/Foundation and T1D Exchange and has covered diabetes technology for these publications. Hope has authored several best-selling diabetes-focused consumer books for the American Diabetes Association. Hope has been a volunteer and leader in several professional organizations. She served as president of the Association of Diabetes Care and Education Specialists and is currently serving as the chair of the Academy of Nutrition and Dietetics Foundation board.
Hope Warshaw, MMSc, RD, CDCES, BC-ADM, FADCES, faculty for this event, has the following relevant financial relationship(s) with ineligible companies: she is a consultant to Insulet Corporation and LifeScan Diabetes Institute, and a trainer for Salute Nutrition, PLLC. She also participates as an advisory board member for Medtronic. All relevant financial relationships listed for this individual have been mitigated.
The planners for this educational activity have no relevant financial relationship(s) with ineligible companies to disclose.

An "ineligible company" includes any entity whose primary business is producing, marketing, selling, re-selling, or distributing healthcare products use by or on patients.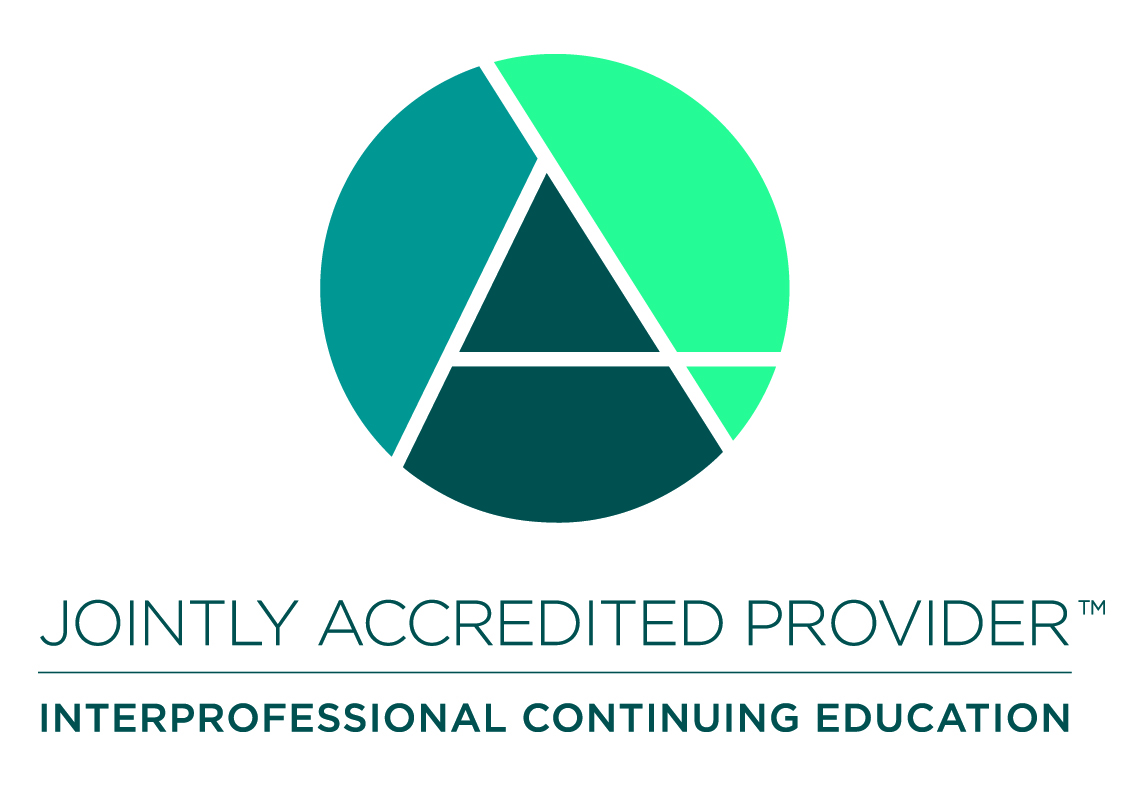 In support of improving patient care, Great Valley Publishing Company is jointly accredited by the Accreditation Council for Continuing Medical Education (ACCME), the Accreditation Council for Pharmacy Education (ACPE), and the American Nurses Credentialing Center (ANCC), to provide continuing education for the healthcare team.
This activity will also award credit for dietetics (CDR CPEU).

RDs and DTRs are to select activity type 102 in their Activity Log. Sphere and Competency selection is at the learner's discretion.