Webinar - Childhood Obesity Through the Eyes of Hispanic Families: The Impact of Feeding Practices

Suggested CDR Learning Needs Codes: 3020, 4040, 5370, 6040
Performance Indicators: 8.2.1, 8.3.6, 9.4.2, 9.4.8
CPE Level 2
CDR Activity Type 171
Families play an important role in the nourishment of children and teens in the Hispanic culture, and it is necessary to recognize their preferences and philosophies on weight management and behavior changes. Parental attitudes and health beliefs regarding their child's weight influences their willingness to change eating habits. One cultural factor is the perception that "bigger is healthier." Hispanic parents often believe that their child is not fat; rather, s/he is just a bigger kid. Parents, grandparents, and other family members who are responsible for food preparation and feeding children and teens have an impact on food choices, especially when there's pressure on kids to eat more. Finally, easy access to convenience stores, food trucks, fast food outlets, and the lack of affordable healthy food outlets promotes the consumption of sugary beverages and high-fat, high-calorie foods.
Join Nilda Benmaor, RDN, CDE, on Wednesday, December 18, 2019 from 2-3 p.m. ET as she discusses Hispanic families' feeding styles, beliefs, and interactions in feeding situations. Learn to understand the Hispanic culinary culture better, including food values and choices. Nilda will help attendees identify barriers in order to improve counseling skills, and provide dietary interventions to help RDs and other nutrition professionals promote healthier behaviors among Latin American families.
Learning Objectives
After completing this continuing education course, nutrition professionals should be able to:
Identify the environmental, socioeconomic, and cultural factors affecting childhood/teen obesity in the Hispanic community.
Learn how parents' perceptions and beliefs regarding obesity influences their readiness to change the eating habits of children and families.
Identify barriers to effective communication in order to provide dietary interventions and nutrition education to Hispanic families.
Assess Hispanic children and teens' preferred foods and nutrient intake in order to provide culturally-appropriate medical nutrition therapy.
Additional Information
Suggested CDR Performance Indicators:
8.2.1, 8.3.6, 9.4.2, 9.4.8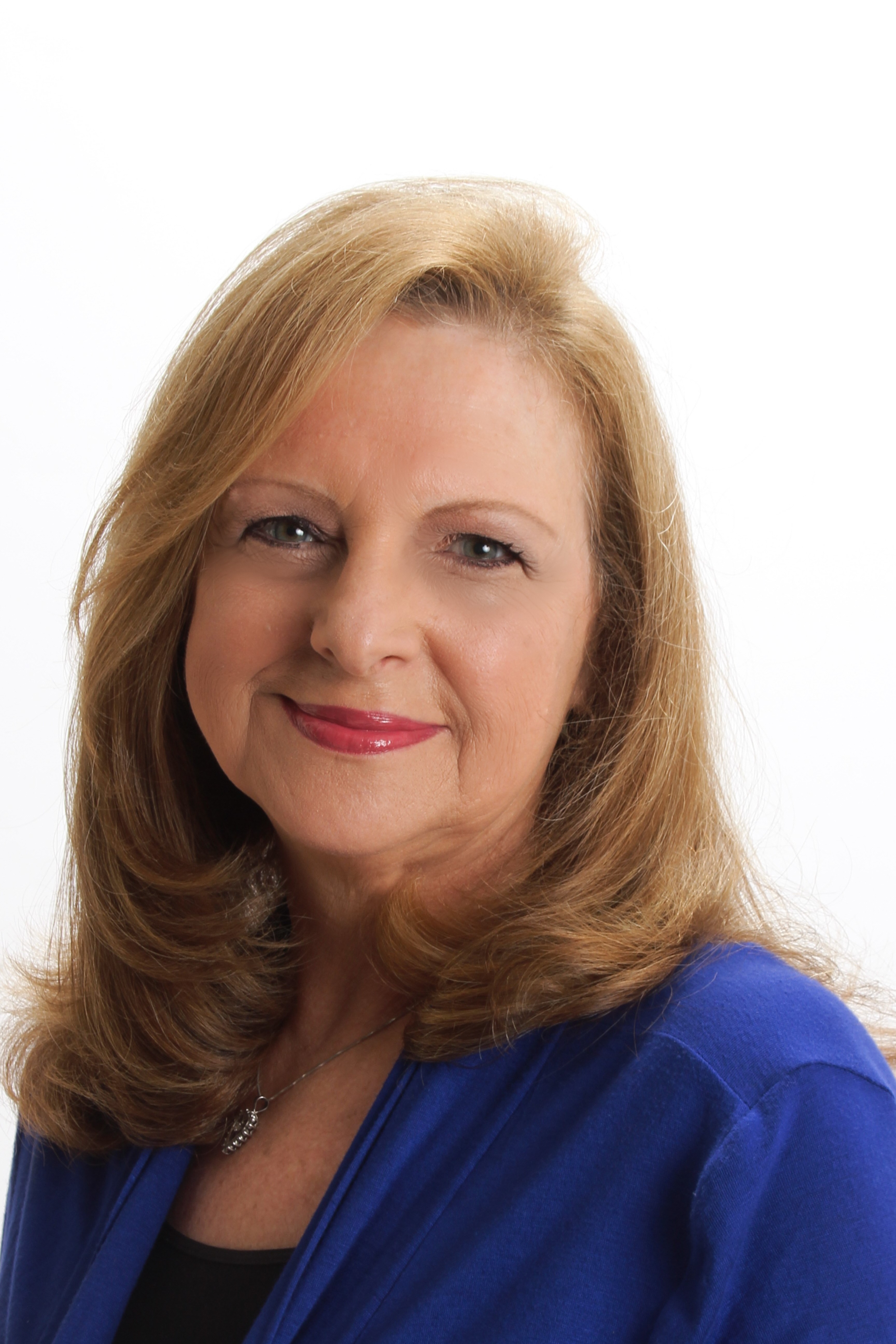 Nilda Benmaor MS, RDN, CDE, is a bilingual Registered Dietitian, Certified Diabetes Educator with a Master's Degree in Science from California State University-Northridge. Her main focus and passion has been learning how to better serve the Hispanic population due to their high risk of obesity-related health problems. Nilda has extensive experience in nutrition counseling and spent many years studying the differences in types of foods from each Latin American country.
For more than two decades, Nilda has provided nutrition education at Kaiser Permanente, Woodland Hills in California, and also created nutrition education programs for the community while working at the Los Angeles County Health Department for a large Latino population. As a professor at California State University-Northridge she taught courses with an emphasis on food and culture, such as Community Nutrition and Contemporary Issues in Food and Nutrition. During her time as a professor, she was a Field Coordinator working with students providing nutrition education at health centers in Los Angeles, as part of the Vitality Across the Lifespan Grant Program.
Nilda is currently a Nutrition Diabetes Educator at Clinicas del Camino Real in Ventura County, California. She provides counseling to members of the community who are traditionally underserved due to limited income, resources cultural and language barriers. She also volunteers for the American Diabetes Association at different events throughout the year.
Nilda Benmaor, MS, RDN, CDE has no disclosures to report and certifies that no conflict of interest exists for this program.
 
This complimentary 1-credit continuing education webinar is brought to you with support from the California Strawberry Commission. Please note that the California Strawberry Commission provided financial support only and did not have input into the information provided in this course.
Nilda Benmaor MS, RDN, CDE, has no relevant disclosures to report and has certified that no conflict of interest exists for this program. View our disclosure policy.
Required Hardware/software
Ensure your browser's cookies are enabled in order for the GoToWebcast software to function properly.