Recorded Webinar: The Mediterranean Diet and the Immune System: What Are the Potential Effects?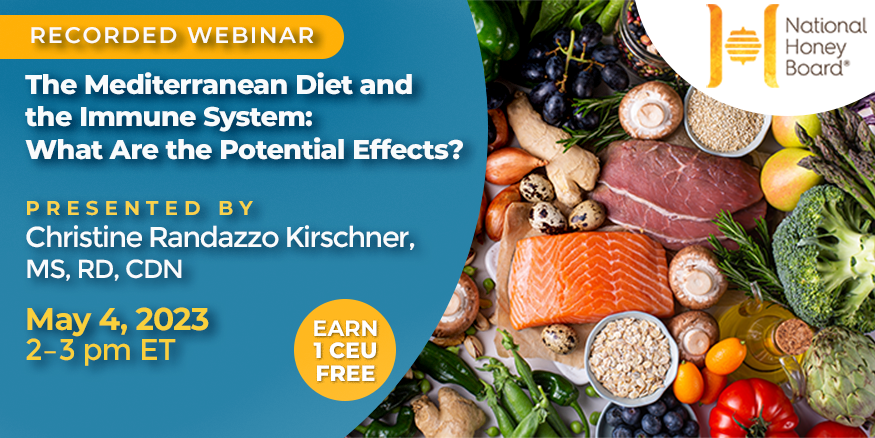 This webinar took place on Thursday, May 4, 2023 from 2-3 p.m. ET.
The immune system is composed of different cells, tissues, and organs, including the intestinal microbiome, where 70-80% of immune cells are present.1 What's more, the bidirectional relationship between nutrition and the immune system is complicated and the interactions between the two are vast. This has created excitement around the understanding of and health potential for nutrition and diet to impact the immune system. 
Multiple approaches to assessing the relationship between the microbiome and immunity have been undertaken, including examining the effect of dietary patterns. The dietary pattern that has received the most accolades for its inverse relationship with risk of acquiring disease is the Mediterranean Diet (MD). 
On Thursday, May 4, 2023, from 2-3 p.m. ET, join Christine Randazzo Kirschner, MS, RD, CDN, for a complimentary webinar that will dive into the immune-protective effects of the Mediterranean Diet. Increase your awareness and counsel clients with confidence about the Med Diet's ability to help lower the risk of developing diseases like CVD, metabolic syndrome, type 2 diabetes, and even some types of cancers.
Learning Objectives
After attending this session, health care professionals and clinicians should be able to:
Acquire a basic understanding of the immune system.
Recognize and recommend nutrients that play a role in supporting the body's immune system.
Identify foods found in the Mediterranean Diet that contain important immune-supporting nutrients.
1. Wiertsema SP, van Bergenhenegouwen J, Garssen J, Knippels LMJ. The Interplay between the Gut Microbiome and the Immune System in the Context of Infectious Diseases throughout Life and the Role of Nutrition in Optimizing Treatment Strategies. Nutrients. 2021;13(3):886. Published 2021 Mar 9. doi:10.3390/nu13030886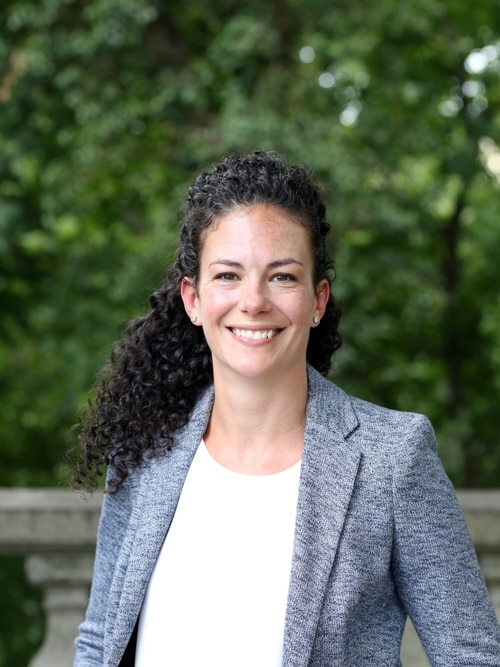 Christine Randazzo Kirschner, MS, RDN, CDN, is a GI-expert dietitian and the co-founder of Amenta Nutrition, a virtual nutrition counseling and consulting firm. Although she helps people with a variety of health concerns, she specializes in digestive disorders, including Irritable Bowel Syndrome (IBS), chronic constipation, Small Intestinal Bacterial Overgrowth (SIBO), and other gastrointestinal diseases like Celiac and NAFLD/NASH.
 
Christine holds a Bachelors in Italian and a Master of Science in Nutrition from Hunter College. She is a committee member of the Dietitians in Gluten & Gastrointestinal Disorders (DIGID) DPG and a member of the Dietitians in Medical Nutrition Therapy DPG. She is also a Monash University low-FODMAP diet-trained dietitian and an active member of the Academy of Nutrition and Dietetics.
 
She loves empowering her patients with accurate nutrition information so they are confident about future food choices and not held back by fear or uncertainty.
The faculty and planners for this educational activity have no relevant financial relationship(s) with ineligible companies to disclose.
An "ineligible company" includes any entity whose primary business is producing, marketing, selling, re-selling, or distributing healthcare products use by or on patients.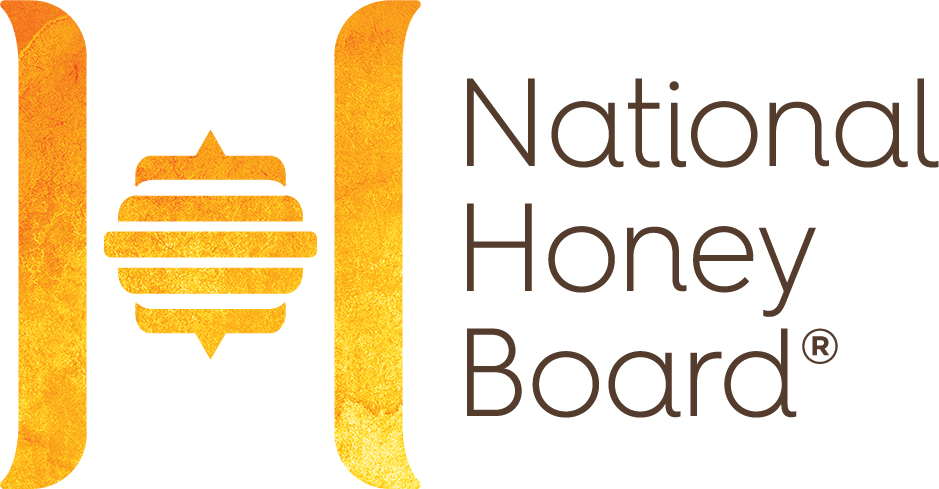 The National Honey Board is an industry-funded agriculture promotion group that educates consumers, healthcare and foodservice professionals about the benefits and uses of honey. The vision of the National Honey Board is to inspire a passion for honey and an appreciation for the honey bees that make it possible. For more information, visit www.honey.com. 
Access the latest free research and resources from the National Honey Board at https://honey.com/nutrition/hp-resources.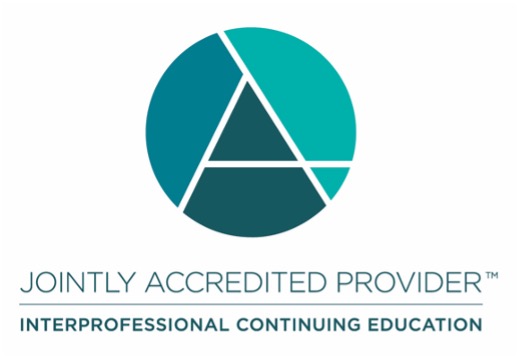 In support of improving patient care, Great Valley Publishing Company is jointly accredited by the Accreditation Council for Continuing Medical Education (ACCME), the Accreditation Council for Pharmacy Education (ACPE), and the American Nurses Credentialing Center (ANCC), to provide continuing education for the healthcare team. 
This activity will also award credit for dietetics (CDR CPEU). 
RDs and DTRs are to select activity type 102 in their Activity Log. Sphere and Competency selection are at the learner's discretion.
Required Hardware/software
Ensure your browser's cookies are enabled in order for the webinar software to function properly. Please add "ce@gvpub.com" to your email provider's safe list. Otherwise, login instructions for this event may be caught in your spam/junk folder.