Recorded Webinar: An Interprofessional Approach to Non-Alcoholic Fatty Liver Disease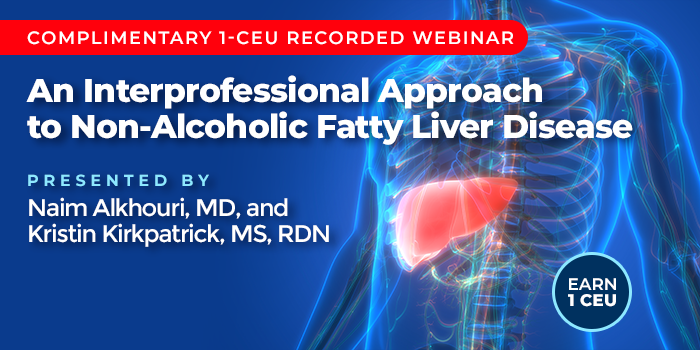 This webinar was presented on Thursday, January 20, 2022, from 3-4 p.m. ET.
Non-alcoholic fatty liver disease (NAFLD) is a global health concern with a suspected increasing prevalence due to the rise in obesity, diabetes mellitus and  other metabolic comorbidities. Most patients with NAFLD have the non-progressive and generally benign phenotype, NAFL, and a smaller number of patients with NAFLD have the more severe phenotype, non-alcoholic steatohepatitis (NASH). NASH can lead to progressive hepatic fibrosis, development of cirrhosis, and end-stage liver disease complications.
The cornerstone of any treatment regimen for patients with NAFLD is lifestyle modification focused on weight loss, exercise, and improving insulin sensitivity. Naim Alkhouri, MD, and Kristin Kirkpatrick, MS, RDN, discuss the etiology of NAFLD, the role of diet and nutrient composition in the management of the disease, and the importance of collaboration for improved patient outcomes. Attendees will experience an in-depth look at the roles of each care team member and participate in breakout and group sharing sessions to discuss opportunities for the successful interprofessional management of NAFLD.
Learning Objectives
After completing this continuing education course, health care professionals should be better able to:
Evaluate the prevalence and risk factors for Non-Alcoholic Fatty Liver Disease (NAFLD).
Advise patients about how and when screening should be considered.
Formulate strategies to help patients understand the role lifestyle modifications plays in the treatment of NAFLD and implement changes in diet and exercise to better manage the disease
Incorporate interprofessional collaboration when managing patients with NAFLD.
Additional Information
Suggested CDR Performance Indicators:
8.2.4, 8.5.1, 10.1.1, 10.2.9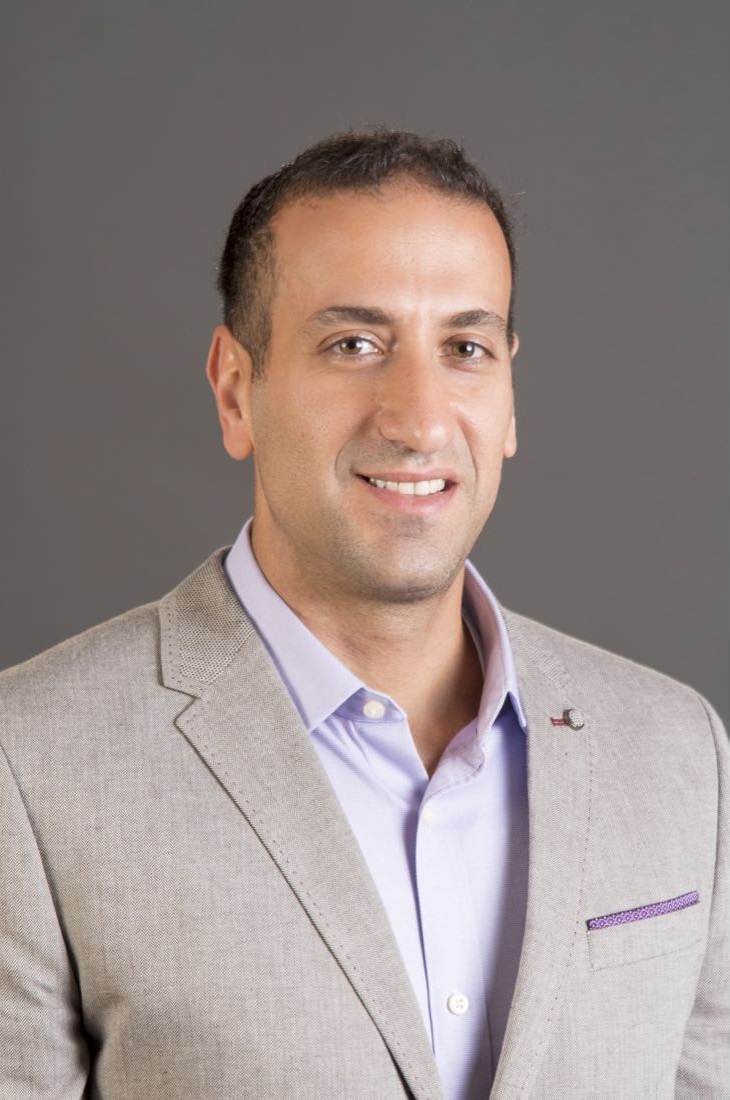 Naim Alkhouri, MD, is the VP of Academic Affairs, Chief of Transplant Hepatology, and Director of the Fatty Liver Program at Arizona Liver Health (ALH) in Phoenix, AZ. Prior to joining ALH, he served as the director of the Metabolic Health Center at the Texas Liver Institute and Associate Professor of Medicine and Pediatric at the University of Texas (UT) Health in San Antonio, TX. Naim completed his Gastroenterology and Transplant Hepatology training at the renowned Cleveland Clinic in Cleveland, OH, where he was also appointed Assistant Professor of Medicine and Director of the Metabolic Liver Disease Clinic at the Cleveland Clinic Digestive Disease and Surgery Institute. He has been published in over 160 publications and presents his work at both national and international medical conferences. Among many research awards, Naim received the American College of Gastroenterology Junior Faculty Development Award to study the analysis of breath volatile organic compounds to diagnose nonalcoholic fatty liver disease.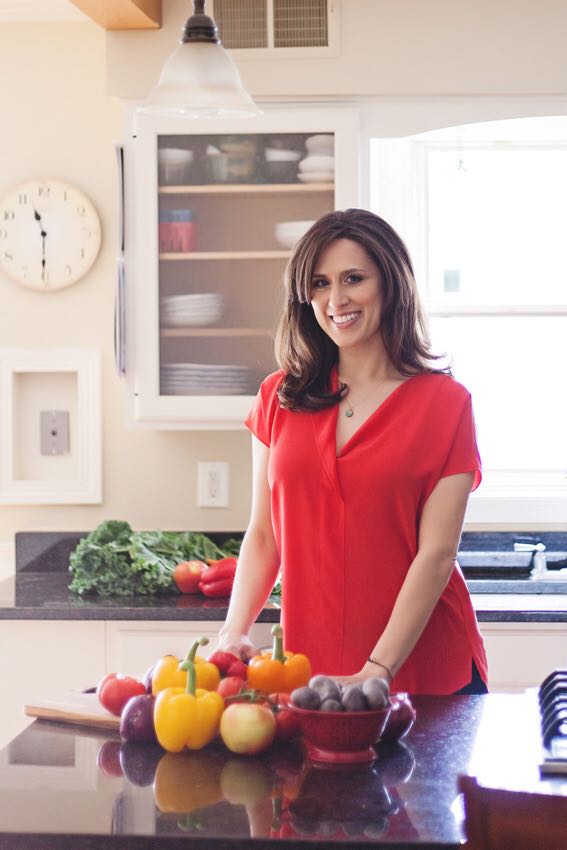 Kristin Kirkpatrick, MS, RDN, is the President of KAK, Consulting, LLC, and a dietitian of Wellness Nutrition Services at the Cleveland Clinic Wellness Institute in Cleveland, Ohio. She is a best-selling author, an experienced presenter, and an award-winning Dietitian. The Huffington Post named Kristin "one of 35 diet and nutrition experts you need to follow on Twitter." In December 2017, Kristin's show "The New Rules of Food" aired nationally on PBS and received rave reviews.
Kristin's career began in Washington, D.C., where she assisted in lobbying efforts for Medical Nutrition Therapy reform on behalf of the American Dietetic Association Policy and Advocacy Group. She then went on to become the Regional Coordinator of the Montgomery County, Maryland, Hearts N Parks program. During her time with Hearts N Parks, she designed, implemented, and measured health promotion programs within the Washington, D.C. metro area.
Kristin then returned to Ohio to work for the Cleveland Clinic's Department of Cardiovascular Genetics. She eventually became the lead Dietitian in the Cleveland Clinic Wellness Institute. Kristin is a sought-after national speaker on a variety of nutrition and wellness related topics. In addition, Kirkpatrick writes for TODAY.com, Eating Well magazine, the Huffington Post, and US News and World Report, and is a featured expert on Cleveland Clinic's Health Essentials. Kristin has over 20 years of experience in the health management area, holds an MS in Health Promotion Management from American University in Washington, D.C., and a BA in Political Science from The George Washington University in Washington, D.C. She is licensed as a Registered Dietitian in the state of Ohio.
Naim Alkhouri, MD, faculty for this educational event, has no relevant financial relationship(s) with ineligible companies to disclose. Kristin Kirkpatrick, MS, RDN, faculty for this educational event, has no relevant financial relationship(s) with ineligible companies to disclose. None of the planners for this educational activity have relevant financial relationship(s) with ineligible companies to disclose. An "ineligible company" includes any entity whose primary business is producing, marketing, selling, re-selling, or distributing healthcare products use by or on patients. View our disclosure policy.