Recorded Webinar: How to Implement Plant-Based Diabetes Programs in Your Practice: Strategies for Success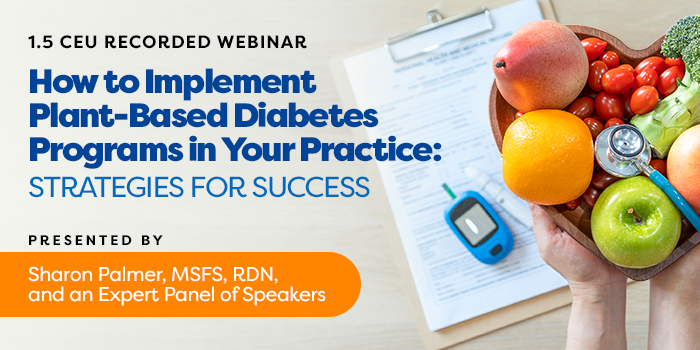 This webinar was presented on Wednesday, June 23, 2021, from 2–3:30 pm ET.
An estimated 1 in 3 US adults have prediabetes, and of these 88 million people, over 80% aren't aware of their condition. Because there are no clear symptoms, this disease flies under the radar until serious health problems surface. People with prediabetes are at increased risk for developing type 2 diabetes, heart disease, and stroke. Emerging research also suggests that people with diabetes may be more at-risk for severe COVID-19 symptoms if infected.

Join moderator Sharon Palmer, MSF, RDN, and an expert panel of speakers as they share ways of integrating a plant-forward diet and other healthy behaviors into daily routines so people at-risk or with prediabetes can dramatically reduce their likelihood of developing type 2 diabetes or other major health complications.
Learning Objectives
After completing this activity, nutrition professionals will be able to:
Understand the evidence from the latest programs and case studies in which plant-based diets have helped prevent or manage type-2 diabetes and other chronic conditions.
Evaluate strategies for how dietitians can successfully implement a plant-based diabetes education program in their own setting: supermarket, hospital, community, schools, private practice, workplace wellness.
Analyze knowledge of dietary habits and preferances linked with diabetes risk among different populations and approaches to help effect cultural dietary shifts for disease reduction or management.
Identify practical solutions for complementing a plant-based program with holistic strategies, including physical fitness and stress management guidelines.
Additional Information
Suggested CDR Performance Indicators:
6.2.5, 8.1.4, 8.2.3, 12.3.4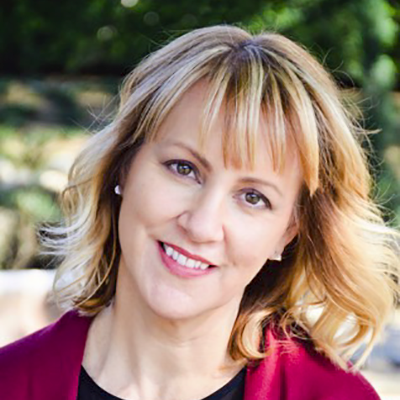 Sharon Palmer, MSFS, RDN, has created an award-winning career based on combining her two great loves: nutrition and writing. Sharon is an accomplished writer, editor, blogger, author, speaker, and media expert. In particular, her expertise is in plant-based nutrition and sustainability. Sharon has authored over 1,000 articles in a variety of publications, including Better Homes and Gardens, Oprah Magazine, and LA Times. Her book The Plant-Powered Diet: The Lifelong Eating Plan for Achieving Optimal Health, Beginning Today, was a critical success and was followed by her second book Plant-Powered for Life: Eat Your Way to Lasting Health with 52 Simple Steps & 125 Delicious Recipes in July 2014. Her latest book, California Vegan: Inspiration and Recipes from the People and Places of the Golden State, was published on March 15, 2021. She is currently working on her fourth book on plant-based eating, due for publication in 2022.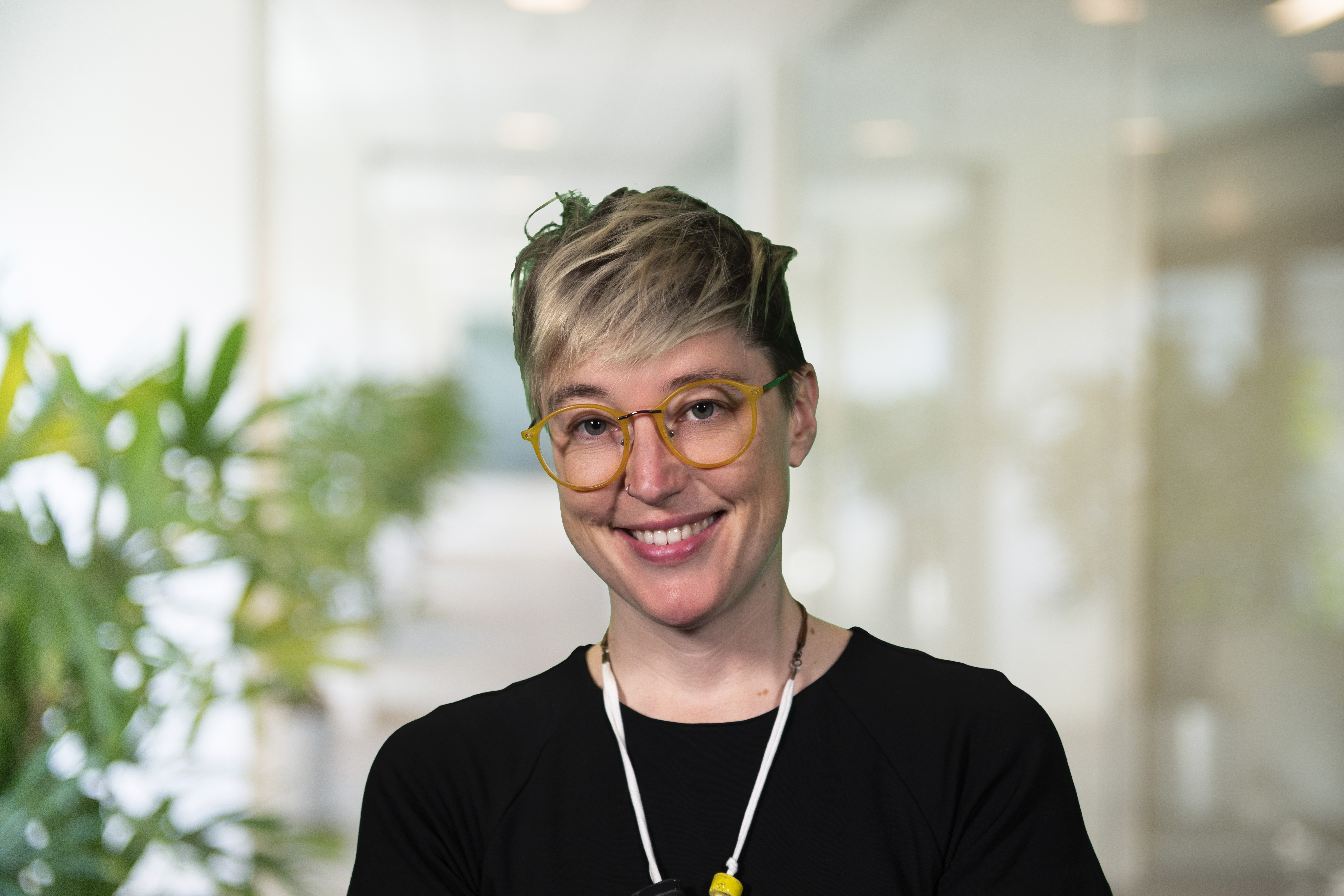 Meghan Ames, MSPH, RDN, is the Community Program Manager at the Johns Hopkins Lerner Center for Public Health Promotion. She is a Registered Dietitian with a passion for promoting health and empowering others through carefully designed evidence-based interventions. Meghan received her MSPH from the Johns Hopkins Bloomberg School of Public Health and completed her dietetic internship at Johns Hopkins Bayview Medical Center. She is currently pursuing a Doctorate in Public Health from JHSPH, concentrating in implementation science. In her free time she enjoys baking, gardening, hiking, and yoga.
Robert E. Graham, MD, MPH, is the Co–Founder of FRESH Medicine an integrative health and wellness center in NYC. FRESH is an acronym for their five ingredients for health: Food, Relaxation, Exercise, Sleep and Happiness. Dr. Graham is a Harvard-trained physician, board certified in Internal and Integrative Medicine, and obtained his culinary degree from the Natural Gourmet Institute. In 2019, they launched an online school called FRESH MED U with his wife, Julie and developed a line of medically tailored meals with Performance Kitchen.

Dr. Graham received his medical degree from the School of Medicine at Stony Brook University Medical Center and completed his residency in Internal Medicine at Lenox Hill Hospital. He earned a Masters of Public Health from the Harvard School of Public Health while completing three fellowships in General Internal Medicine, Complementary and Integrative Medical Therapies and Medical Education at Harvard Medical School.
Lilian M. Correa, MA, MPH, RDN, DipACLM, is passionate about plant-based nutrition and firmly believes that the kitchen is the greatest tool from which to promote optimal health and wellness. She graduated from Loma Linda University in California, where she obtained a Master of Public Health with a concentration in nutrition. She worked as a registered dietitian/bilingual health educator at the preventive medicine department at Kaiser Permanente in Riverside, Calif., for three years before moving to New York to pursue health-supportive culinary arts studies at the Natural Gourmet Institute. After graduating from the Natural Gourmet Institute, Lily joined the team at Bellevue Hospital's Plant-Based Lifestyle Medicine Program. She is a recent Diplomate of the American College of Lifestyle Medicine.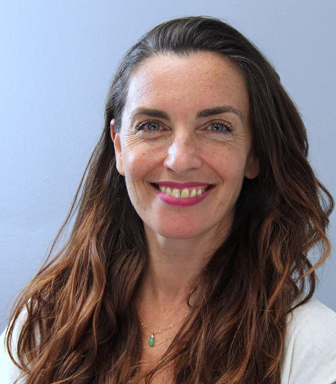 Michelle Bombacie, MS, Dipl Ac (NCCAOM), LMT, is the Program Manager for the Integrative Therapies Program within the Center for Comprehensive Wellness. She is a licensed acupuncturist and massage therapist, and is the lead acupuncture and integrative medicine supervisor in the pediatric clinic. Prior to her current role, Michelle was a clinician for the Integrative Therapies Program, and delivered Complementary and Alternative Medicine (CAM) to children and their families. Michelle received her Masters of Science in Acupuncture from Tri-State College of Acupuncture and her Massage Therapy education from the New York College of Health Professions. She is currently completing the first official certification program in pediatric acupuncture in the United States from Jing Shen Pediatrics.
Sharon Palmer, MSFS, RDN, reports the following relevant disclosures: She is a consultant to Tomato Products Wellness Council and Oldways. She certifies that no conflict of interest exists for this program. The other presenters have no relevant disclosures to report. View our disclosure policy.