Recorded Webinar: Prescriptive Treatment for Pediatric Obesity: Nutrition and Pharmacotherapy - Clinical Controversy or Standard of Care?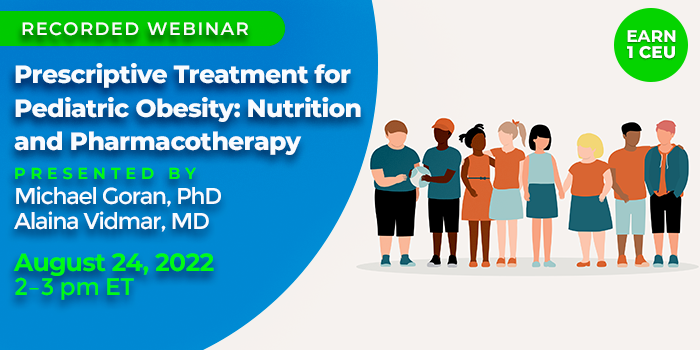 This webinar was presented on Wednesday, August 24, 2022, from 2-3 p.m. ET.
Conventional treatment for youth with obesity comprehensively addresses nutrition and physical activity, with the goal of achieving a negative energy balance and promoting weight loss. With the growing epidemic of obesity in youth, there is increasing interest in using both prescriptive nutrition strategies and medication to optimize and promote improved health outcomes both in the short term and sustained over time. Many prescriptive nutrition strategies and medications have been used successfully in adults but less is known about their effectiveness and safety in youth.
Join Michael Goran, PhD, and Alaina Vidmar, MD, for a webinar that will discuss the various types of prescriptive nutrition strategies and pharmacotherapies used in the treatment of children and teenagers living in larger bodies. Dr. Goran will dive into recent research on the use of prescriptive nutrition strategies in youth, and Dr. Vidmar will explore how weight loss medications can be used alongside lifestyle modifications to promote positive health outcomes. Participants will leave the session with new knowledge about how to counsel clients on the use of prescriptive nutrition strategies and gained education around the use of weight loss medications in youth.
Learning Objectives
After completing this activity, health care professionals will be better able to:
Discuss the prevalence of obesity in youth.
Describe prescriptive nutrition strategies and available medications for use in this age group.
Counsel clients on both the nutrition-focused and medication-based options that can be used individually or in combination to support a child or adolescent in achieving improved health outcomes.
Strategize ways to support individualized nutrition and medication plans to meet the needs of a variety of clients.
Additional Information
Suggested CDR Performance Indicators:
8.2.1, 9.6.4, 10.3.6, 10.4.7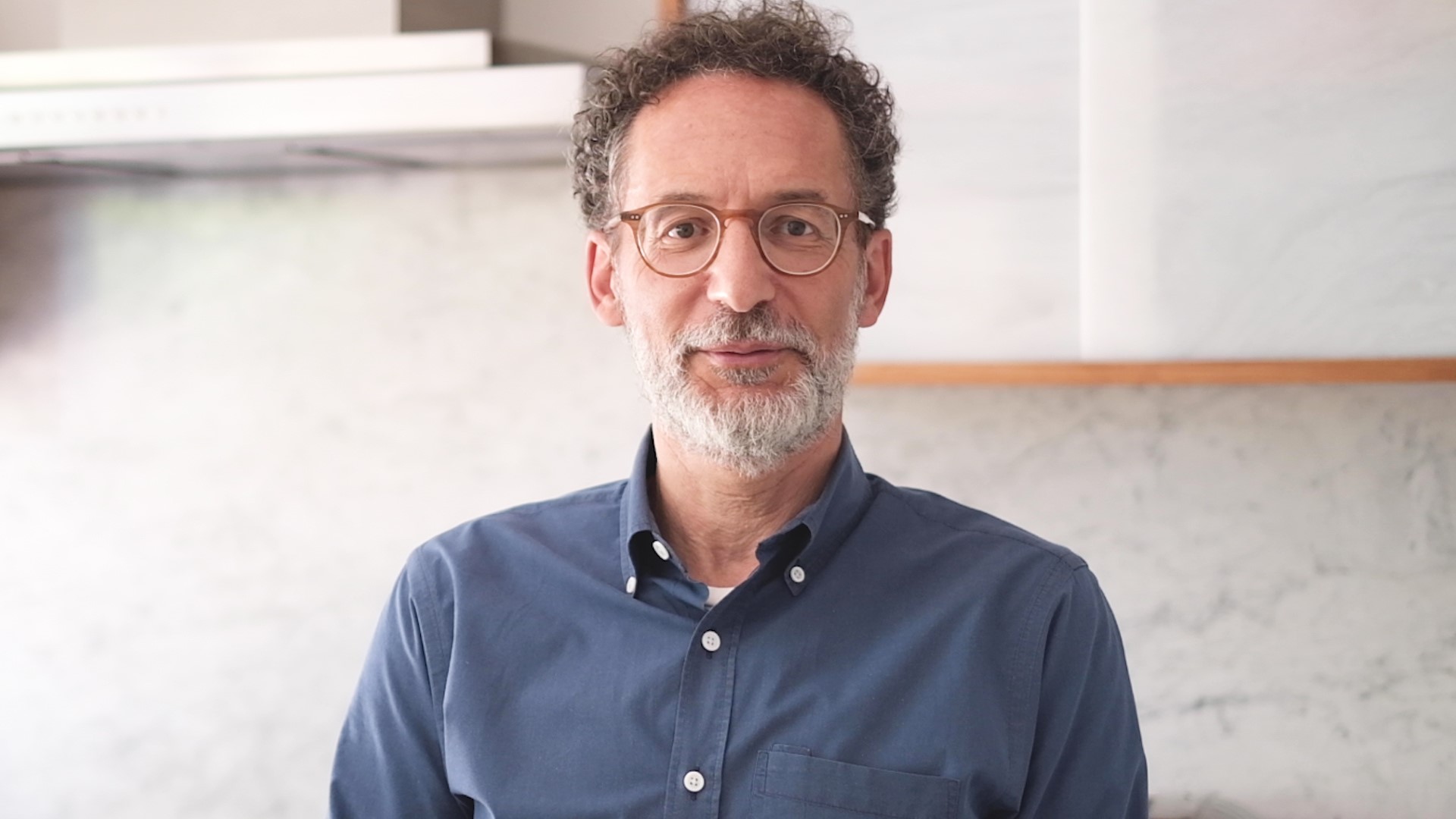 Michael I. Goran, PhD, is Professor of Pediatrics at Children's Hospital of Los Angeles, Keck School of Medicine at the University of Southern California. He is Program Director for Diabetes and Obesity at The Saban Research Institute and holds the Dr. Robert C. and Veronica Atkins Endowed Chair in Childhood Obesity and Diabetes. Dr Goran is the founding Director of the recently established Southern California Center for Chronic Health Disparities in Latino Families and Children.
Dr. Goran is a native of Glasgow, Scotland, and received his Ph.D. from the University of Manchester, UK, prior to his postdoctoral training in the US. He previously served on the faculty of medicine at the University of Vermont, and the Department of Nutrition Sciences at the University of Alabama at Birmingham prior to joining USC in 1999.
Dr Goran's research has focused on the causes and consequences of childhood obesity for 30 years and has been continuously funded by NIH and other foundations during which he has raised over $75m in funding. He's published over 350 peer-reviewed articles and reviews. Dr. Goran is the Editor of the "Childhood Obesity: Causes, Consequences and Intervention Approaches" published in 2017, co-editor of "Dietary Sugars and Health" published in late 2014, and currently serves as Editor-in-Chief for Pediatric Obesity. He is the author of "Sugarproof: The Hidden Dangers of Sugar That Are Putting Your Child's Health at Risk and What You Can Do," and he has been the recipient of numerous scientific awards for his research and teaching. Full details on Dr. Goran's research can be found on his website, GoranLab.com.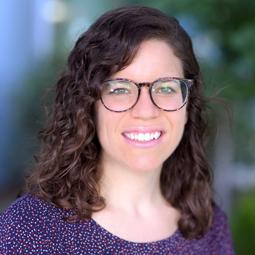 Alaina Vidmar, MD, is an Assistant Professor in Pediatric Endocrinology and the Medical Director of the Healthy Weight Clinic at Children's Hospital Los Angeles. Dr. Vidmar received her medical degree and completed her residency in Pediatrics at the Children's Hospital of Wisconsin. She completed her fellowship in Pediatric Endocrinology at the Children's Hospital of Los Angeles. Dr. Vidmar's main research and clinical interest is improving patient outcomes through novel clinical approaches and behavioral interventions for youth with overweight and obesity. She is also a mom to two awesome kids, a wife, and lover of the outdoors.
Dr. Vidmar's lab is interested in three components of the treatment of obesity in adolescents: 1) Cognitive phenotyping: The relationships between food addiction, executive function and mood in adolescents with obesity are not well-understood. Her lab aims to categorize these cognitive phenotypes to better understand how these phenotypes impact treatment engagement and response. 2) Intervention Delivery Modalities: Her lab aims to utilize app-based interventions to deliver targeted treatment in their real life setting to determine which delivery method is most cost effective at promoting sustained behavior change and weight control. 3) Chrononutrition: Dr. Vidmar is interested in investigating how pediatric chronobiological intersects with nutrition and obesity. She is gathering data to investigate how sleep timing, eating periods and glycemic excursions overlap to impact metabolic health in adolescents across the spectrum of beta cell dysfunction.
Michael I. Goran, PhD, faculty for this event, has no relevant financial relationship(s) with ineligible companies to disclose.
Alaina Vidmar, MD, faculty for this event, has no relevant financial relationship(s) with ineligible companies to disclose.
None of the planners for this educational activity have relevant financial relationship(s) with ineligible companies to disclose.
An "ineligible company" includes any entity whose primary business is producing, marketing, selling, re-selling, or distributing healthcare products used by or on patients.