Recorded Webinar - A World Well-Nourished: Dairy's Role in Health and Sustainable Food Systems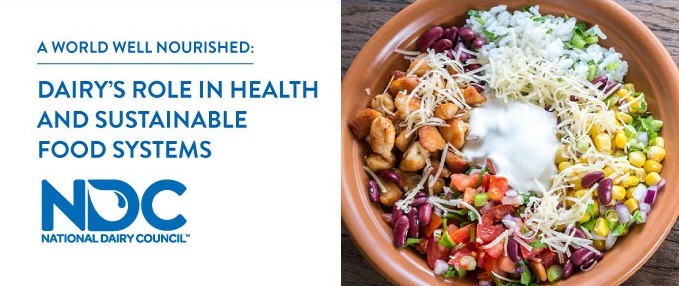 Suggested CDR Learning Needs Codes: 2020, 4010, 8018
Suggested CDR Performance Indicators: 7.2.5, 7.2.6, 8.1.2, 8.4.2
CPE Level: 2
CDR Activity Type: 175
Health and wellness professionals are on the front lines of fielding questions on food, nutrition and well-being. With our environmental resources and the health of the planet at stake, the discussion now includes ensuring responsibly-produced, nutrient-rich foods are available to meet the needs of our growing global population. As part of the solution to these mounting challenges, the U.S. dairy community is committed to continuous improvement in all areas that make up sustainable food systems – from human health and animal care to stewardship of the land, water and other natural resources – to ensure a better future for the next generation. Join National Dairy Council for a complimentary webinar on the dairy community's ongoing contributions to health and sustainable food systems.
Learning Objectives
After completing this continuing education course, nutrition professionals should be able to:
Describe how health and wellness professionals can play a key role in supporting various facets of sustainable food systems.
Discuss dairy foods' unique nutrient profile and emerging science on dairy consumption and reducing risk for prevalent chronic diseases.
Explain how dairy foods enhance plant-based diets.
Summarize data on dairy's environmental footprint and how dairy cows are part of the solution to sustainable food systems.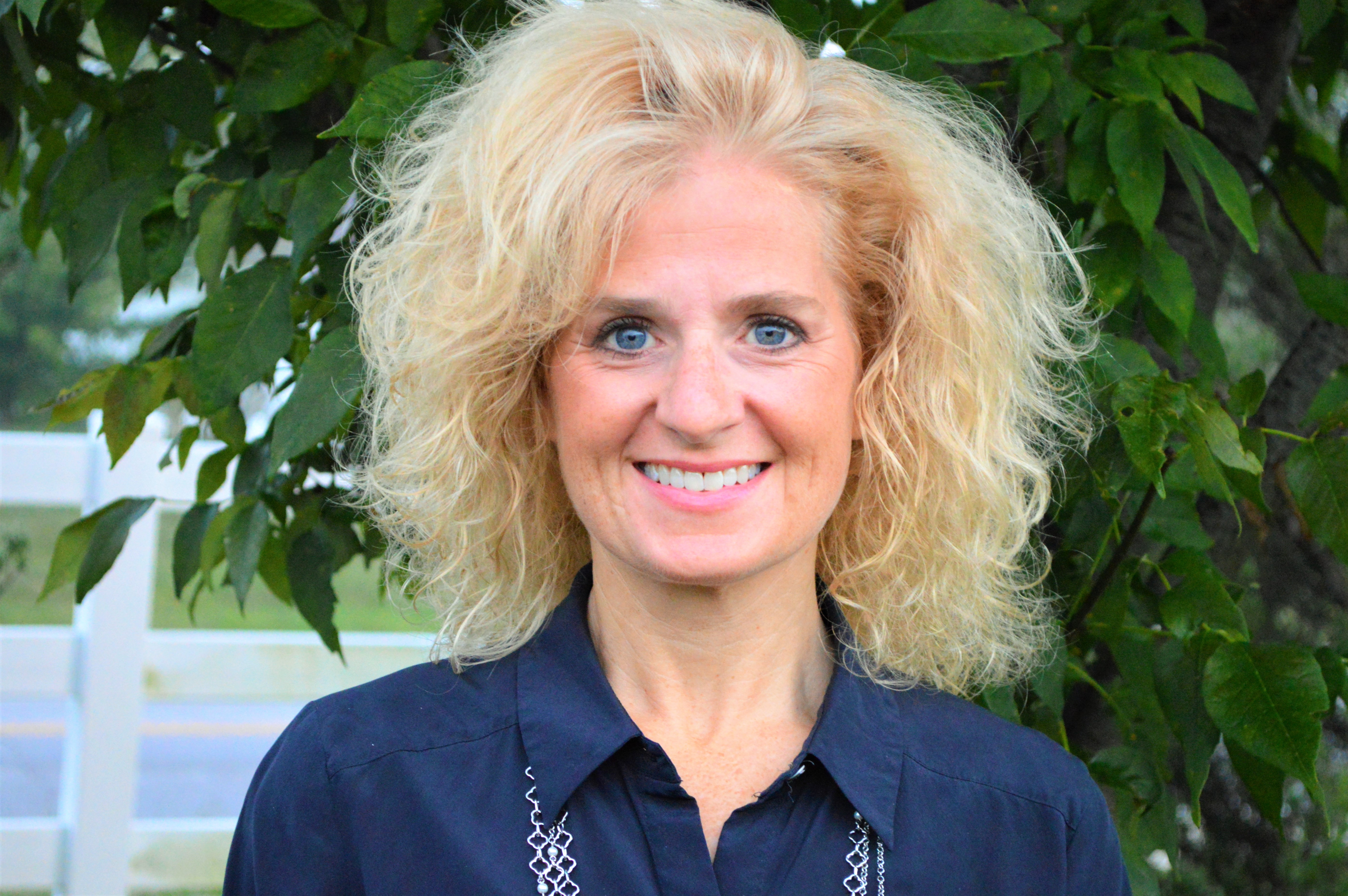 Katie Brown, EdD, RDN - Senior Vice President, Sustainable Nutrition, National Dairy Council
Katie Brown joined National Dairy Council (NDC) in June 2017 as Senior Vice President of Sustainable Nutrition. She leads thought leadership and education efforts to educate people on the benefits of dairy to health and sustainable food systems across the lifespan. Katie is a registered dietitian nutritionist and has Bachelor's and Master's degrees in Dietetics and Nutrition and a Doctorate degree in Education. Prior to joining NDC, she served as the Chief Global Nutrition Strategy Officer and National Education Director for the Academy of Nutrition and Dietetics Foundation. In these roles, she led the planning for a new vision and strategic direction for the profession, as it reached its 100th year centennial in 2017. She was also responsible for the Academy Foundation's Future of Food and Kids Eat Right public education and community-based nutrition research initiatives.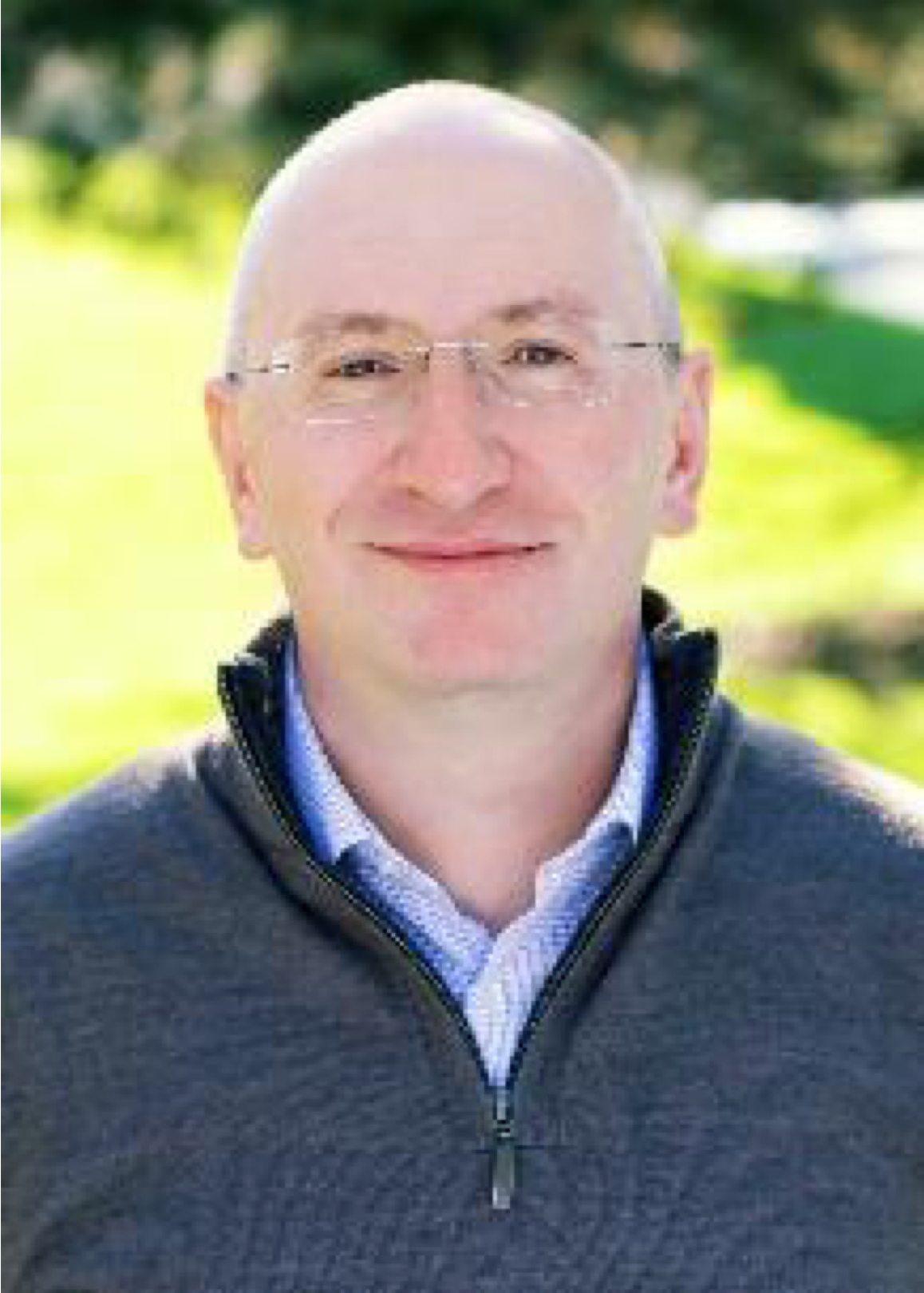 Juan Tricarico, PhD - Vice President, Sustainability Research, National Dairy Council
Dr. Tricarico collaborates with scientists, nutritionists, veterinarians, producers, government, and NGOs on the scientific soundness, economic viability, and social responsibility of dairy production in the United States. He also leads the Innovation Center for U.S. Dairy project Cow of the Future®, providing research and analysis to reduce environmental impacts through improvements in dairy cow feeding and management. Prior to joining NDC, Dr. Tricarico managed ruminant Research & Development for Alltech Inc., a leader in animal health and nutrition. He earned a Licenciate in Biological Sciences from Universidad C.A.E.C.E. in Buenos Aires and a PhD in Animal Science from the University of Kentucky where he serves as an adjunct professor in the Department of Animal and Food Sciences.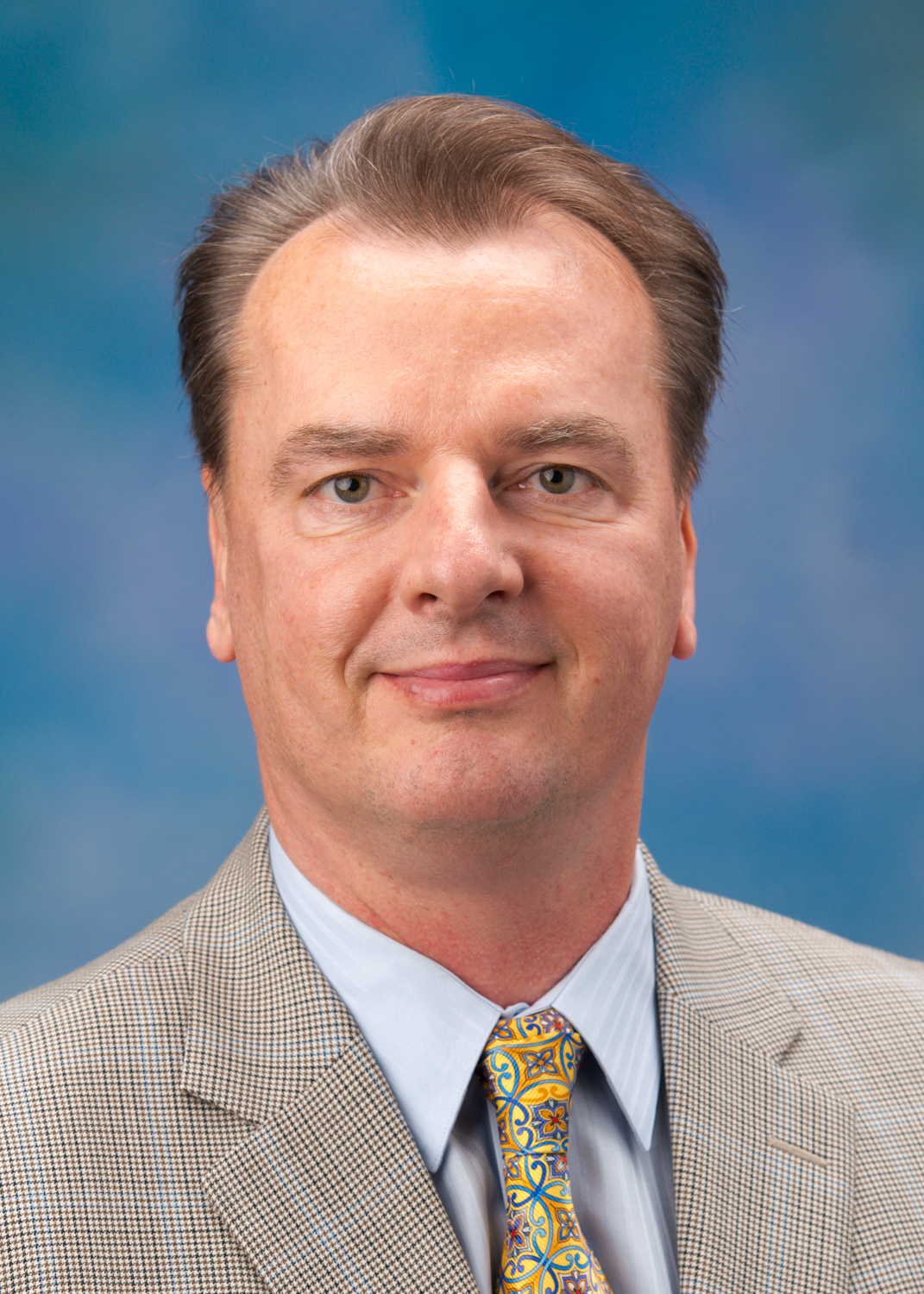 Frank Mitloehner, PhD - Department of Animal Science, University of California, Davis
Frank is a Professor and Air Quality Specialist in Cooperative Extension in the Department of Animal Science at the University of California, Davis. He received his MS in Animal Science and Agricultural Engineering from the University of Leipzig, Germany, and his PhD in Animal Science from Texas Technical University. Dr. Mitloehner is an expert on agricultural air quality, livestock housing and husbandry. He conducts research relevant to understanding and mitigating air emissions from livestock operations, and the implications of these emissions on the health and safety of farm workers and neighboring communities. Dr. Mitloehner has served as chairman of a United Nations Food and Agriculture Organization project to benchmark the environmental footprint of livestock production. He also served as a workgroup member on the President's Council of Advisors on Science and Technology and as a committee member for the National Academies of Science Institute of Medicine.
This complimentary 1-credit continuing education webinar is brought to you with support from the National Diary Council. The speakers for this recorded webinar have the following relevant disclosures: Katie Brown, EdD, RDN, employed by National Dairy Council; Juan Tricarico, PhD, employed by National Dairy Council; Frank M. Mitloehner, PhD, third party expert. They certify that no conflict of interest exists for this recorded webinar.