Business Blueprint: Laying the Foundations for a Nutrition Business That Sells

Suggested Learning Needs Codes: 1010, 7070, 7120, 7180 
Suggested Performance Indicators: 1.1.1, 3.2.1, 8.3.7, 13.3.5
CPE Level 2
CDR Activity Type: Live Activity: 170 Lectures/Seminars
*If you'd like to learn more and be added to the interested list, please email us at ce@gvpub.com! 
It's time to stop putting the cart before the horse with your nutrition business. Marketing your business is important to getting clients in the door, but before that can happen, you need clarity about what exactly is your business. Join Mandy Enright, MS, RDN, RYT, and her peers Joe Enright and Scott Bliss at this one-day workshop designed to help you establish the foundations of and strategy for a successful business: your brand, your pricing strategy, and your sales skills.
Start the day with Mandy Enright, MS, RDN, RYT, Founder, Team with ME: Nutrition & Fitness Consulting, LLC, as she covers Business Branding Basics. She'll take a deep dive into YOU. What drives you? Where does your passion for having a nutrition business come from? Learn to nurture your entrepreneurial spirit and get your hands dirty while doing so. 
After a networking lunch, join Joe Enright, Senior Director, Global Revenue Growth Management, Kellogg Company, as he guides you through pricing your dietetic services during Packaging and Pricing Strategies. Develop your own pricing structure that directly supports your business objectives while also framing the inherent value you bring to your clients and customers. 
Finally, award-winning President of Sandler Training by Maximum Performance Management, LLC, Scott Bliss, will wrap up the day by helping you uncover the compelling and emotional reasons prospective clients want to do business with you. Scott preaches that potential clients will hire you for their reasons, not for your reasons. Learn how to leverage this and more, as Scott rounds out this day-long seminar with role-playing session and interactive discussion.
Stick around as the trio concludes the seminar with a question and answer session that's sure to give you all the tools you need (and then some!) to run a successful dietetics business.
Learning Objectives
After completing this continuing education course, nutrition professionals should be able to: 
Construct a marketing plan for your business that includes emphasis on branding, pricing, and sales strategies.
Define your intention for starting a business, describe your ideal clientele, and detail the services you will provide that meets their needs.
Develop a pricing strategy that promotes the value received for your time and services, while also exceeding your clients' expectations.
Demonstrate confidence in the ability to sell yourself as a dietetics practitioner, as well as your products and services to new and existing clientele.
Implement key strategies and techniques immediately, to promote personal, professional, and business growth.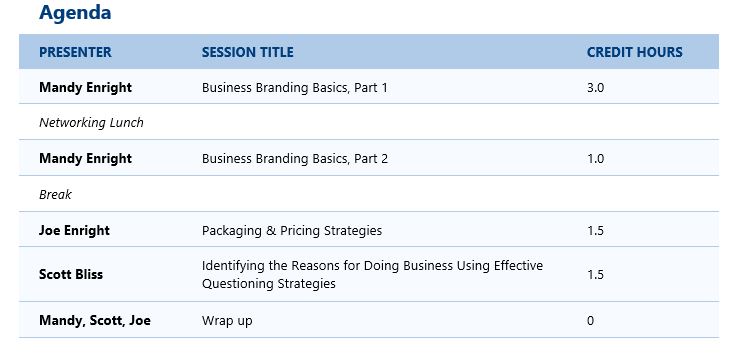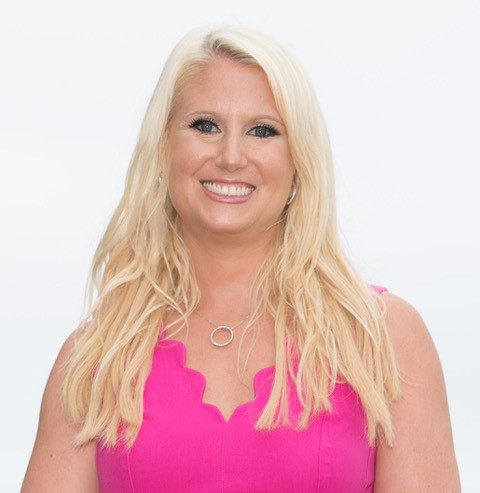 Mandy Enright, MS, RDN, RYT | Founder, Team with ME: Nutrition & Fitness Consulting, LLC
Mandy Enright, MS, RDN, MYT, is a registered dietitian and fitness instructor based at the Jersey Shore. She specializes in corporate wellness, nutrition communications, and helping provide busy professionals simple, actionable food and movement solutions for work, home, and on the road. Mandy began her professional career as an advertising executive working at some of New York City's top agencies before returning to school to pursue her registered dietitian credential. She now combines her business expertise and nutrition knowledge to assist colleagues in building their businesses through branding, advertising, and relationship-building.

Mandy is frequently sought after by her colleagues for business coaching and marketing expertise. She has written and presented on business skills for dietitians since becoming an RD in 2014 and is the creator of several business coaching programs for dietitians. Mandy currently serves in leadership roles for the NJ Academy of Nutrition and Dietetics and Nutrition Entrepreneurs DPG. Mandy received her B.A. in Advertising/Public Relations from Penn State University at University Park, PA. She returned to school to earn her M.S. in Nutrition Education from Montclair State University and completed her dietetic internship through the Rutgers School of Health Professions, both located in NJ. Learn more about Mandy at www.mandyenright.com and follow her @mandyenrightRD on Facebook, Twitter, Instagram, Pinterest, and YouTube.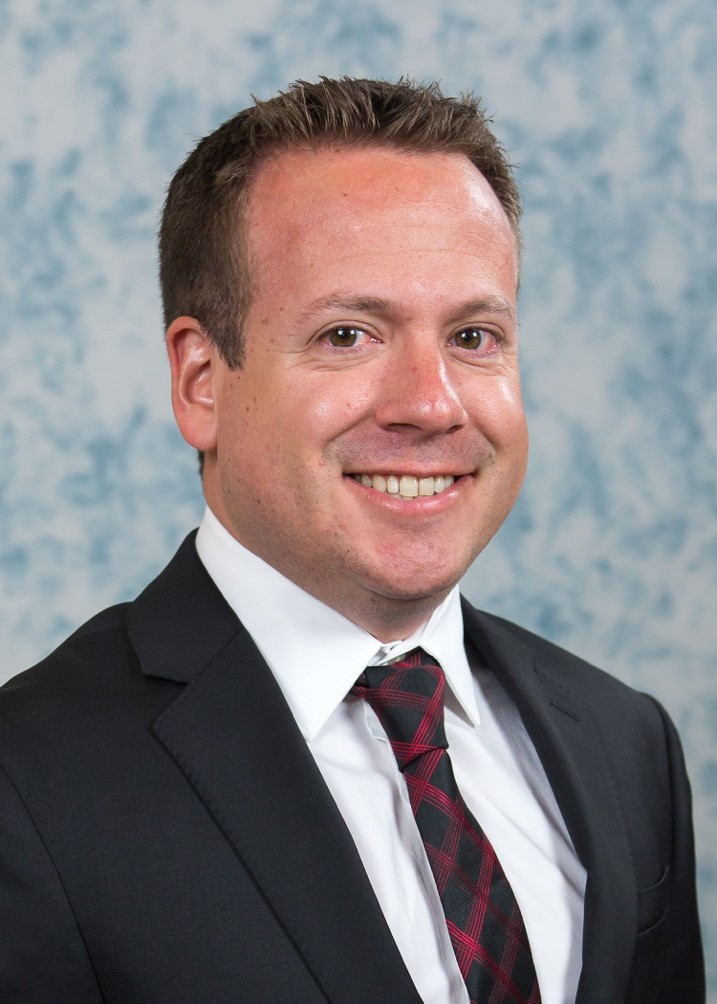 Joe Enright | Senior Director, Global Revenue Growth Management, Kellogg Company
Joe Enright has over 19 years of consumer-packaged goods experience in market research, finance, and sales at companies including Campbell Soup Co, Colgate, Pfizer, The Nielsen Company, and Johnson & Johnson. He currently works at Kellogg's in Global Revenue Growth Management and is responsible for the development of pricing strategies, tools, and analytics. His career has taken him around the world and he's led pricing workshops and presentations in over 15 countries including South Africa, Australia, China, Russia, Brazil, India, and Japan.

Joe graduated from Saint Joseph's University with a degree in food marketing. He lives at the Jersey Shore with his wife, Mandy, and their dog Shiva. He is a huge sports fanatic and will not let international travel keep him from watching the Philadelphia Eagles! Learn more about Joe and his experience here.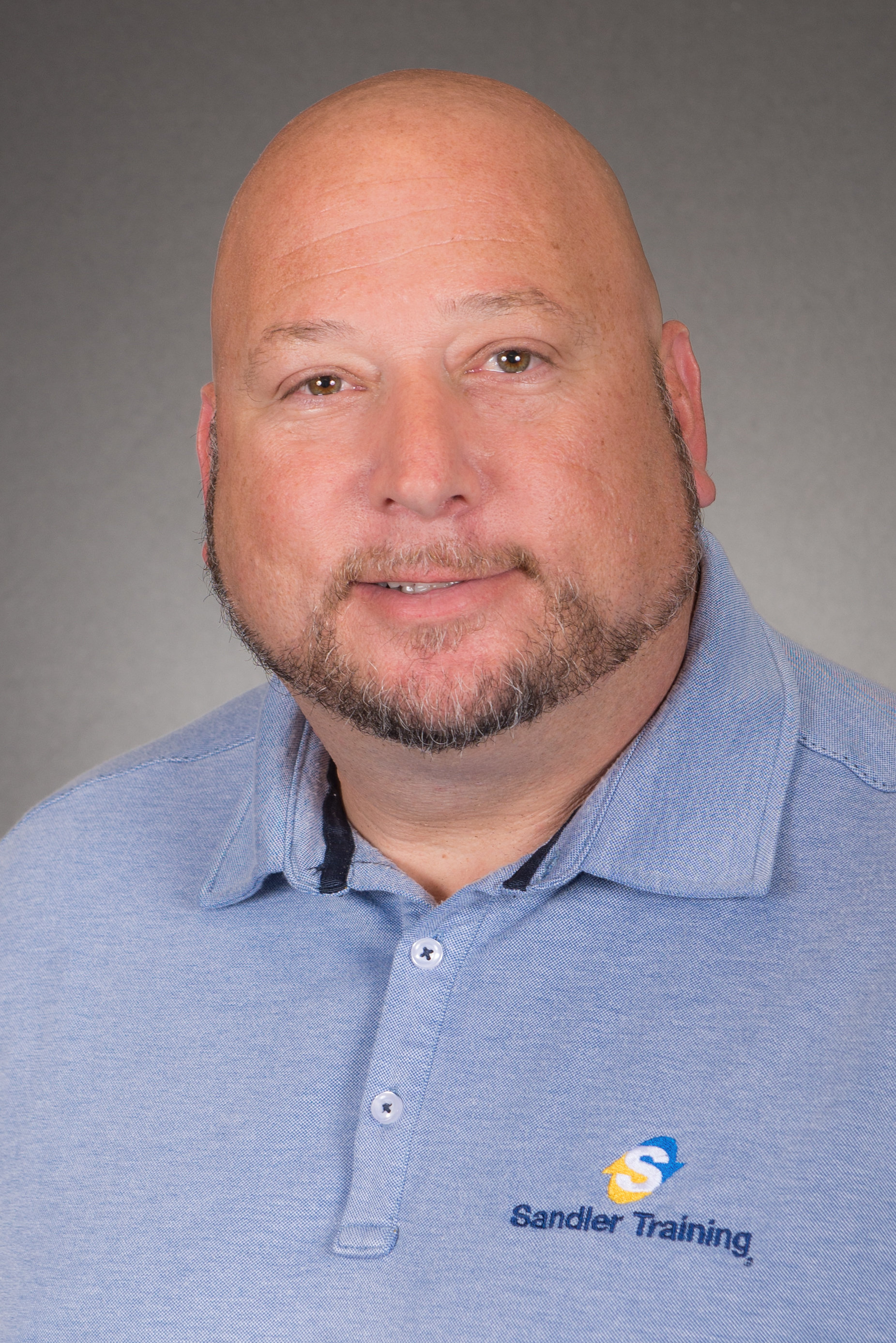 Scott Bliss | President, Sandler Training by Maximum Performance Management, LLC
Scott Bliss is an award-winning Sandler Trainer and is recognized as a business development expert, specializing in executive-sales consulting and sales productivity training. Scott is a dynamic, enthusiastic speaker who informs, entertains, and motivates presidents, CEOs, sales leaders, and sales professionals.

In 2016, Scott founded Maximum Performance Management, LLC, an authorized and certified Sandler Training Center. Scott has helped many executives, managers, and sales professionals triumph over the challenges that prevent their success. With 250 offices worldwide, Sandler is the global leader in sales and sales management training, and Scott is dedicated to helping his clients take their sales to the next level. Read more about Scott and Maximum Performance Management, LLC here.
The presenters have no relevant disclosures to report regarding this program. They have certified that no conflict of interest exists for this program. View our full disclosure policy.