Welcome
Thank you for choosing the Today's Dietitian CE Learning Library! Your user experience is important to us, so we've compiled a list of Frequently Asked Questions available in the Help section of our website. You can also submit a Contact Us form with any questions or concerns.
Customer support is available from 9 a.m. to 5 p.m. ET Monday through Friday at 877-925-CELL (2355) or via e-mail at CE@gvpub.com.
Today's Dietitian Spring Symposium
Register today for the 2021 Spring Symposium!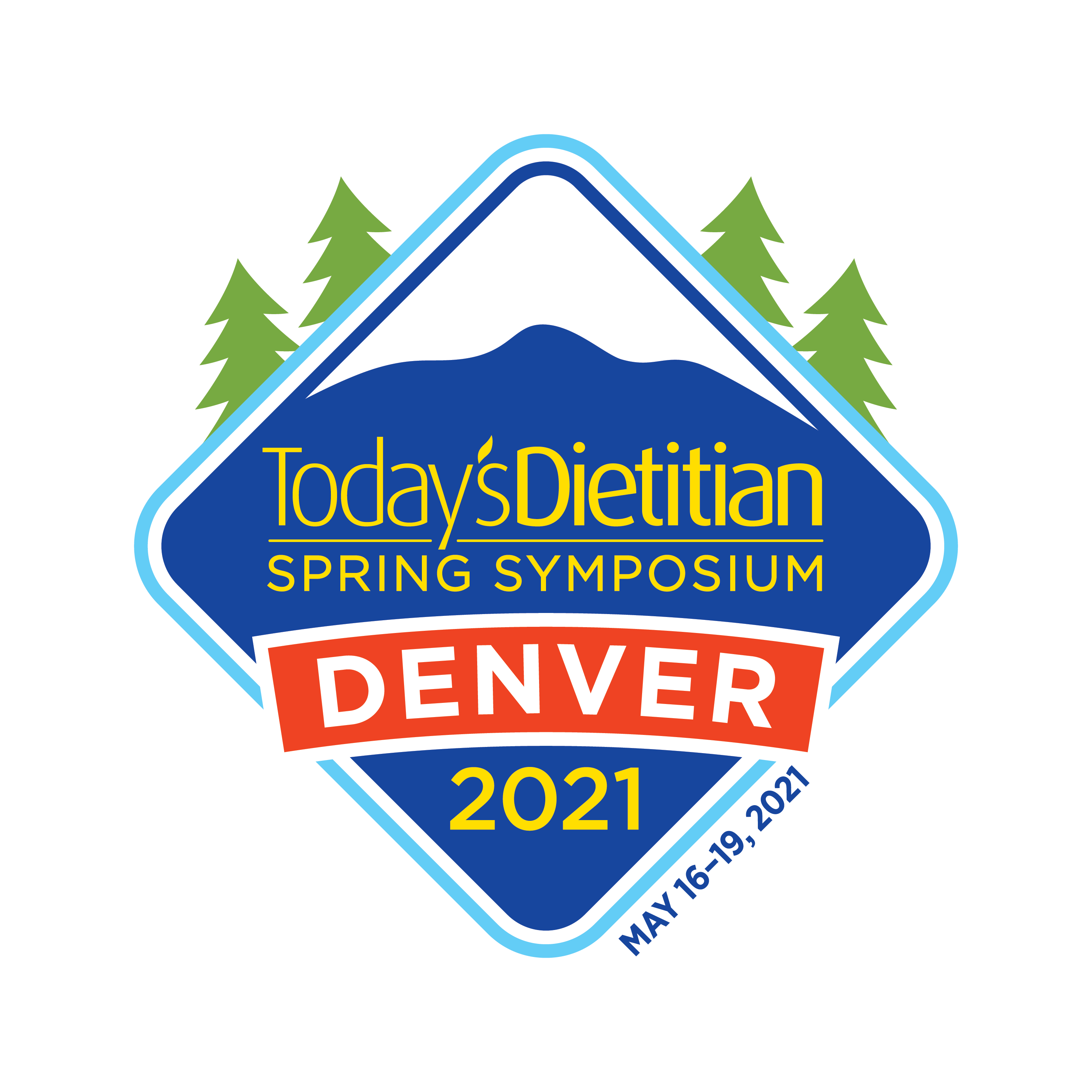 Join your peers virtually or in-person in Denver, Colorado from May 16-19, 2021. The registration fee is
currently only $349 but will increase soon.
Don't wait, register today!