Nutrition and Sports Injuries
This continuing education course reviews the epidemiology of sports-related injuries and discusses the role that nutrition plays in each stage of injury.
This course is complimentary thanks to the support of our partner, California Figs.
Learning Objectives
After completing this continuing education course, nutrition professionals should be able to:
1. Explain the nutritional implications of sports injuries.
2. Identify foods and supplements that help improve recovery post sports injury.
3. Make informed recommendations for nutritional support post injury for athletes.
 
Additional Information
Suggested CDR Learning Codes:
Suggested CDR Performance Indicators:
8.1.3, 8.2.4, 8.3.6, 12.2.7
Natalie Robertello, MS, RDN, CSSD, CDN, of Buffalo, New York, is a consultant dietitian with a private practice focused on sports nutrition.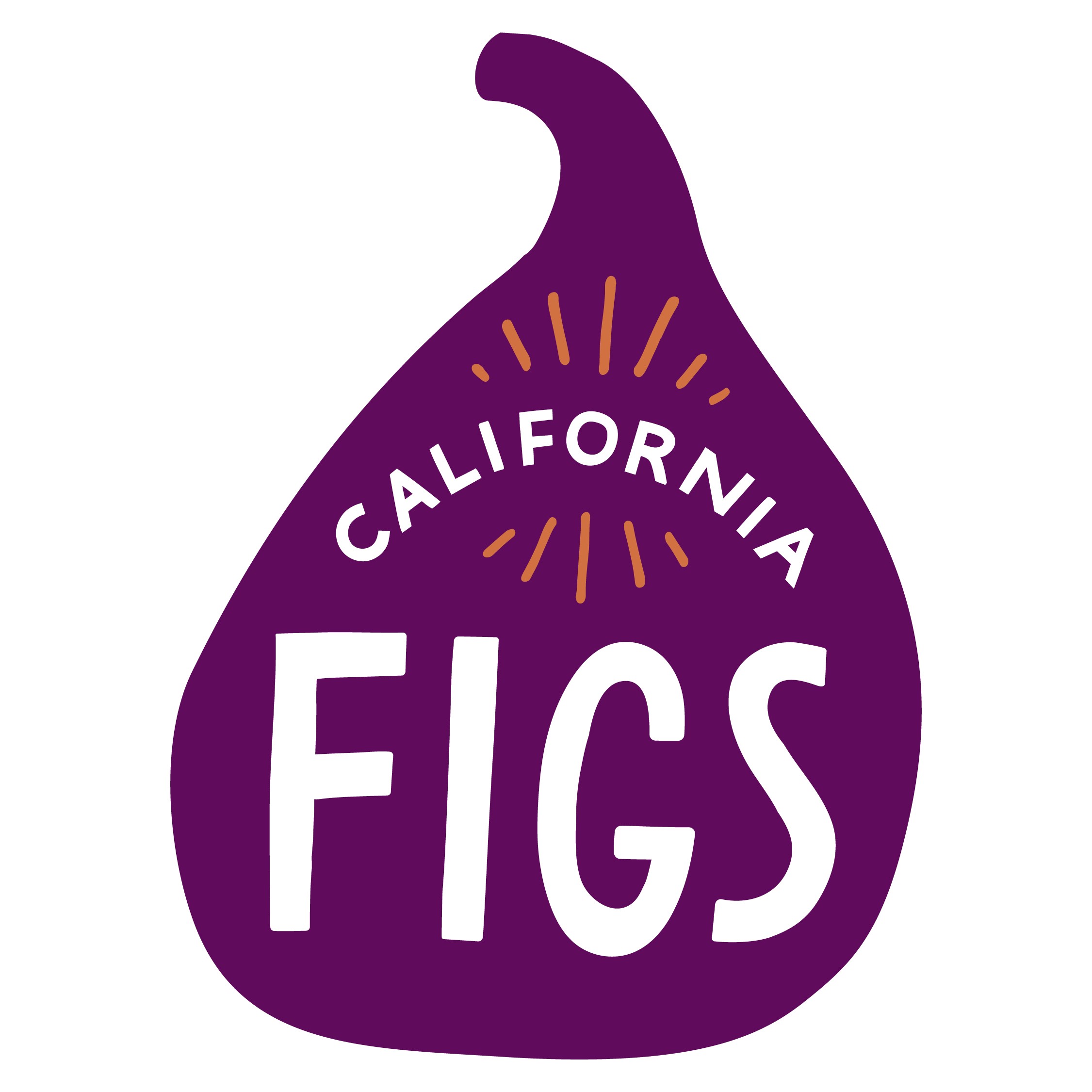 This complimentary continuing education course is brought to you with support from California Figs. Please note that California Figs provided financial support only and did not have input into the information provided in this course. The author has no relevant disclosures to report regarding this program. She has certified that no conflicts of interest exists for this program. View our disclosure policy.