Nutrition Support for End of Life, Part 2: A Dietitian's Role
This continuing education course reviews the role of the RD in the palliative and end-of-life care setting, various specialized services they can provide as a member of the palliative care team, and areas of further research needed.
This course is the second part of a two-part continuing education module. You can review and purchase part 1, "Nutrition Support for End of Life: Artificial Nutrition and Hydration," here. Part 1 is not a prerequisite to part 2.
Learning Objectives
After completing this continuing education course, nutrition professionals should be better able to:
Discuss the role of the RD in the palliative and hospice care settings.
Provide specific examples of the specialized services RDs can offer to patients and families in palliative and end-of-life care.
Identify areas of future research and opportunity to expand the RD role and recognition in end-of-life care.
Course content was written by Natalie Sexton, MS, RDN, CSR, LD. Sexton is a registered dietitian, health coach, and freelance writer based in the northeast Texas area.
The author has no relevant disclosures to report regarding this program. She has certified that no conflict of interest exists for this program. View our disclosure policy.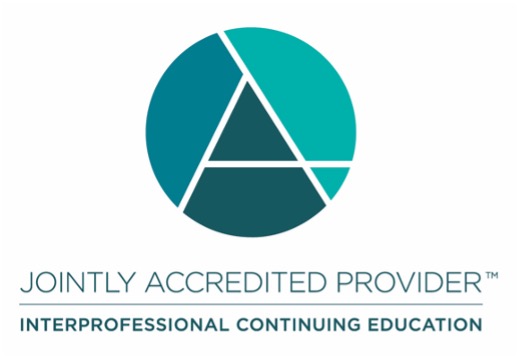 In support of improving patient care, Great Valley Publishing Company is jointly accredited by the Accreditation Council for Continuing Medical Education (ACCME), the Accreditation Council for Pharmacy Education (ACPE), and the American Nurses Credentialing Center (ANCC), to provide continuing education for the healthcare team. 
This activity will also award credit for dietetics (CDR CPEU). 
RDs and DTRs are to select activity type 102 in their Activity Log. Sphere and Competency selection are at the learner's discretion.