Recorded Symposium Session: Recipe Editing 101: The Why and How to Perfecting a Recipe Before Publishing
RDs have risen to the top of the food chain in terms of influence online, in their respective organizations, and especially in the cookbook aisle. But how do you ensure that the recipe YOU tested is the one your READER will cook? 
Recipe editing is a critical step in the content generation workflow, but one that's often overlooked. In this session, Regan Jones, a culinary nutrition expert with 20+ years of experience and current freelance recipe editor for DotDash Meredith - America's largest digital and print publisher, will cover the ins and outs of recipe editing for RDs.
Learning Objectives
After completing this continuing education activity, health care professionals will be better able to:
Identify the benefits and advantages of skillful recipe editing to improve recipe content quality online and in print.
Review the basic rules of recipe editing and understand strategies to formulate a brand-specific style guide for use in recipe content online and in print.
Outline steps to improve recipe editing and create a workflow that ensures accuracy in digital and print recipe content.
Regan Jones is a nationally known, award-winning registered dietitian nutritionist and certified personal trainer. She is the creator and host of "This Unmillennial Life," an iTunes Top 25 Personal Journal podcast and food blog for women who've fallen into a generational gap. As an RDN with more than 20+ years of experience sharing quick and easy solutions for healthy living, Regan's recipes and nutrition insights are frequently featured in the national media. In 2017 she was awarded the prestigious Academy of Nutrition and Dietetics Media Excellence Award, and in 2021, she became one of the millions of women to be diagnosed with breast cancer, overcoming surgery, radiation, and chemotherapy. Through that experience she discovered the technology of scalp cooling/cold capping to retain her hair through chemotherapy. Now, Regan is passionate about seeking new ways to educate women about the availability and efficacy of this advancement in chemo care. 
A busy mom of two boys, Regan can regularly be found lifting weights, enjoying a BodyFlow class, or baking gluten-free goodies for her family from her home near Augusta, Georgia.
 
The faculty and planners for this educational activity have no relevant financial relationship(s) with ineligible companies to disclose. An "ineligible company" includes any entity whose primary business is producing, marketing, selling, re-selling, or distributing healthcare products use by or on patients.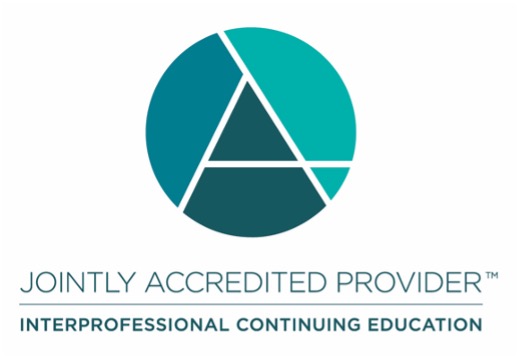 In support of improving patient care, Great Valley Publishing Company is jointly accredited by the Accreditation Council for Continuing Medical Education (ACCME), the Accreditation Council for Pharmacy Education (ACPE), and the American Nurses Credentialing Center (ANCC), to provide continuing education for the healthcare team. 
This activity will also award credit for dietetics (CDR CPEU). 
RDs and DTRs are to select activity type 102 in their Activity Log. Sphere and Competency selection is at the learner's discretion.