Recorded Symposium Session: Navigating Food Fears and Disordered Eating in GI Conditions
Up to 23% of individuals with gastrointestinal (GI) disease have been shown to display disordered eating. Further, individuals with a history of an eating disorder are more prone to experiencing GI symptoms. In fact, up to 52% of eating disordered patients fit the criteria for irritable bowel syndrome (IBS).
When eating prompts gut symptoms, attempts to severely control diet for symptom management can lead to psychological and nutritional risk. Join Kate Scarlata as she explores the nuances and common relationships between food fears and disordered eating in patients living with GI disorders. A summary of the prevalence of disordered eating and eating disorders, including avoidant restrictive food intake disorder (ARFID), and emerging data on the impact of the global pandemic on incidence of disordered eating will be covered. Understanding how eating disorders can derail gut function and how GI conditions can trigger disordered eating is essential to best serve GI patients. It is critical that registered dietitians understanding the current standards for diagnosis and treatment of maladaptive eating, what screening tools to use in patients, as well as how new research may influence nutritional care in GI patients. 
Learning Objectives
After completing this continuing education activity, health care professionals will be better able to:
Explain the impact of disordered eating and eating disorders on gut function.
Describe prevalence of disordered eating and eating disorders in patients with GI conditions.
Identify three screening tools used for clients with disordered eating and/or eating disorders.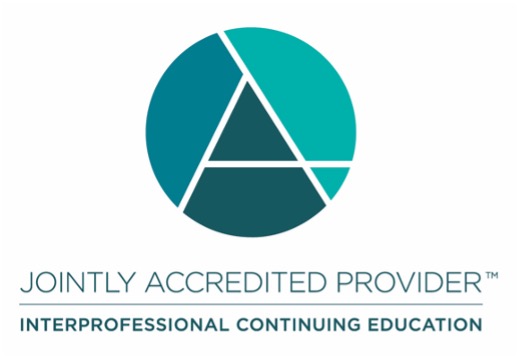 In support of improving patient care, Great Valley Publishing Company is jointly accredited by the Accreditation Council for Continuing Medical Education (ACCME), the Accreditation Council for Pharmacy Education (ACPE), and the American Nurses Credentialing Center (ANCC), to provide continuing education for the healthcare team. 
This activity will also award credit for dietetics (CDR CPEU). 
RDs and DTRs are to select activity type 102 in their Activity Log. Sphere and Competency selection is at the learner's discretion.