Recorded Symposium Session: The Female (and Male) Athlete Triad: Updates Nutrition Implications, and Screening Tools to Prevent Low BMD
Join Kim Schwabenbauer as she discusses the spectra of nutrition implications and health issues associated with the female and male athlete triad. Kim will address updated evidence-based parallels in males that aid dietitians in developing the knowledge and skills necessary for prompt identification and treatment. Kim will highlight evidence-based research from the 2014 Female Athlete Triad Coalition Consensus Statement on Treatment and Return to Play, and the newly released 2021 Male Athlete Triad (Part I and II), which aims to provide clinical guidelines for dietitians, physicians, athletic trainers, and other health care providers on the screening tools, diagnosis, and treatment of the Triad. Finally, Kim will present original research on the knowledge, confidence, and screening practices of athletic trainers, with an eye on how an electronic training module may allow for better outcomes for athletes of all types in the future.   
Learning Objectives
After completing this continuing education activity, health care professionals will be better able to:
Define the female and male athlete triad ("the Triad").
Discuss health consequences of the Triad.
Describe who might be at risk for the Triad and why.
Explain nutrition implications, possible screening tools, prevention strategies, and treatment for athletes affected by the Triad.
Kim Schwabenbauer, PhD, MS, RD, CSSD, is a 2021 graduate of California University's Doctorate in Health Sciences program, a 2016 graduate of California University of Pennsylvania's Masters in Exercise Science program, a 2002 graduate of Penn State University's Undergraduate Nutrition program, and a 2003 graduate of the Penn State University's Dietetic Internship program.
As an associate professor of nutrition at PennWest University, Kim shares her love and passion for health and wellness with the bright young minds of tomorrow while running a successful business. Her work as a triathlon coach, professional triathlete, personal trainer, and board-certified specialist in sports nutrition drove her to found her personal sports nutrition counseling and endurance coaching business, "Fuel Your Passion." Kim speaks to companies, conference attendees, and professional sports teams on nutrition, motivation, and lifestyle changes. She's also appeared on national television as a registered dietitian and coach for the hit TV show, "MTV 'Made,'" and was a featured dietitian on Zonya's "Healthbites" on PBS and on many local news affiliates as a dietitian expert. Kim writes for various print and online publications and has been quoted in Women's Health, Ironman.com, USA Triathlon, LAVA, and Triathlete, just to name a few.    
As a former professional triathlete, Kim completed her first Ironman Triathlon in 2008 and has since completed 15 Ironman races, including four appearances at the Ironman World Championships in Kona, Hawaii. In 2014, she was ranked in the top twenty in the world among female professional triathletes. 
The faculty and planners for this educational activity have no relevant financial relationship(s) with ineligible companies to disclose. An "ineligible company" includes any entity whose primary business is producing, marketing, selling, re-selling, or distributing healthcare products use by or on patients.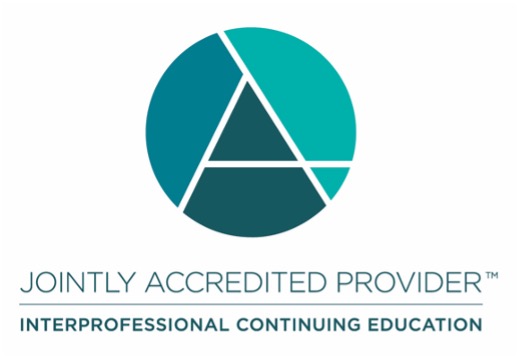 In support of improving patient care, Great Valley Publishing Company is jointly accredited by the Accreditation Council for Continuing Medical Education (ACCME), the Accreditation Council for Pharmacy Education (ACPE), and the American Nurses Credentialing Center (ANCC), to provide continuing education for the healthcare team. 
This activity will also award credit for dietetics (CDR CPEU). 
RDs and DTRs are to select activity type 102 in their Activity Log. Sphere and Competency selection is at the learner's discretion.