Webinar: Designing Powerful Presentations: Intention, Inspiration, Impact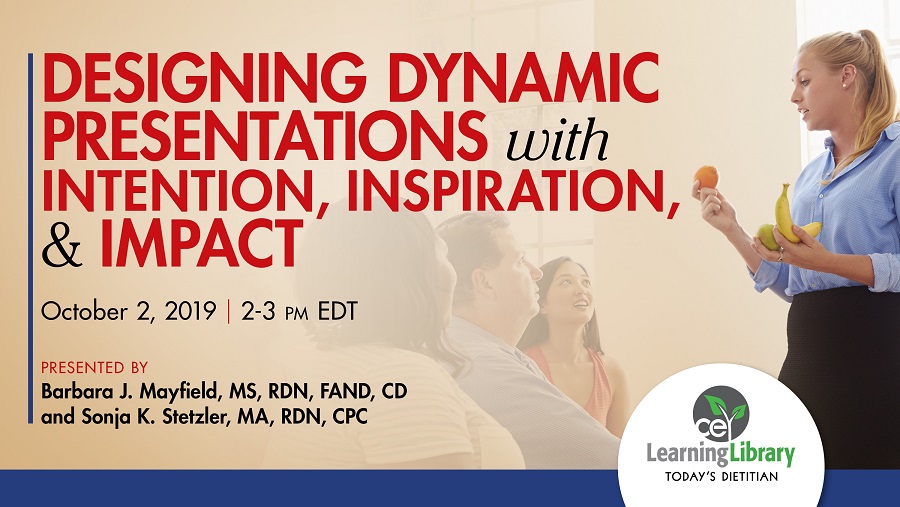 Suggested CDR Learning Needs Codes: 1090, 1130, 6050, 7120
Performance Indicators: 2.1.6, 2.3.3, 9.4.7, 11.4.1
CPE Level: 2
CDR Activity Type 171
Nutrition professionals work in a variety of positions where they need to deliver presentations to inform, influence, and inspire targeted audiences. For example, a dietitian may need to educate consumers on food choices, present to other healthcare professionals on a condition that requires Medical Nutrition Therapy for a successful outcome, or present an innovative idea to senior leadership within their organization. Dietetic curricula at the undergraduate, graduate, and supervised practice levels rarely contain dedicated nutrition communication courses that teach presentation skills or provide the depth necessary for highly successful outcomes that address a variety of audiences.
To help fill the gap in nutrition professionals' education, Barbara J. Mayfield, MS, RDN, FAND, CD and Sonja Stetzler, MA, RDN, CPC on Wednesday, October 2, 2019 from 2-3 p.m. ET will discuss how to design a presentation that confidently and competently addresses audiences and achieves personal and audience-centered outcomes. 
Learning Objectives
After completing this continuing education course, nutrition professionals should be able to:
Identify measurable outcomes the audience will achieve as a result of attending their presentation.
Analyze and target potential audience wants, needs, knowledge, beliefs, and more, and account for these characteristics in presentation design.
Craft a core/premise statement including key messages, supporting evidence and examples, and application activities.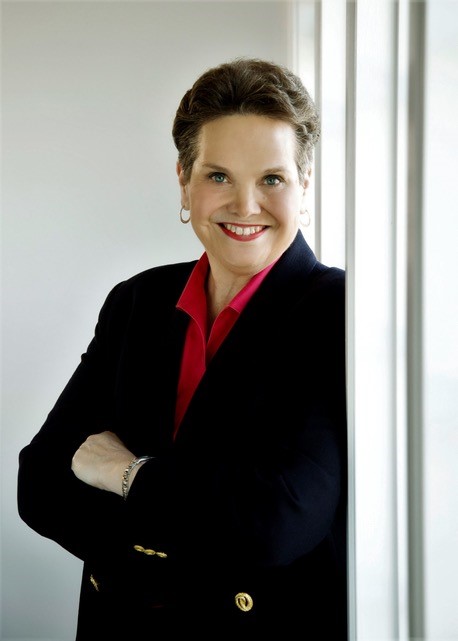 Barbara J. Mayfield, MS, RDN, FAND, LD is a communicator with expertise in business, academia, community programs, professional writing, and speaking. As president of Nutrition Communicator, LLC, Barb leads nutrition professionals to communicate with excellence and confidence. She is editor-in-chief for Communicating Nutrition: The Authoritative Guide, to be published by the Academy of Nutrition and Dietetics late 2019.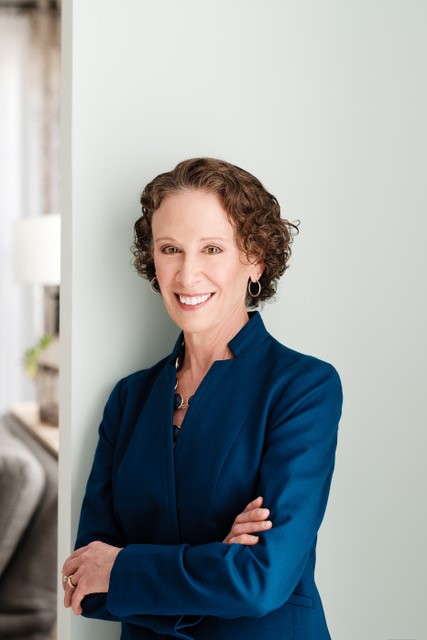 Sonja Stetzler, MA, RDN, CPC is a communications coach and the founder of Effective Connecting. Her business specializes in public speaking, communication strategy and leadership development. Sonja has several decades' worth of experience in management, sales, academia and executive coaching. She co-authored several chapters in the Academy of Nutrition and Dietetics' Communicating Nutrition: The Authoritative Guide. 
The presenters have no relevant disclosures to report regarding this program. They have certified that no conflict of interest exists for this program. View our full disclosure policy.
Required Hardware/software
Ensure your browser's cookies are enabled in order for the GoToWebcast software to function properly.